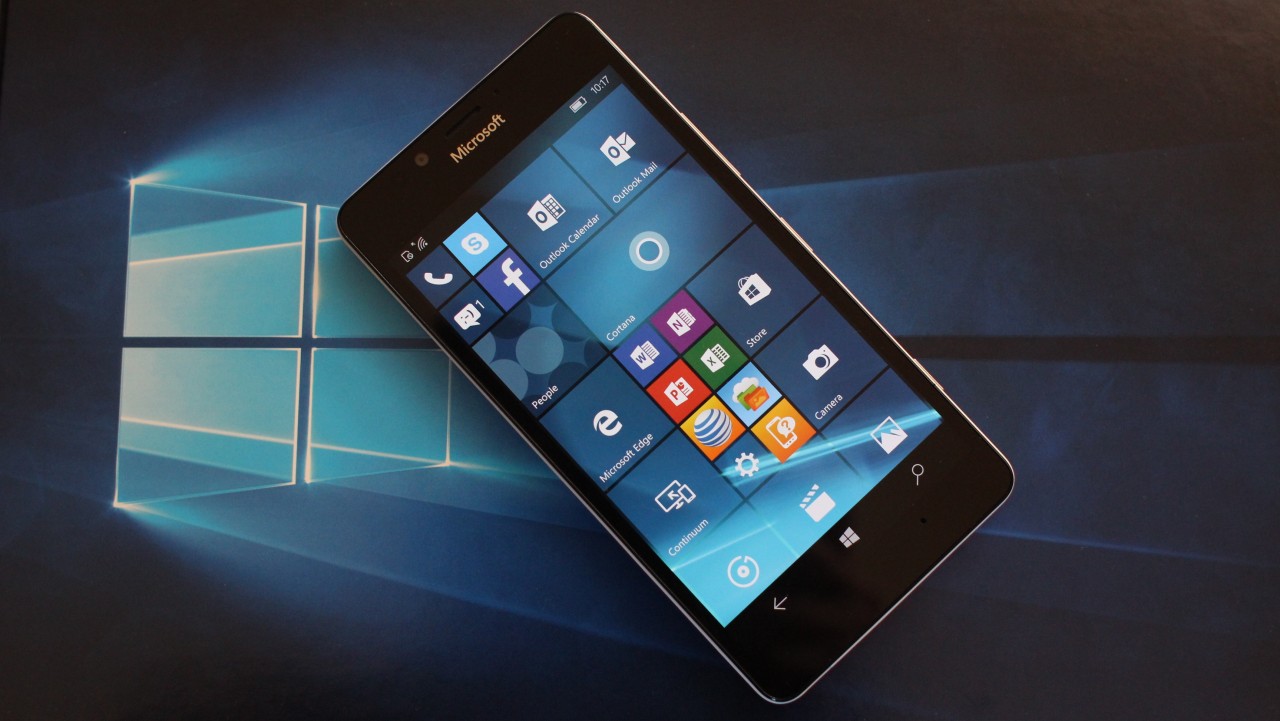 Earlier this year, Microsoft outlined a new feature for Windows called Information Protection. Designed for the enterprise, the tool helps prevent the accidental leakage of data and now the functionality is supported on Windows-based mobile Office apps.
Microsoft made the announcement on their Office blog where they note that WIP (Windows Information Protection) is a feature of the recently released Anniversary update for Windows 10. Microsoft has yet to move Windows 10 1607 (Anniversary update is version number 1607) to the current branch for business (CBB) and likely will not do so for several more months which means most companies do not have access yet to the WIP feature.
But, once 1607 is pushed to CBB, it will enable organizations to have greater control of their content on everything from desktops to mobile phones. With that being said, at this time, this functionality is only available for Windows based devices which means iPhones and Android devices are not supported with the currently released apps.
In a world where the 'office' is no longer bound to the four walls of a building, allowing your employees to work wherever and share content with third-parties (as needed) is becoming common-place and yet software security has been slower to adapt. While VPNs and other solutions have made it easier to get into the office from anywhere in the world, it has also been too easy to accidentally send out information as well which was the reason WIP was created.
The mobile versions of the Office apps with WIP enabled are available now and you can download from the Windows store.