Microsoft Brings Windows 10 to Retailers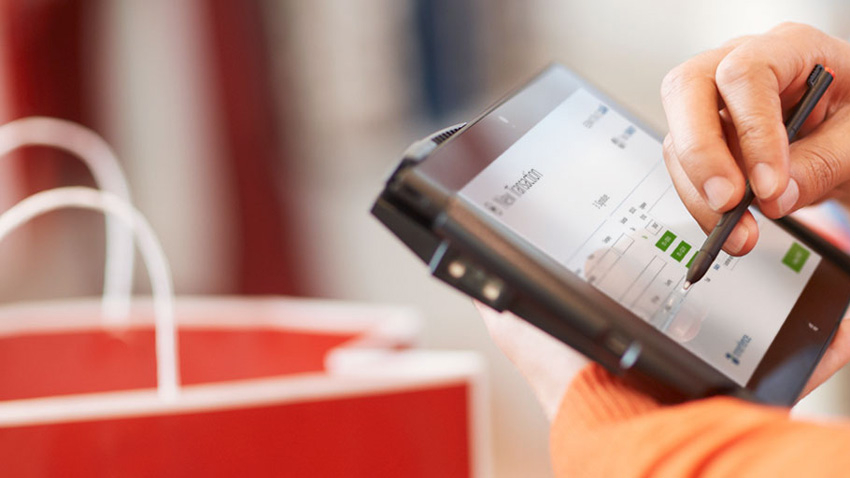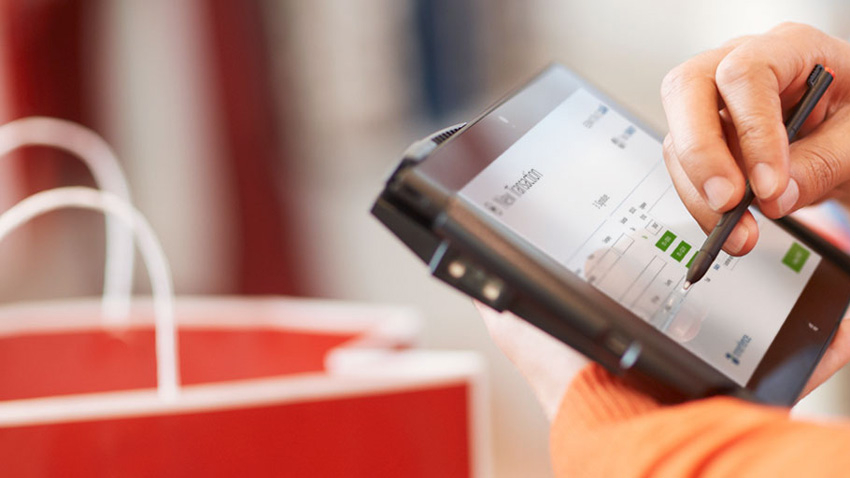 While most people associate Windows with personal computing devices such as PCs, tablets, and phones, Microsoft is of course bringing Windows 10 to a much broader array of device types. Among the lesser-known are Windows 10-based solutions for banking, industrial manufacturing, financial services, and other markets. And this week, Microsoft added retailing to that list.
As it is every year, Microsoft is in New York this week at the National Retail Federation's annual "Big Show" convention and expo, showing off its latest offerings to retailers.
"It's clear from the shopping trends in recent years and the fierce competition retailers face, that they need to create differentiated and delightful digital experiences for customers to use when and wherever they choose: in-the-store, online and on-the-go," Windows Product Marketing lead Jeremy Korst explains. "Shopping experiences are increasingly more interactive, more personal and more multi-channel."
A year ago, Microsoft was talking up Windows 8.1 at the Big Show, and emphasizing modern new Point Of Sale (POS) systems that could be used in restaurants, retail stores, and other operations, as well as back-end inventory and supply chain systems. This year, Microsoft is of course talking up Windows 10, but more generally the focus is on retail experiences.
At the Big Show, Microsoft is showing off the following Windows 10-based partner solutions.
Mondelēz Diji-touch machine. Powered by Windows 10, Kinect, and Azure IoT, this new vending machine from the company behind Oreo cookies, Ritz crackers, Trident gum, and other popular brands feature a 40-inch touch screen display and lets "consumers interact with products in 3D, see nutritional and ingredient information, add products to their cart and make a purchase using a variety of payment options." You can learn more about the Diji-touch from the product's web site, but Mondelēz plans to launch 5,000 Diji-touch vending machines in the U.S. over the next 4-5 years.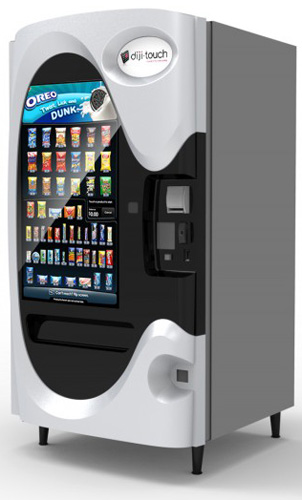 Telstra. A leading telecommunications and technology company in Australia, Telstra has almost 400 retail stores in that country. But seeing the changes in retailing, it has launched flagship Discovery stores in Sydney and Melbourne that "blend online and offline worlds, reaching far beyond the store walls so customers can interact with Telstra" in unique new ways. Telstra has built new Windows 10-based interactive displays for its stores, and its retail advisors used Windows tablets rather than desktop PCs so they can better engage with customers.
Virgin Atlantic. Previously announced, Virgin Atlantic partnered with Microsoft to create "Ida," an immersive "digital business adventure" that "takes viewers on a guided tour through a virtual Upper Class experience, from check-in to boarding — all on a compact mobile device." Virgin Atlantic will now expand Ida by staging it in high-traffic areas during the workday, such as corporate lobby locations, Microsoft says.
And as you might expect, Microsoft is also providing a new Windows 10-based POS system at the show too. The new Windows 10 POS solution "transforms traditional, stationary workstations into interactive mobile experiences," Microsoft says, using Windows 10 devices and the Internet of Things (IoT).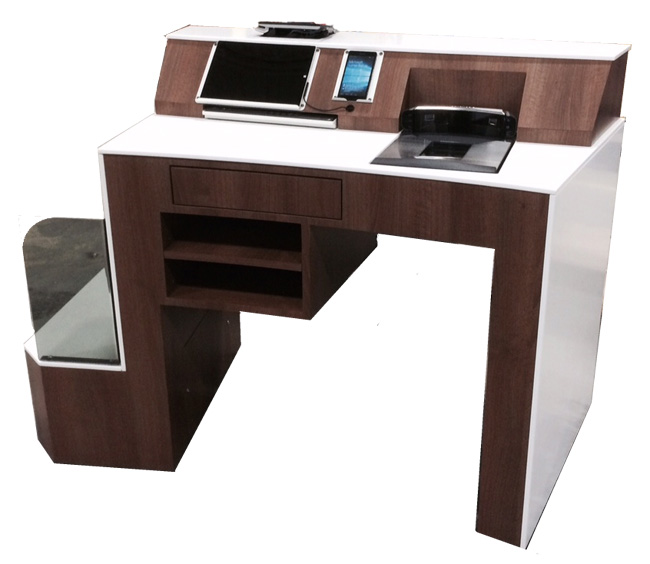 "What's different about the Windows 10 mobile workstation is it offers a more secure and automatic log-in with Windows Hello, unlocking the Windows device by recognizing the retail associate's face," Korst writes. "Throughout the day retail associates can seamlessly transition from a mobile touch-tablet mode, to a traditional desktop mode, and even project to a larger display with Continuum, which adjusts your experience to match the activity, device and display."
You can find out more about the Windows 10-based solutions that Microsoft and its partners have created at the Windows Solutions for Retail web site.