Paul Thurrott's Short Takes: January 15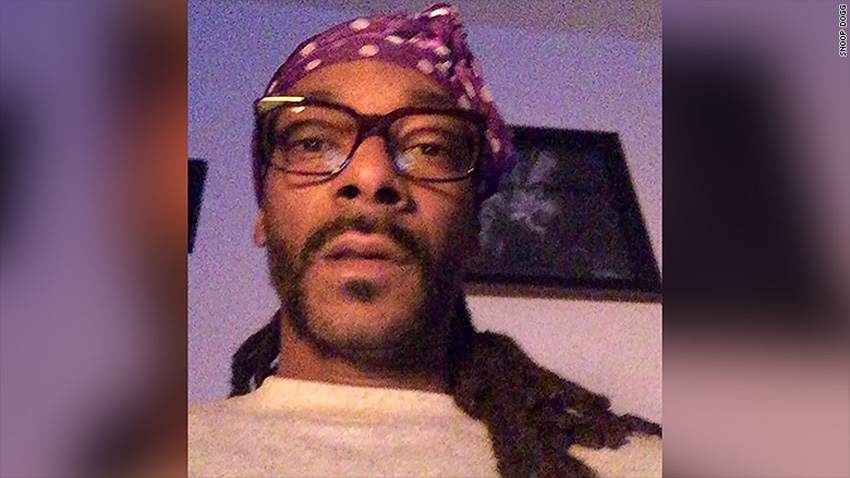 Because it's the ides of January, this week's other news includes Microsoft's share of the enterprise cloud, the missing Windows 7 convenience rollup, Microsoft's iOS porting tools move forward, Intel meets expectations while Xiaomi does not, and Xbox One just can't catch a break.
Report: Microsoft, Google are enterprise cloud leaders
A new report from Gartner claims that Microsoft and Google are the current leaders in the enterprise cloud market. But this report highlights a more important bit, of data, I think: That the vast bulk of IT infrastructure in the enterprise is still tied up in on-premises servers, not the cloud. Gartner says that about 13 percent of enterprises use Microsoft (8.5 percent) or Google (5.5 percent) for cloud services, while the rest use purely on-premises or hybrid systems. Microsoft controls 80 percent of the firms with revenues above $10 billion, while it splits the rest 50/50 with Google. So two final thoughts here. Enterprise cloud growth is a hugeopportunity for Microsoft going forward. And Amazon.com is a third player we need to seriously consider in this market.
"Snoop Dogg goes after Microsoft and Bill Gates online"
Better than in person, obviously.
Where's my Windows 7 convenience rollup?
You may recall that Microsoft has abandoned its old service pack scheme, at least for Windows. But that leaves those on Windows 7 and Windows 8.x, in particular, in the lurch, since there are about 1107 updates to install when you clean install those OSes. So at Ignite last year, Microsoft promised it would help businesses by releasing a "convenience rollup" for Windows 7 that would combine many post-SP1 updates into a single package. But as Mary Jo Foley reports, that rollup has never appeared. So what's up? You'll be ecstatic to hear that Microsoft will not deliver this update in order to force customers to upgrade to Windows 10. Or, as they put it, ever-so-nicely in reverse: "With the success our customers are experiencing upgrading to Windows 10, we have not released additional updates to Windows 7 SP1 related to the upgrade process. We don't have further details to share, but we'll continue to listen to customer feedback." I'm curious they didn't provide a link so we could send in that feedback.
"Broadway musical to tell story of epic rivalry between Steve Jobs and Bill Gates"
This will only work if the guy playing Bill Gates sings off-key.
Microsoft's iOS app porting functionality is moving forward
Microsoft may have canceled its Android "bridge" for Windows 10, but the iOS bridge is moving ahead full-steam. (Indeed, I've been told that the Android porting team is now working on iOS.) Thanks to a heads-up notice on Frawin.com, we now know that Microsoft is set to release a new iOS porting tool "in the coming weeks"—Microsoft's favorite phrase for something that is not yet ready—that will automatically analyze iOS apps for compatibility with the iOS bridge. Indeed, you can sign-up to test this tool right now if you're so inclined.
"U.S. Proposes Spending $4 Billion on Self-Driving Cars"
Anything we can do to get the "Massholes" in my home state off the roads is good news for America, believe me.
Intel continues to buck industry trends
I can't really explain this, but Intel has weathered the PC downturn over the past few years much better than PC makers. In the most recent quarter, during which PC sales fell a record 10 percent, Intel posted operating income of $4.3 billion on revenues of $14.9 billion, roughly inline with its earnings from the year-ago quarter. Intel derives almost 60 percent of its revenues from PC sales, and much of the remainder from datacenter server sales. It's interesting to me that Intel's results mirror those of Microsoft's: Like the software giant, Intel has almost zero presence in mobile, but a transition to the cloud has really helped the firm stay in the game.
"Intel's Data-Center Revenue Disappoints"
Which is another way of looking at it, I guess.
Xiaomi misses 2015 target for smart phone sales
Much like the Japanese PC threat in the 1980's, we've been told that Chinese hardware makers are going to take over the smart phone market anytime now. That story has yet to be completely written, but one of the major contenders, Xiaomi, isn't exactly lighting up the sales charts. The firm shipped over 70 million handsets in 2015, sure, but that is well below the 80 to 100 million figure the firm predicted for the year. The issue for Xiaomi is simple enough: The Chinese market is getting saturated, and the company doesn't have much presence outside of that country. So the next few years could be interesting.
"Foursquare CEO Steps Down as Valuation Plummets"
Wait. Foursquare is still a thing? How did Yahoo not buy this company?
Xbox One, in a nutshell
At the risk of sounding like a broken record, Xbox One had its best-ever monthly sales in December 2015 … But it wasn't enough to overcome Sony's PlayStation 4. So, same old, same old. "December 2015 marked the best month to date of PS4 unit sales as well as the Xbox One," GamesIndustry.biz notes. "With growth over 2014 for both these consoles, 2015 was the best year for PS4 and Xbox One hardware unit sales." The bad news is that PS4 recorded 47 percent higher sales than Xbox One throughout 2015, according to NPD (i.e. is US-only).
"Best Buy's Holiday Sapped by Weak Smartphone Sales"
I think it's fair to say that Best Buy has turned into Amazon.com's hands-on showroom for many people.