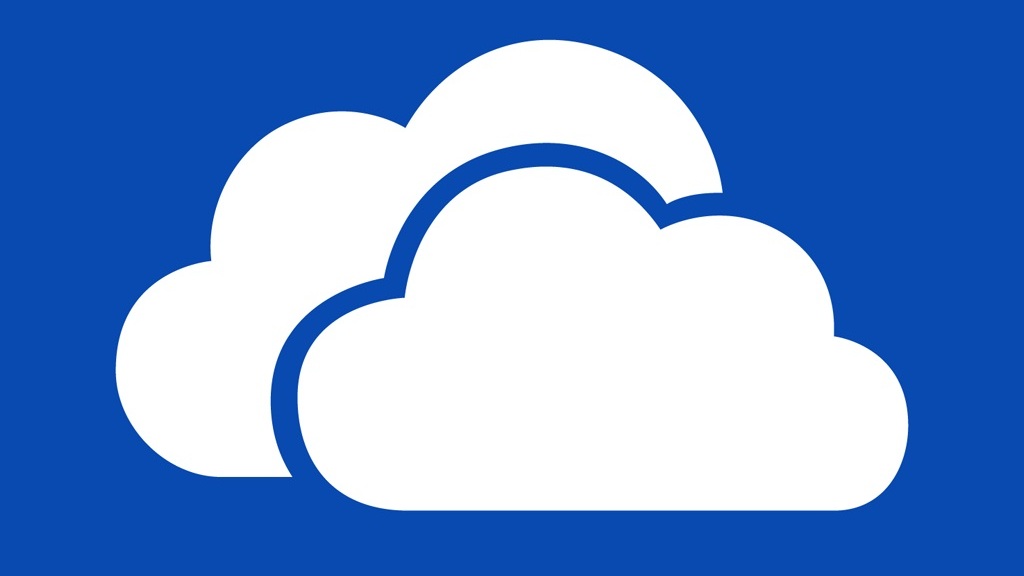 Several years ago, Microsoft had a feature for OneDrive that would allow you to see files stored in the cloud locally without having to actually download the file to your machine. This feature was loved by many but because the implementation did not work well with third party applications and confused users, it was removed.
Today, Microsoft is announcing the triumphant return of this feature but there are a few changes including the name. This new feature is called On-Demand files and it works with both OneDrive personal and business as well as SharePoint online.
With this feature, you can access all your files stored on these services locally by downloading the file on demand by accessing it with File Explorer or any other Windows Store app just like it was always stored on your local drive. As with the previous version of this feature, the non-downloaded files will not take up any meaningful amount of space.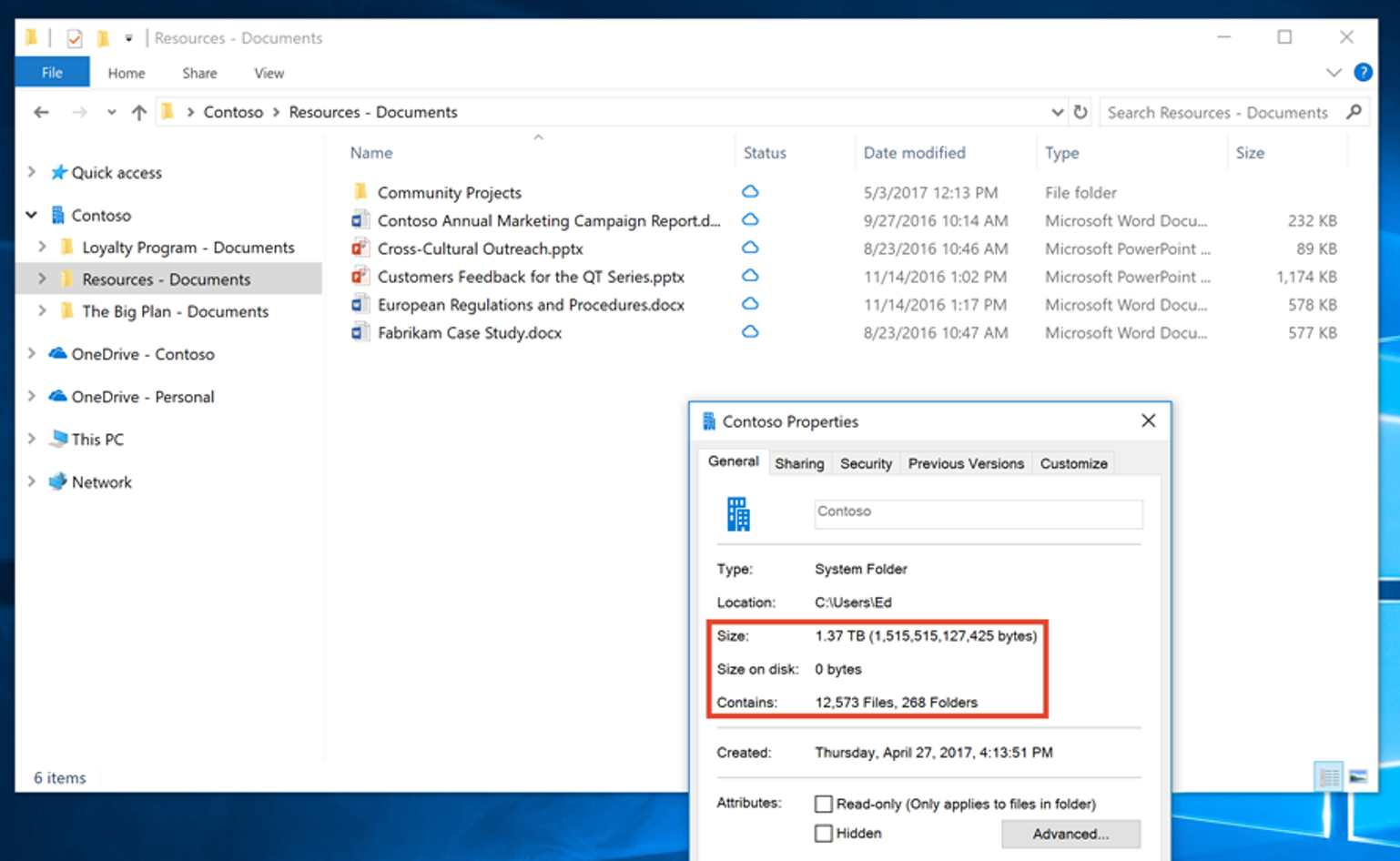 To help users distinguish where a file is stored as this was an issue with the original implementation of placeholders, a new status icon will be used in File Explorer. As you can see in the image above, the files are clearly shown to be stored either locally or in the cloud. Additionally, you can right-click on any file or folder and make that content always available.
As you would expect, if you are not connected to the Internet, files stored in OneDrive that are not downloaded locally will be unavailable.
For IT Admins, this feature will also help reduce bandwidth usage as Files On-Demand will reduce network bandwidth by eliminating the need to continuously sync shared files on every synced device as teams collaborate. Prior to this feature, whenever someone syncs an online team site, files are re-downloaded on all synced devices every time there is a change.
This feature will likely be welcomed by the thousands who have loudly protested to Microsoft that they would like to see this feature return to Windows 10. Expect to see this feature show up in a Windows 10 Insider build this summer with general availability this fall.