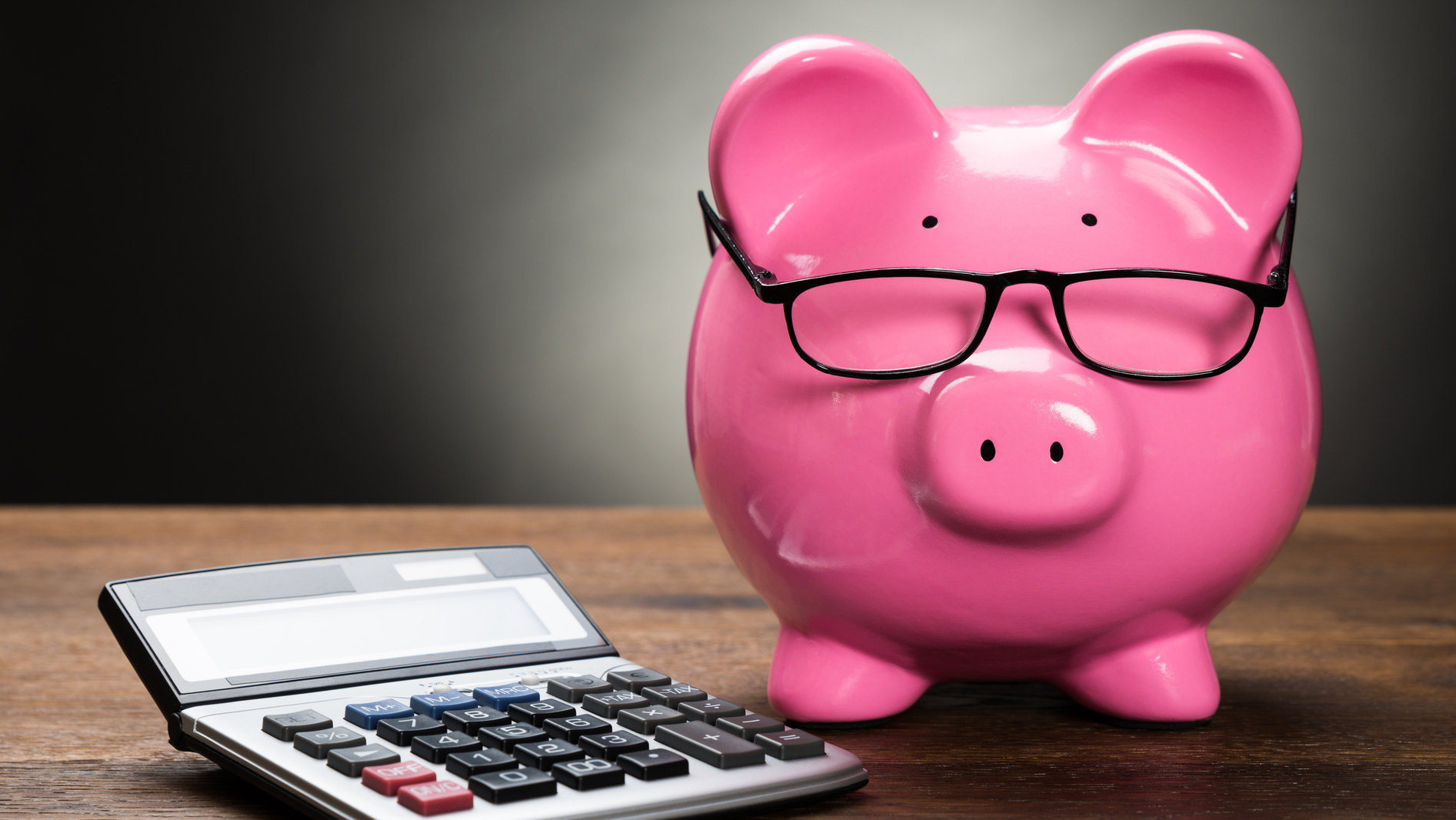 Microsoft made some positive headlines last week when they announced that some Azure prices would be coming down soon. Price reductions are always good, and Microsoft also went on to discuss some of Azure's other value propositions.

Microsoft's Plan for Competing with AWS
Microsoft was quite clear that they are continuing their promise to be price-competitive with Amazon Web Services (AWS).
The announcement only details changes to the latest version of the popular D-Series virtual machines; Microsoft also added Dv2-Series of virtual machines last year, a newer version of the D-Series virtual machines. The D-Series uses Intel Xeon E5-2660 2.2 GHz CPUs, and the Dv2-Series is based on a custom chip, Intel Xeon E5-2673 v3 2.4 GHz, that is allegedly 35 percent faster.
Microsoft reduced the price of the D-Series virtual machines after the release of the Dv2-Series, and there have been times since then that I have recommended the D-Series over the A-Series:
Price: The D-Series is now price competitive with the lower powered and AMD-based Standard A-Series.
Performance: The D-Series is capable of running heavier workloads than an A-Series, and there are some workloads where Microsoft recommends the D- and DS-Series virtual machines, such as SQL Server.

The Dv2-Series will be reduced in price this February. Microsoft shared some details of how prices would be reduced in the US East 2 region:



Microsoft will detail the actual price reductions for each region on the official virtual machine pricing page when prices are announced and active.
Additional Value
Microsoft's sales and marketing department had some obvious input on the announcement, as some additional information, some of it being competitive, was also shared.
Those customers with expensive entry point Enterprise Agreements (EAs) get prices that are lower than the publicly detailed prices. The EA price lists that I have seen usually list a three percent lower utilization rate, but the purchase of annual credit was steeply discounted to hit sales targets. This might be reduced due to the shift of targets from sales to adoption.
Microsoft says that AWS is based on per hour of usage, even if only used for one minute, whereas Azure is actually based on per minute of usage, which is great for test, dev, and auto-scaled workloads.
Microsoft also claims that AWS machine prices do not include features, such as load balancing or auto-scaling. All Azure virtual machines, except the Basic A-Series, include these features in the pricing.
Developers get $150 of credit per month via MSDN and a new Dev Essential package will offer $25 of free Azure credit per month for one year.
Those on Direct Billing can avail of up to 63 percent cost savings when they pre-purchase machines for one year. This is savings at the cost of flexibility and the expected shift to OpEx.
Those who are shifting workloads to Azure can also avail of discounts via Software Assurance. You can contact your reseller or distributor to learn more.
Choosing a Plan That's Best For You
As always, Microsoft Azure and AWS do not have pricing plans that match each other. Some plans are cheaper than others, and some plans include features that other plans do not. That's confusing for customers, so research and education is necessary. But the good news is that prices are coming down, and hopefully this will impact more virtual machines.