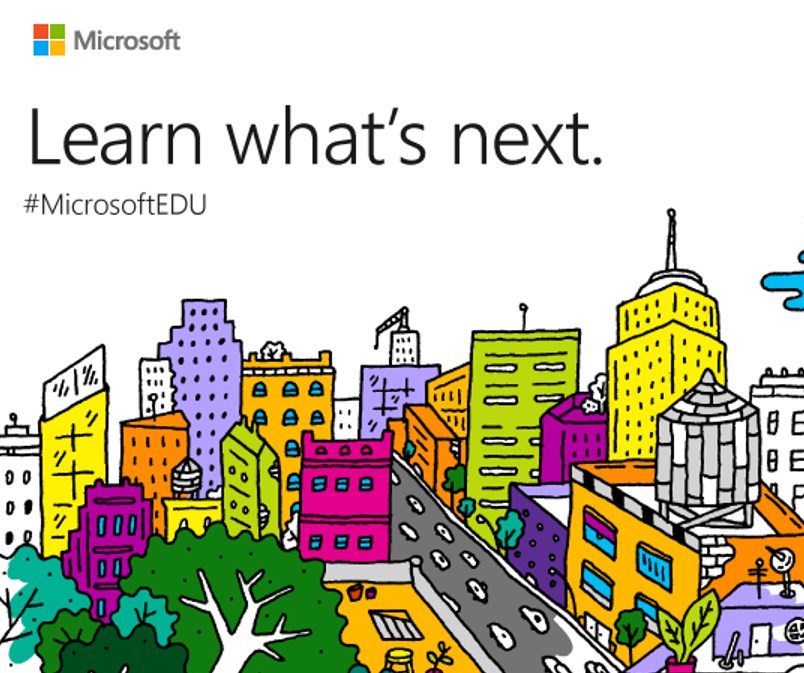 The rumors have been circling for some time and now we have the hard details, Microsoft is hosting a Windows event in New York City on May 2nd. As always, both Paul and I will be there, so make sure to stick with Petri and Thurrott as we will be covering the event in detail.
As for what will be shown, details are still coming together but it looks like Windows Cloud is likely on the agenda and there may be some hardware announcements as well. I'm not sure we will see a Surface refresh at the event but something ARM based may be on the agenda; it looks like this event will have an educational focus as well.
The timing of the event plays well to the recent headlines where Microsoft has managed to top Apple in customer satisfaction for tablets. I fully expect that they will point this out at the event as this is a big win for the company and shows that their bets in this space are paying off.
Seeing how close this event is to the company's Build conference the following week, they may be using this opportunity to set the stage for what will be one of the primary focuses at that developer conference. If this holds true, I'd expect Windows Cloud to be a key focus of this event as well as Build.