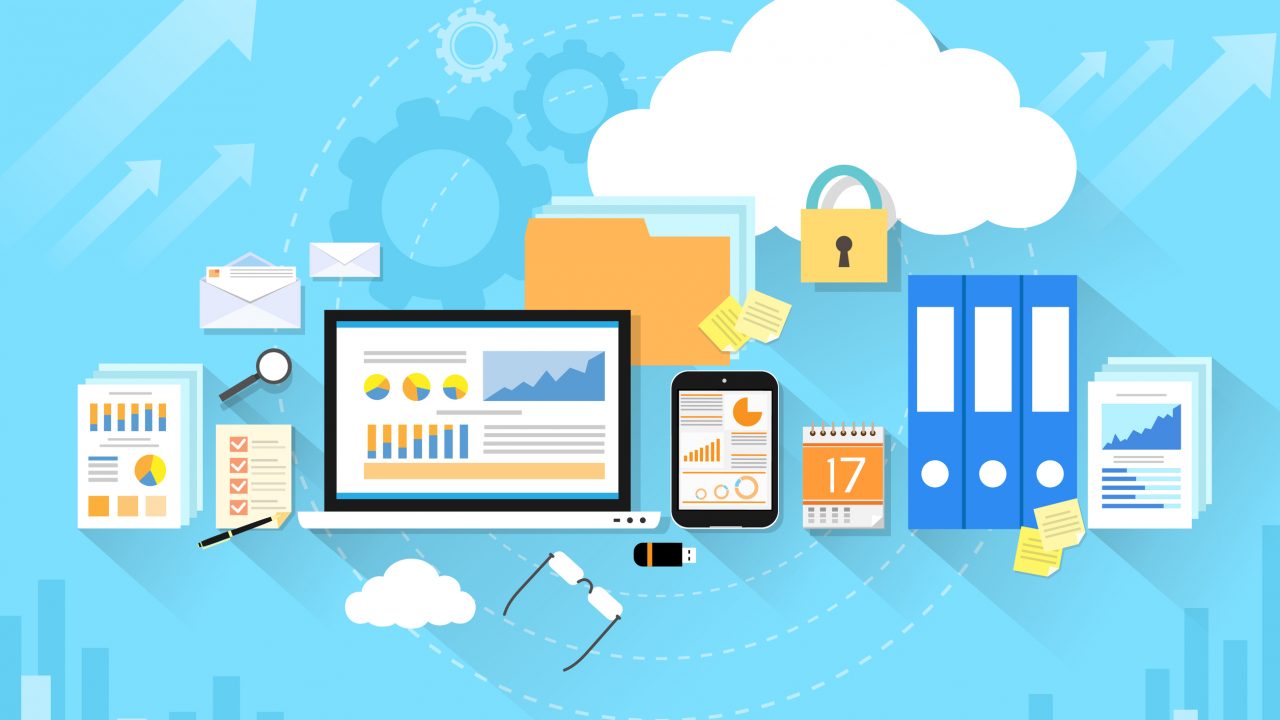 It was only a couple weeks ago that Satya Nadella stated that Microsoft was shifting priorities towards the intelligent edge and today at the RSA conference, the company is pulling back the covers on Azure Sphere.
This new service is designed for creating secure, Internet-connected microcontroller devices. Azure Sphere is broken up into three parts: Sphere OS, Sphere Security Service, and Sphere certified microcontrollers (MCUs).
Microsoft made the announcement on their Azure blog which you can read here and a description of each new component is posted below:
Azure Sphere certified microcontrollers (MCUs): A new cross-over class of MCUs that combines both real-time and application processors with built-in Microsoft security technology and connectivity. Each chip includes custom silicon security technology from Microsoft, inspired by 15 years of experience and learnings from Xbox, to secure this new class of MCUs and the devices they power.
Azure Sphere OS: This OS is purpose-built to offer unequalled security and agility. Unlike the RTOSes common to MCUs today, our defense-in-depth IoT OS offers multiple layers of security. It combines security innovations pioneered in Windows, a security monitor, and a custom Linux kernel to create a highly-secured software environment and a trustworthy platform for new IoT experiences.
Azure Sphere Security Service: A turnkey, cloud service that guards every Azure Sphere device; brokering trust for device-to-device and device-to-cloud communication through certificate-based authentication, detecting emerging security threats across the entire Azure Sphere ecosystem through online failure reporting, and renewing security through software updates. It brings the rigor and scale Microsoft has built over decades protecting our own devices and data in the cloud to MCU powered devices.
Azure Sphere is currently in private preview but the company Sphere devices to be on shelves by the end of 2018 with dev kits arriving in the middle of the calendar year.
Notably, the IoT OS isn't built on Windows but includes a custom Linux kernel and also a containerization aspect that secures the code. For those hoping that this is the first step towards releasing a full Microsoft distro, don't hold your breath.
During the webcast today, Microsoft said that there were 9 billion IoT devices shipped last year, which underscores the reasoning why the company is investing heavily in this segment. With that many devices being sold, the opportunity for Microsoft to leverage its complete ecosystem of OS, cloud, connectivity, and security creates a massive opportunity for the organization to continue to grow.