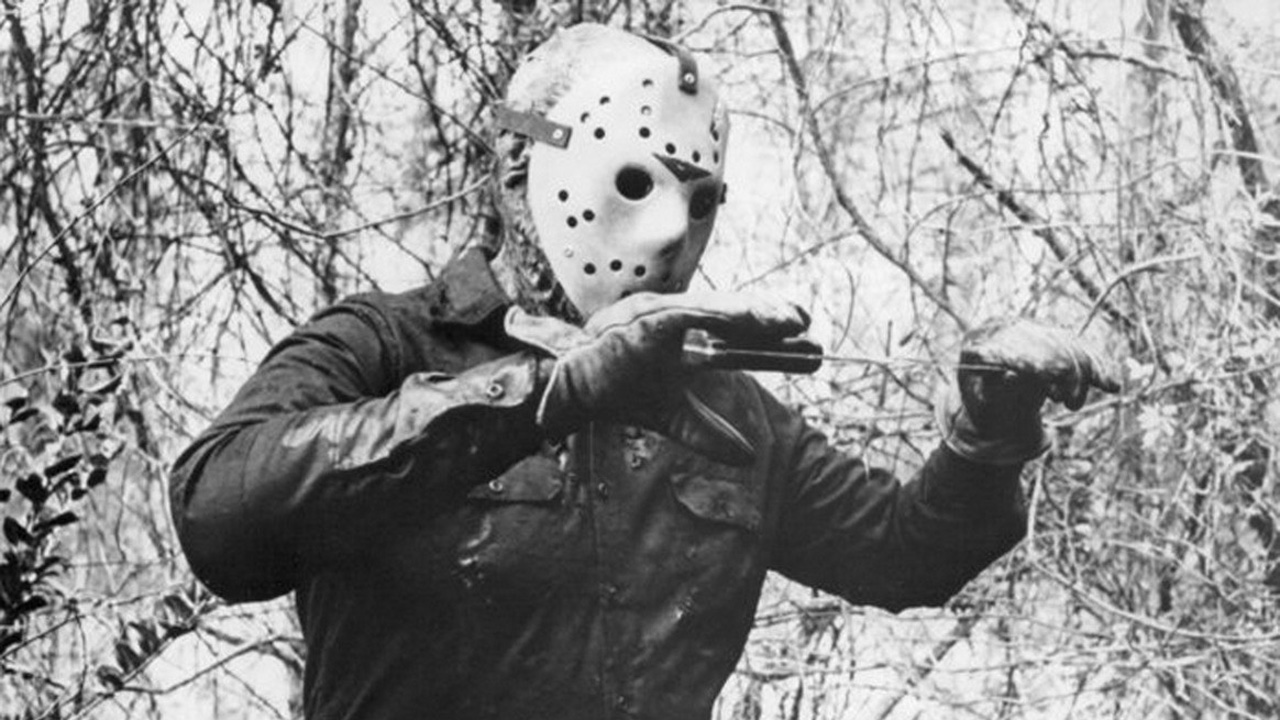 Because it's Friday the 13th, this week's edition of Short Takes looks at a quiet Windows 10 delay, the next Xbox console, a new Qualcomm controversy, and much, much more.
Microsoft quietly delays Windows 10 version 1803
This one doesn't really register all that highly on the drama-o-meter, but I am curious why Microsoft has been so quiet about this release, and its delay. As you may know, Windows 10 is on a biannual release schedule, with new versions—called feature updates for some reason—being finalized in both March and September. The newest of these, codenamed Redstone 4, will iterate Windows 10 to version 1803, and it was supposed to ship this past Tuesday. But didn't. Instead, Microsoft issued a post-RTM cumulative update—which it calls a quality update now for some reason—to this version, which again is not even public, and it addresses some pretty serious security issues. Was that the reason Windows 10 version 1803 was delayed? And when will Microsoft now begin deploying it to customers? Most important, why has Microsoft never revealed this update's real name (which is not the Spring Creators Update), or detailed its feature-set for reviewers and customers? These are the questions that keep me up at night. Well, that and the whole UFO cover-up thing.
"Apple, Google, Facebook, Amazon, Microsoft: Which Tech Giant Will Fall First?"
Why can't they all fail?
Yes, there is a next-generation Xbox
While I've openly wondered whether Microsoft would exit the game console business after the Xbox One to pursue cloud-based game delivery to heterogeneous devices of all kinds, it appears that the software giant has other plans: A trusted source told me this month that Microsoft is, in fact, developing a new-generation Xbox console. And in related news, an analyst predicted this week that Microsoft would use power that console with an Intel chip. I haven't heard about that, but it makes sense because it would help developers with Microsoft's "Xbox Play Anywhere" scheme in which the same game can run on both Windows PCs and Xbox consoles. So I guess we'll see what happens, but it looks like we're going to be dealing with big, bulky game hardware in our living rooms for years to come.
"How to replace Xbox One controller thumbsticks"
Buy a new controller.
Controversy in the Qualcomm boardroom
Thanks to a presidential order barring Singapore-based Broadcom from completing a hostile takeover of Qualcomm—the president apparently thinks Singapore is in China, but let's not worry about that right now—the latter firm should be in good shape. But there is controversy brewing in the semiconductor giant's boardroom. Or, more correctly, outside its boardroom. Former Qualcomm CEO Paul Jacobs, who was ousted from the firm in the wake of the Broadcom meltdown, is trying to take control of Qualcomm again and privatize it so that it will never again face a takeover scare like it did this past year. It sounds far-fetched, obviously. But CNBC reports has been lining up investors, including SoftBank (which is based in Japan or, as the president might call it, China) and several banks. And he plans to keep the company in the US, naturally, because that worked so well for Broadcom (which had pledged to move itself to the US, which it later did anyway). Can Jacobs, who owns only 1 percent of Qualcomm, possibly succeed where Broadcom failed? I doubt it. But the last thing Qualcomm needs right now is yet another distraction.
"Intel outside: How the chip-maker is pitching itself as 'not stuck inside a PC'"
Once you move past the PC, Intel really is on the outside.
Police across the United States are buying iPhone crackers, and you're never going to believe what happens next
According to a report in Motherboard, law enforcement agencies across the nation are buying an effective and inexpensive iPhone-cracking tool called GrayKey in order to do what Apple won't: Bypass the encryption on the devices so that they can see what suspected terrorists and criminals are up to. This is news because the FBI has allegedly engaged in a cover-up claiming that there are no ways to break into iPhones, and it's doing so because they don't want Apple to know that the encryption has already been broken. The question now is whether Apple can thwart this system on new or existing devices. I assume that they can do so at least on new iPhones.
"Apple's New iPhones Have An Expensive Surprise"
It's not a surprise. They're expensive.
Mark Zuckerberg appears before Congressional committee
Facebook founder Mark Zuckerberg ditched both his traditional gray hoodie and transparency when he appeared before a joint Congressional committee this week to explain why his firm "sold" the personal data of tens of millions of users to a data-mining firm named Cambridge Analytica. The appearance opened a can of worms for Zuck, given that many of the questions he was asked about weren't exactly on point. Watching old politicians trying to grapple with whether or how to regulate new technology is as frustrating as helping one's older parents with their new smartphone. And while Facebook is likely big and powerful enough to warrant regulation, I think the one thing we can all agree on is that the European Union, slow-moving as it may be, will likely get there long before we do here in the US.
"I Downloaded the Information That Facebook Has on Me. Yikes."
So did I. Two things: No clickbait headline required. And, eh.