Microsoft Adds 70 Million Windows 10 Devices In Q1, Total Now Tops 270 Million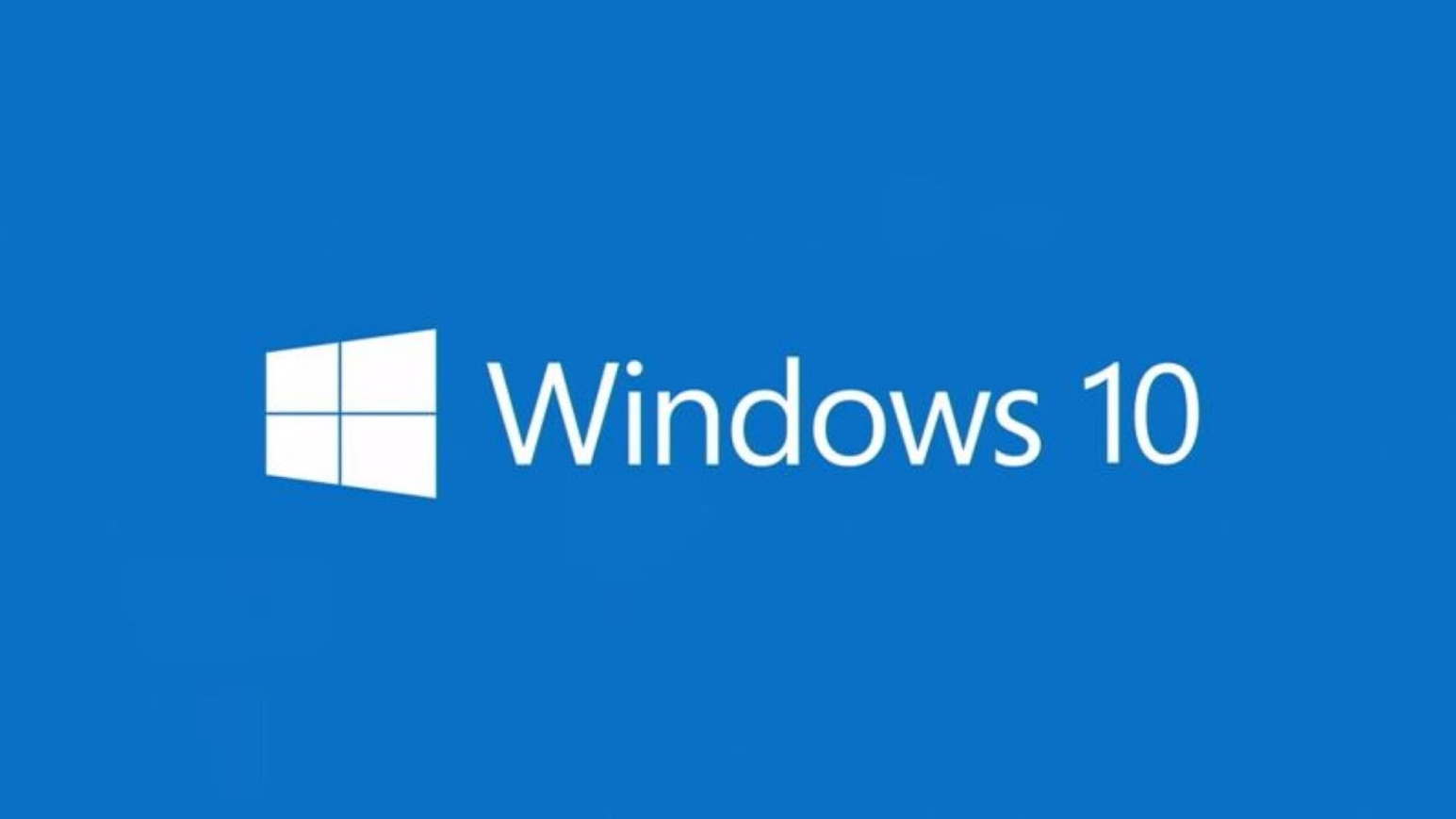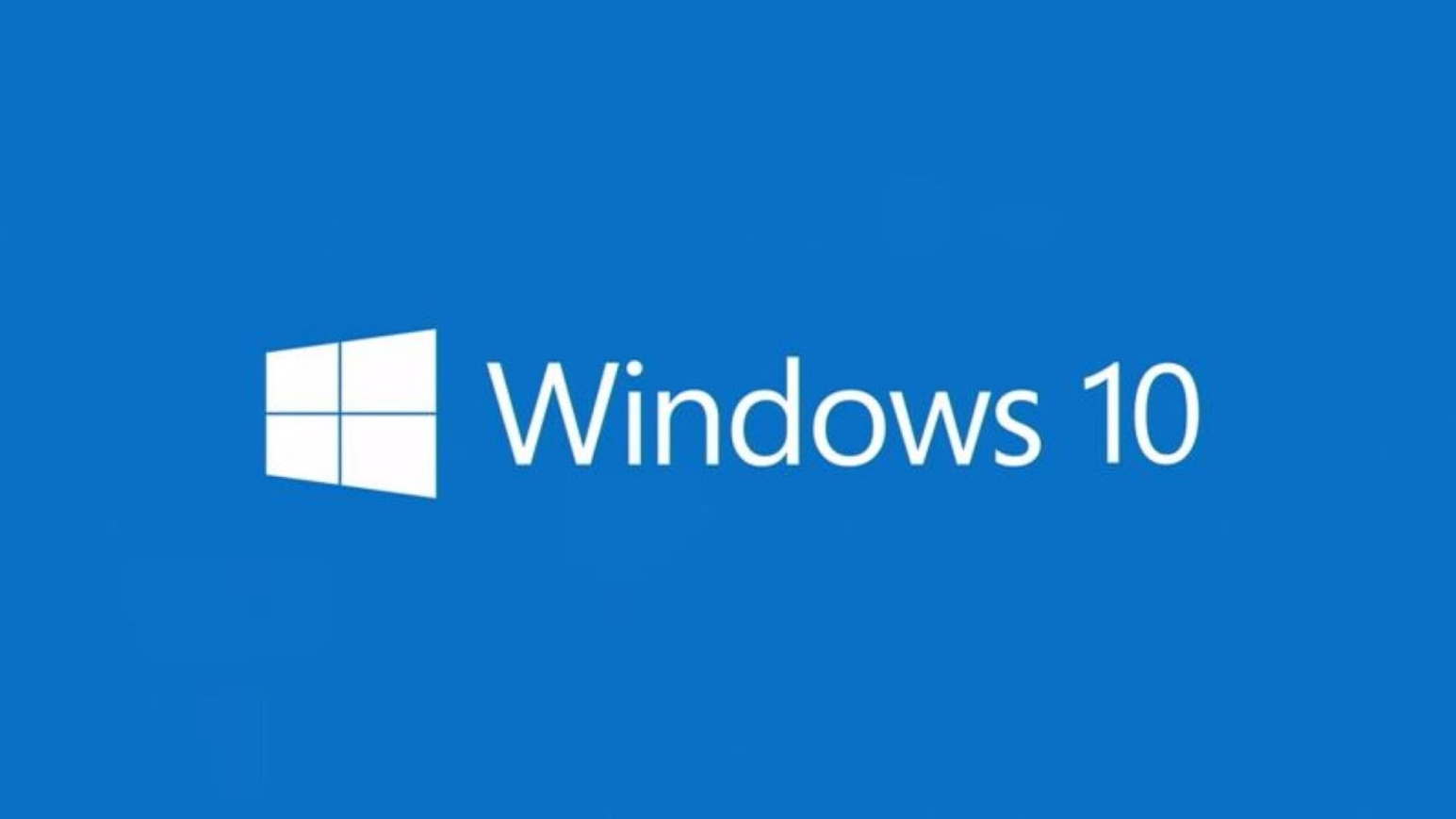 It was only 8 months ago that Microsoft released Windows 10 and now the company is announcing that the install base for the OS has surpassed 270 million devices. Microsoft made this announcement today at their Build conference which is taking place in San Francisco.
In comparison to Windows 7, for the same timeframe, Windows 10 is outpacing that OS by about 145% but it is important to point out that Windows 7 was a paid upgrade, whereas Windows 10 is a free upgrade for anyone running Windows 7 or 8. So, even though the OS is being adopted at a faster rate, this does not mean the company is making more revenue from the OS.
The last milestone that Microsoft announced was back in January when the OS passed the 200 million device mark. Seeing as that announcement came in early January and we are now at the end of Q1, Microsoft has added 70 million new devices running the OS in this quarter.
The strong growth behind the Windows 10 adoption has to be a comforting feeling for the software juggernaut who upset a large part of its customer base with the release of Windows 8. Seeing as both consumers and corporate clients are moving to the new OS at considerable scale, it shows that users are not giving up on Windows like many had predicted after the release of Windows 8.
The fast adoption rate is being fueled by the free upgrade offer for Windows 7 and 8 users and while the company does not make any revenue from that scenario, the company still makes money from new device license sales to OEMs. The adoption rate will continue to increase as the company has become increasingly aggressive about how it tries to get users to upgrade from advertisements in IE11 to pushing the upgrade to small businesses.