Microsoft Acquires Fungible to Bolster Azure Networking and Storage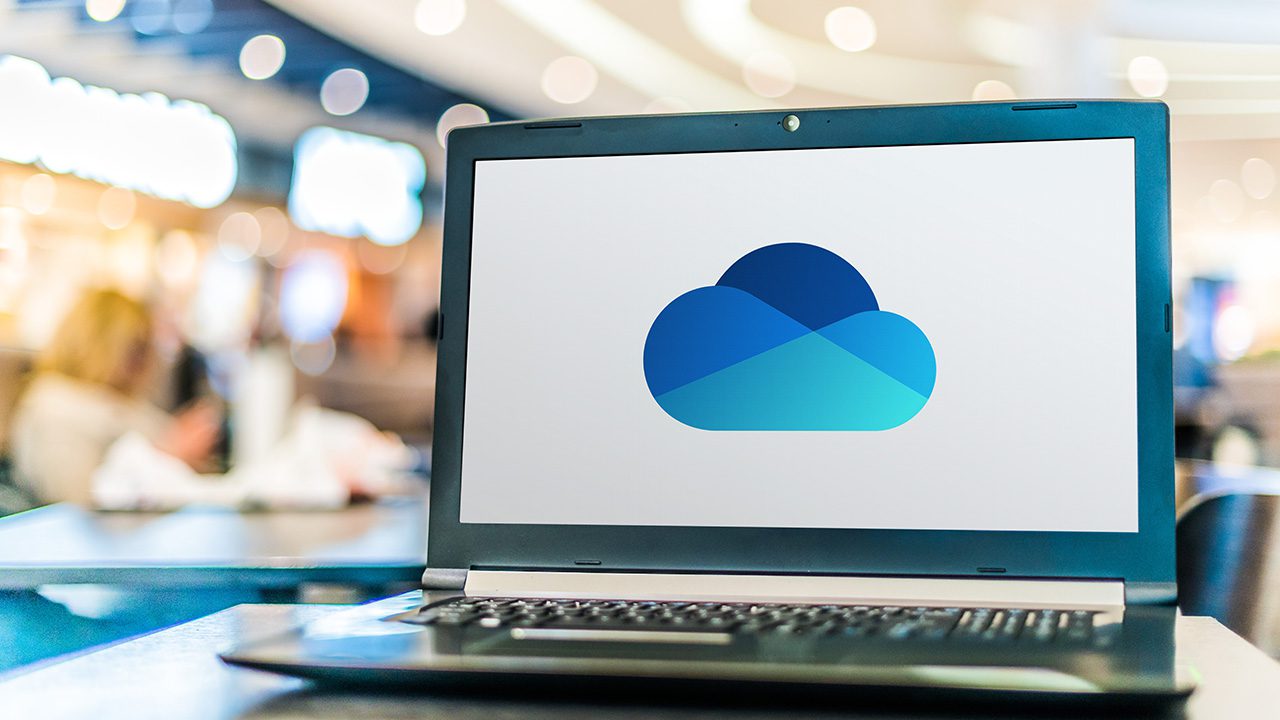 Microsoft has announced the acquisition of Fungible, a start-up selling composable disaggregated infrastructure solutions for data centers. The company plans to use the Fungible technology and team to boost the Microsoft Azure cloud infrastructure.
Fungible launched its data processing unit (DPU) back in 2016 to enhance the efficiency of data-centric computations within server nodes in scaled-out data centers. DPUs are programmable processors used to decouple network and communication tasks from processing tasks. It helps to reduce the workload on CPUs to focus on data processing tasks such as network routing and security.
Microsoft explained that the Fungible team will join its own data center infrastructure engineering teams as a part of the deal. The company already uses DPUs in Azure, but this new acquisition should improve network and storage performance in data center infrastructure.
"Fungible's technologies help enable high-performance, scalable, disaggregated, scaled-out data center infrastructure with reliability and security," said Girish Bablani, CVP of Microsoft's Azure Core division. "Today's announcement further signals Microsoft's commitment to long-term differentiated investments in our data center infrastructure, which enhances our broad range of technologies and offerings including offloading, improving latency, increasing data center server density, optimizing energy efficiency and reducing costs."
Fungible is Microsoft's second data center-centric acquisition in recent months
Microsoft has yet to disclose the terms of the deal, and it remains unclear when Fungible's DPU technology would be integrated into Microsoft's data centers. Fungible's solutions have already been used by popular companies such as VMware and IBM. We hope that Microsoft's acquisition of Fungible will help Microsoft Azure to better compete with its rivals.
This announcement comes a month after Microsoft purchased the high-speed fiber startup Lumenisity in December 2021. This acquisition should help to decrease latency with hollow-core fiber (HCF) optic cables that reduce the amount of time required to transfer data across cloud data centers.