Microsoft Has Acquired Secure Islands To Boost Its Security Credentials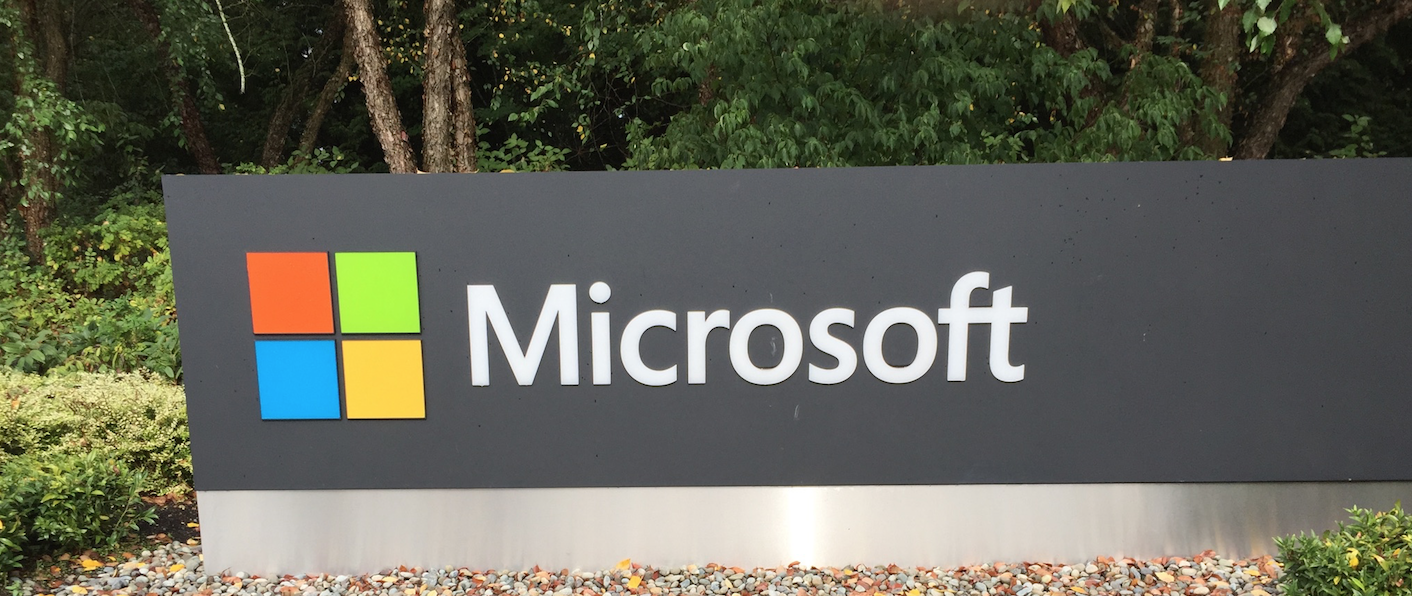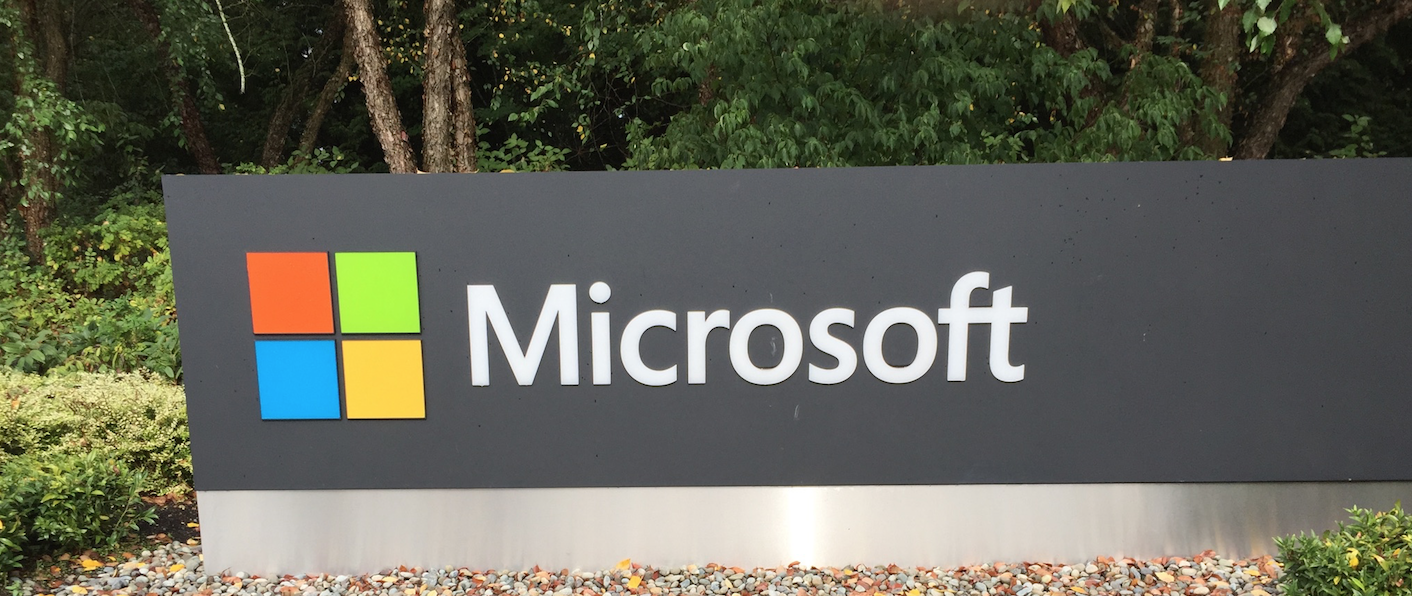 Microsoft has announced that they will be acquiring Secure Islands, a provider of advanced information protection solutions. This purchase will help the company's customers further secure their data no matter where it is stored including mobile devices like iOS and Android.
Secure Islands, which is based in Israel, has built technology that allows its users to protect nearly any type of file and will help expand Azure's Azure Rights Management Service offering once the acquisition closes. Secure Islands has already established a name for itself in this space and has a few large clients using this technology including UBS, Vodafone and Credit Suisse.
Because companies often find that they need to share critical information with close partners outside of their own networks, maintaining control over your data is becoming increasingly challenges. The technology that Microsoft is acquiring with Secure Islands helps mitigate theses risks and is why the Redmond based company is bringing this company into its portfolio.
Microsoft has been on a buying spree of late, with the acquisition of ADXStudio earlier this year, along with several others as well; the company is likely using its elevated stock price as financial vehicle to leverage a significant portion of these acquisitions. Knowing this, don't be too surprised to see the company to continue to snatch up other companies as it finds new ways to boost the appeal of its existing products.
The terms of the deal were not announced.