Microsoft 365 Web Apps To Get Account Switching Support Next Month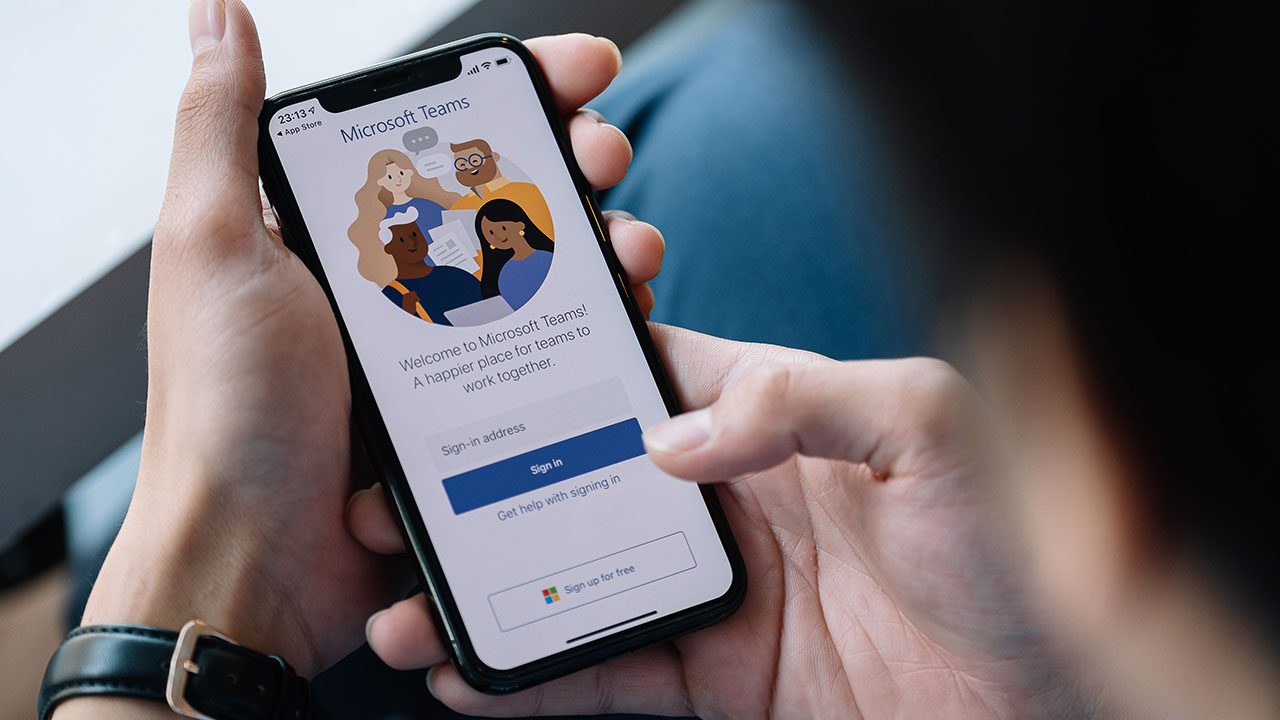 Microsoft is working on a new feature that will bring account switching support for Microsoft 365 web apps. The company announced in a message on the Microsoft 365 Admin Center that this update will allow users to seamlessly switch between multiple personal and work accounts in the same browser.
Currently, Microsoft 365 web apps do not let users sign in to multiple accounts in a browser at a time. The only way to toggle between multiple work and personal accounts is to sign out of the current account and log in with another one. There are also some workarounds, such as using different web browsers or separate profiles in a browser. However, this process can be tedious sometimes, but this is about to change soon.
Once the feature rolls out, users will be able to sign into multiple MSA accounts and Microsoft 365 tenants within the same browser instance without logging out first. This functionality is already available in some Microsoft 365 web apps (such as Azure Portal, Azure DevOps) and Microsoft native apps.
"This change will allow them to add a new Azure AD or MSA account using the Account Manager on the top right. And then they can perform a one-click switch between them using the same control. Upon a successful account switch, the page will refresh with content flowing from the new account," the company explained on the Microsoft 365 Admin Center.
It is important to note that while Microsoft 365 web apps will let users add multiple accounts, but only one account will be active at a time. Users who have multiple tabs open with different accounts will be prompted to refresh their tabs with in-active accounts.
Multi-account support is coming to select Microsoft 365 web apps
Unfortunately, this capability will only be available for select Microsoft 365 web apps at launch, and the list includes Office.com, OneDrive for Business, OneDrive consumer, Outlook Web App (OWA), Office web apps, SharePoint Online, as well as Microsoft 365 admin center. The company plans to add support for more web apps (including Microsoft Teams, Microsoft Planner, and Yammer) in a future release.
According to the Microsoft 365 roadmap, the ability to switch between multiple accounts in Office web apps is currently under development, and the company plans to begin rolling out the feature in early April. However, this update will be rolled out to all Microsoft 365 subscribers in a staggered manner, and it is expected to hit general availability in mid-July.