Lenovo Announces New Microsoft Pluton-Powered ThinkPads with AMD Ryzen 6000 CPUs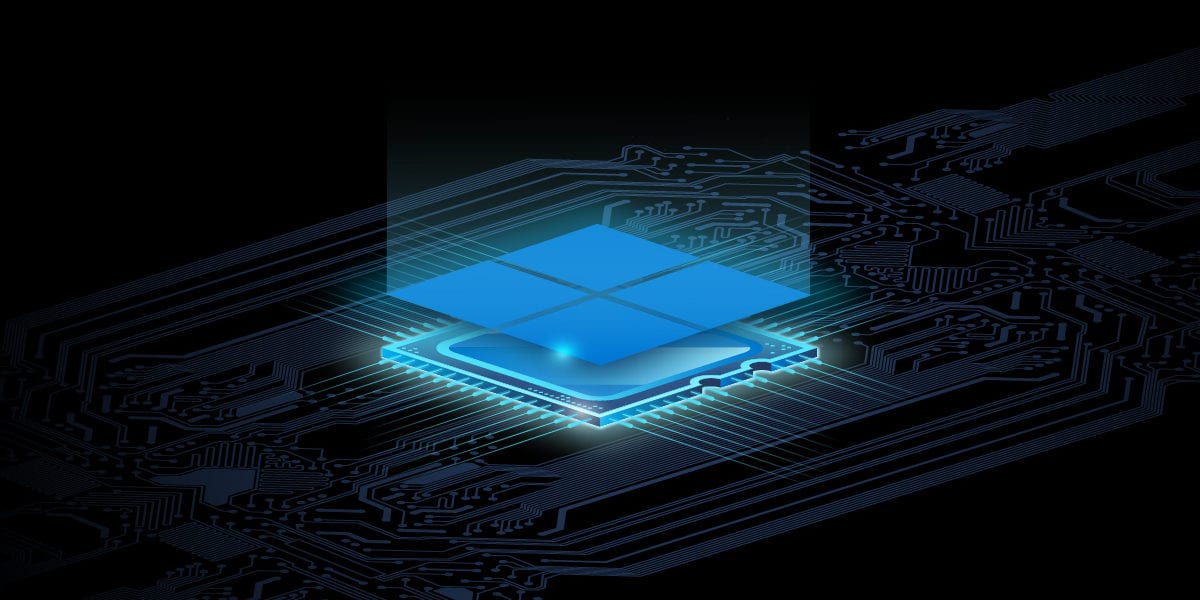 Microsoft unveiled its Pluton security processor back in November 2020, which is designed to make CPUs more secure by protecting PCs from the most sophisticated types of attacks. At CES 2022, Lenovo announced its Ryzen 6000-powered ThinkPad Z-series laptops, including the Lenovo ThinkPad Z13 and Z16.
The new Lenovo ThinkPads are the first Windows 11 PCs that come with integrated Microsoft Pluton security chips. The Pluton processor delivers greater protection than the existing Trusted Platform Module (TPM), a dedicated chip that handles security features like BitLocker, Windows Hello, and System Guard. Specifically, the ThinkPad Z13 and Z16 laptops use Pluton to store sensitive data such as credentials and encryption keys.
This new approach should help to protect PCs from malicious physical attacks that aim to install malware and steal sensitive information.
"The Microsoft Pluton is a security processor, pioneered in Xbox and Azure Sphere, designed to store sensitive data, like encryption keys, securely within the Pluton hardware, which is integrated into the die of a device's CPU and is therefore more difficult for attackers to access, even if they have physical possession of a device. This design helps ensure that emerging attack techniques cannot access key material," explained David Weston, Director of Enterprise and OS Security at Microsoft.
Pluton security chip automatically installs latest firmware via Windows Update
Microsoft says that its new Pluton security chip is designed to automatically install the latest firmware updates via Windows Update (as needed). The company also highlighted that this announcement is just the beginning of the Pluton journey with Windows, and it's working with OEM partners to integrate Pluton into more products in the future.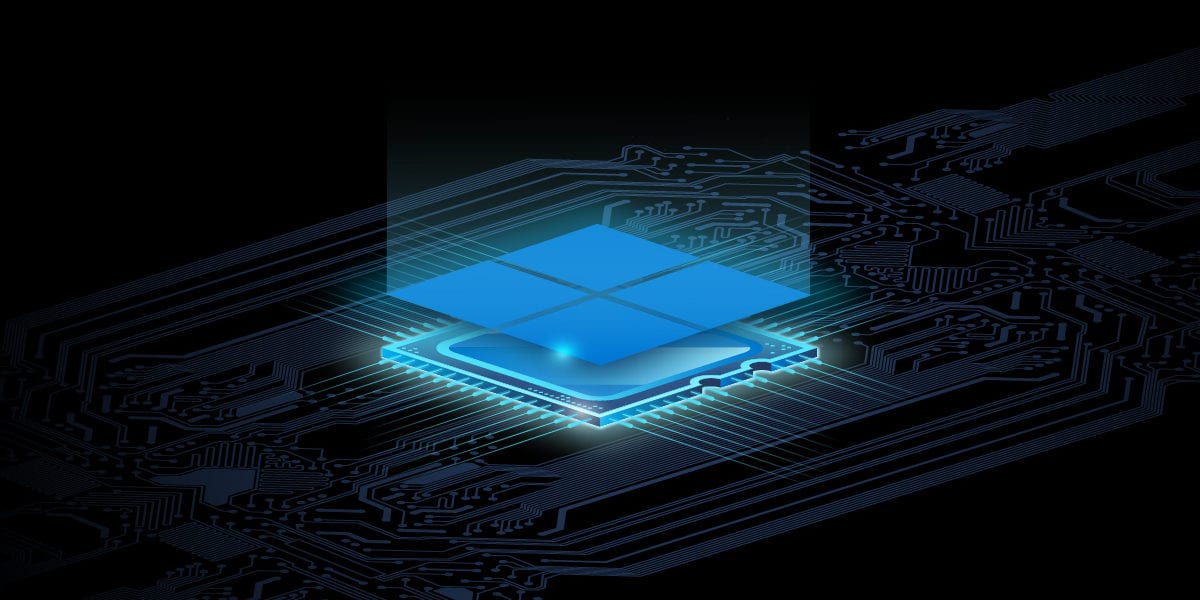 "This is the start of a journey with the Windows ecosystem to bring the Pluton benefits of cloud-delivered, up-to-date protection, physical attack resilience and established security features to more Windows systems over time," Weston added.
The Lenovo ThinkPad Z13 and Z16 laptops will go on sale in May this year, starting at $1,549 and $2,099, respectively. We invite you to check out the official Lenovo website to learn more about the latest ThinkPad Z-series devices.