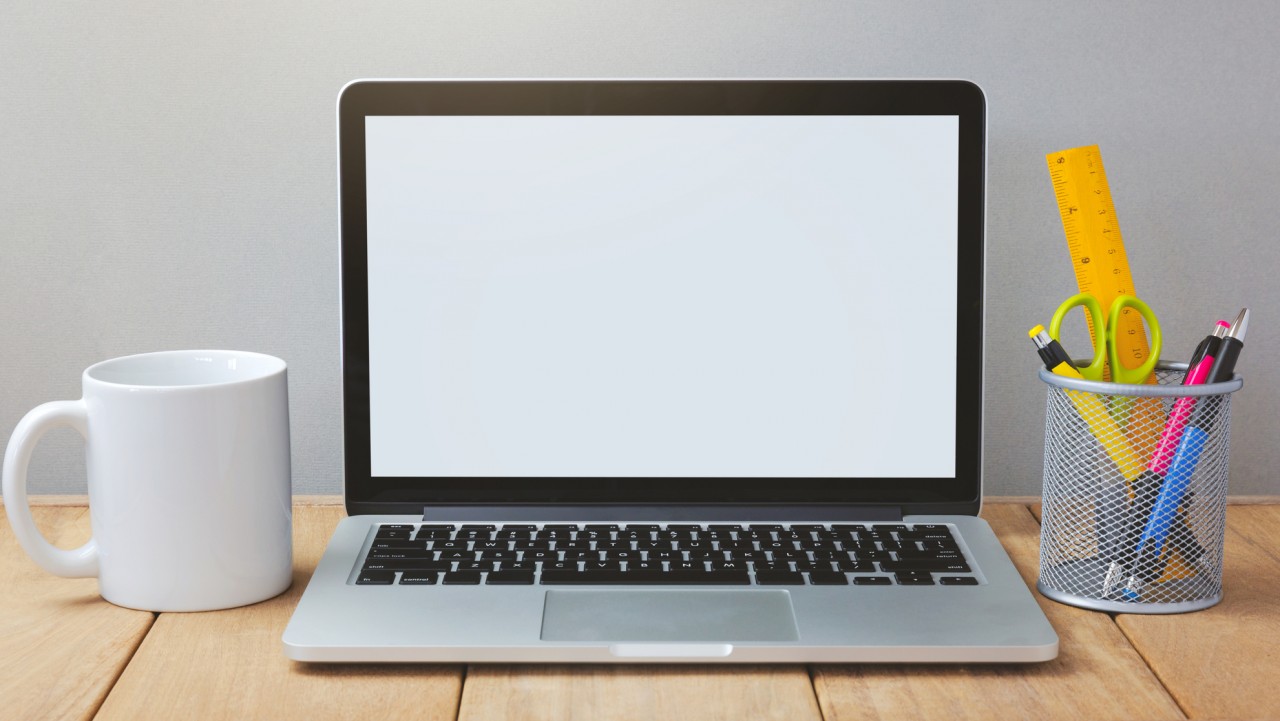 Intel has announced its 12th Gen Intel Core lineup of mobile processors at the CES 2022 event. The latest chips are built on Intel's existing 12th Gen Alder Lake architecture, which has been available for desktop PCs since last year. The 12th-generation processors come with a new Intel Thread Director technology for better efficiency and performance.
"Intel's new performance hybrid architecture is helping to accelerate the pace of innovation and the future of compute," explained Gregory Bryant, executive vice president and general manager of Intel's Client Computing Group. "And, with the introduction of 12th Gen Intel Core mobile processors, we are unlocking new experiences and setting the standard of performance with the fastest processor for a laptop – ever."
12th generation H-Series processors are built on the Intel 7 process
Intel mentions that the new 12th generation H-series processors are built on the Intel 7 process. The chipmaker claims that these chips bring several enhancements over the previous generation. Although Intel 7 shouldn't be confused with a 7nm process. It's the new name for Intel's 10 nm Enhanced SuperFin processor die.
First of all, the flagship Core i12900HK is "the fastest mobile processor ever and the world's best mobile gaming hardware." It will be available at a 5GHz maximum frequency with 20 threads and 14 CPU cores. Intel says the processor should deliver 28 percent better performance than its predecessor and up to 43 percent performance improvement in "3D rendering gen-over-gen."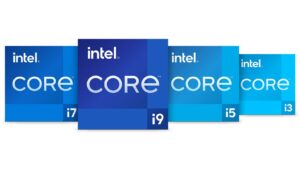 Additionally, the company has unveiled the 12th generation U-series processors (with 20 threads, 14 cores, and Intel Iris Xe integrated graphics) that are coming soon to the market for thin-and-light laptops. Intel also plans to launch 12th generation P-series processors specifically designed for 2 in 1s, foldable devices, as well as other form factors.
The chipmaker has also announced 22 new 12th generation processors for desktop PCs. The list includes Pentium, Core i9, as well as Celeron chips. These Intel processors are specifically designed for engineering professionals, creators as well as gamers, allowing customers to "push their laptop performance to the next level."
Intel says that the brand new laptops and PCs powered by the 12th generation Core H-series mobile processors are coming to the market in February 2022. In the meantime, you can read the official press release to learn more about the specifications of Intel's new CPUs. Windows users will need to upgrade to Windows 11 to be able to utilize Intel Thread Director in the 12th-gen CPUs.