Is Microsoft's Surface Hub 2 Delayed? It's Complicated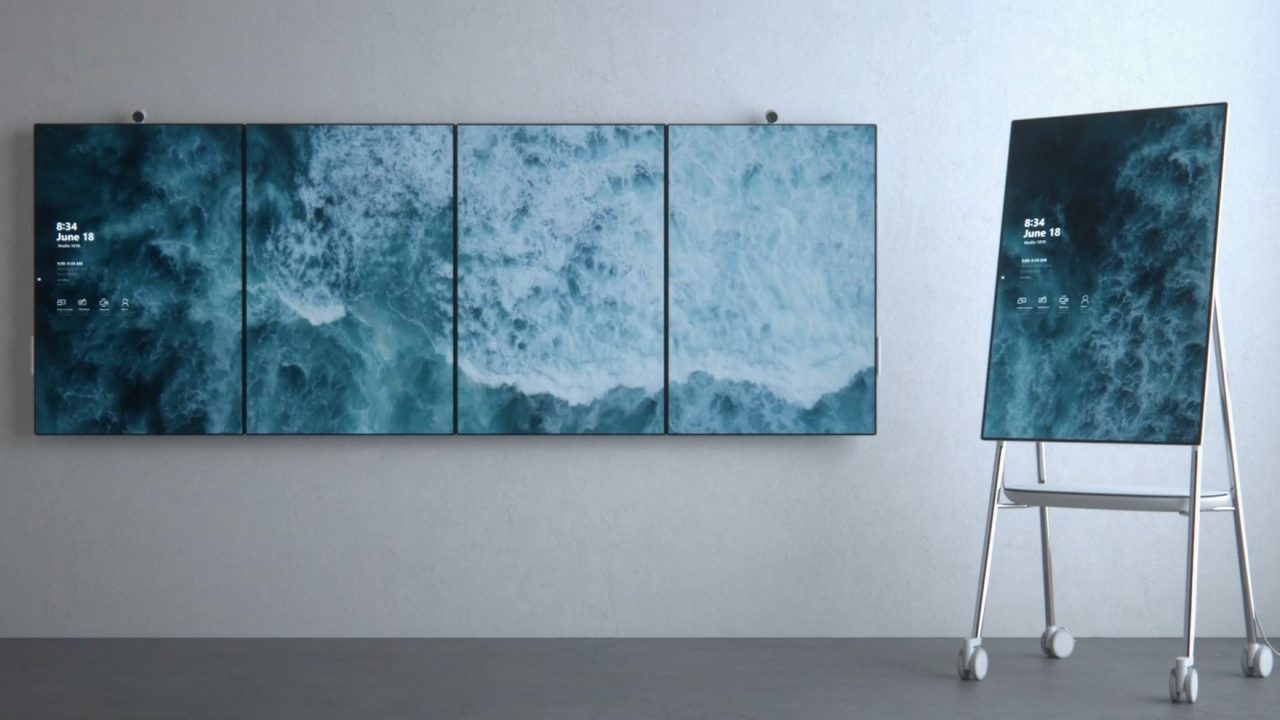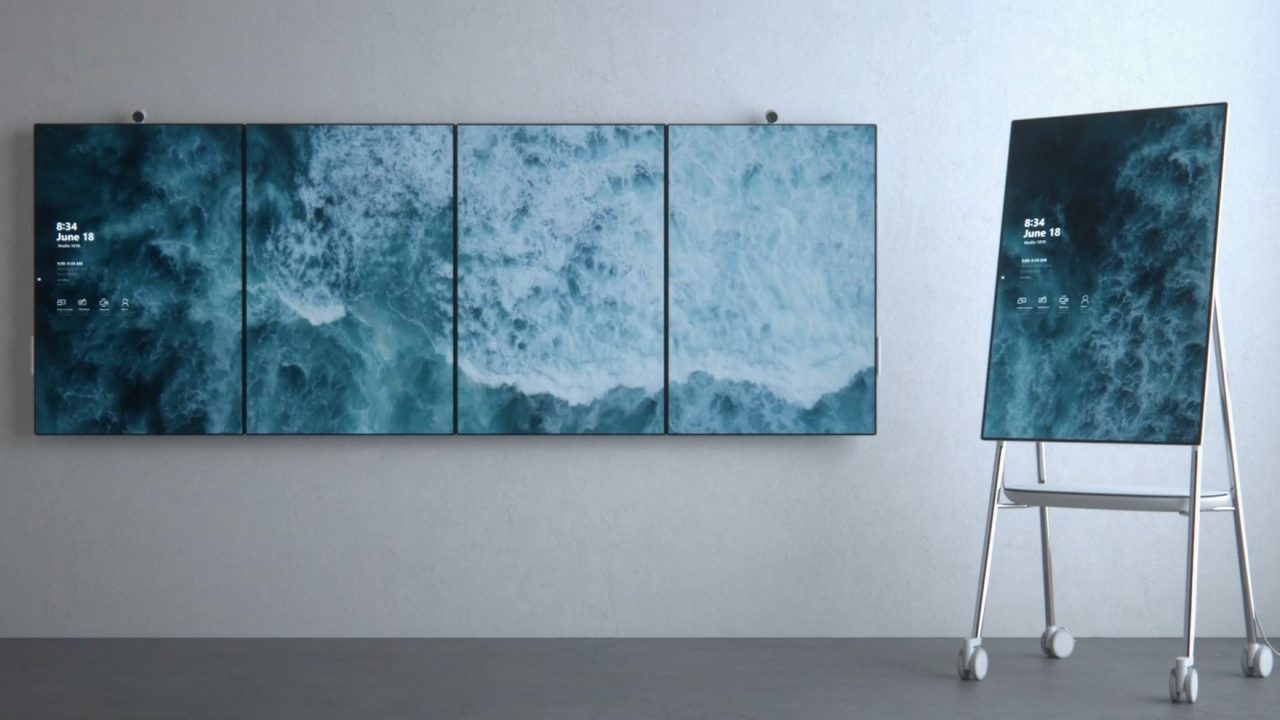 Earlier this year, Microsoft showed off where the company was taking its Surface Hub with the expectations that customers would be able to buy the hardware in 2019. While technically you will be able to buy the new hardware next year, the new software that offers dynamic rotation and other features will not arrive until 2020.
Announced at Ignite, Microsoft will be offering two iterations of Surface Hub 2 – 2S and 2X. The 2S, which is the version arriving in Q2 of next year, will run the current Surface Hub software and you will be able to upgrade it to the 2X but it's not as simple as downloading the new OS; the compute unit inside the hardware is modularized and you will have to physically swap the silicon.
Surface Hub 2X is the next generation hardware that runs an OS that is cloud-backed and offers features like dynamic rotation, multi-user authentication, tiling; both the 2S and 2X are 50.5in 4k+ panels with a 3:2 aspect ratio. This product will not arrive until 2020 which makes it arriving later than most expected.
The reason I say that it is complicated if the hardware is delayed is that the company will ship some of the new hardware next year. The physical device of the 2S will look like the new generation hardware but under the hood, it's running the older components. These components can be swapped for the new 2X bits once they are ready but Microsoft isn't saying how much it will cost to upgrade the device.
Despite it's higher price, Microsoft's Surface Hub 1 has sold well and inventory was always low. The challenge Microsoft is trying to solve is that not everyone wants the new Surface Hub 2X because it's OS relies heavily on the cloud which not all organizations use; for those that want the same Surface Hub experience across old and new hardware, the 2S fills this need.
The 2S gives customers who invested heavily in the Surface Hub 1 an option to continue to expand their deployments without having to worry about running two different Hub operating systems.
Still, for those who were hoping to buy the Hub 2X this year, this news will be disappointing. That being said, if you do want a Hub 2, start planning now as there will likely be a significant wait-time from ordering to deliveries based on the demand for the hardware.