Is Googles Chrome Enterprise Push a Threat to Windows?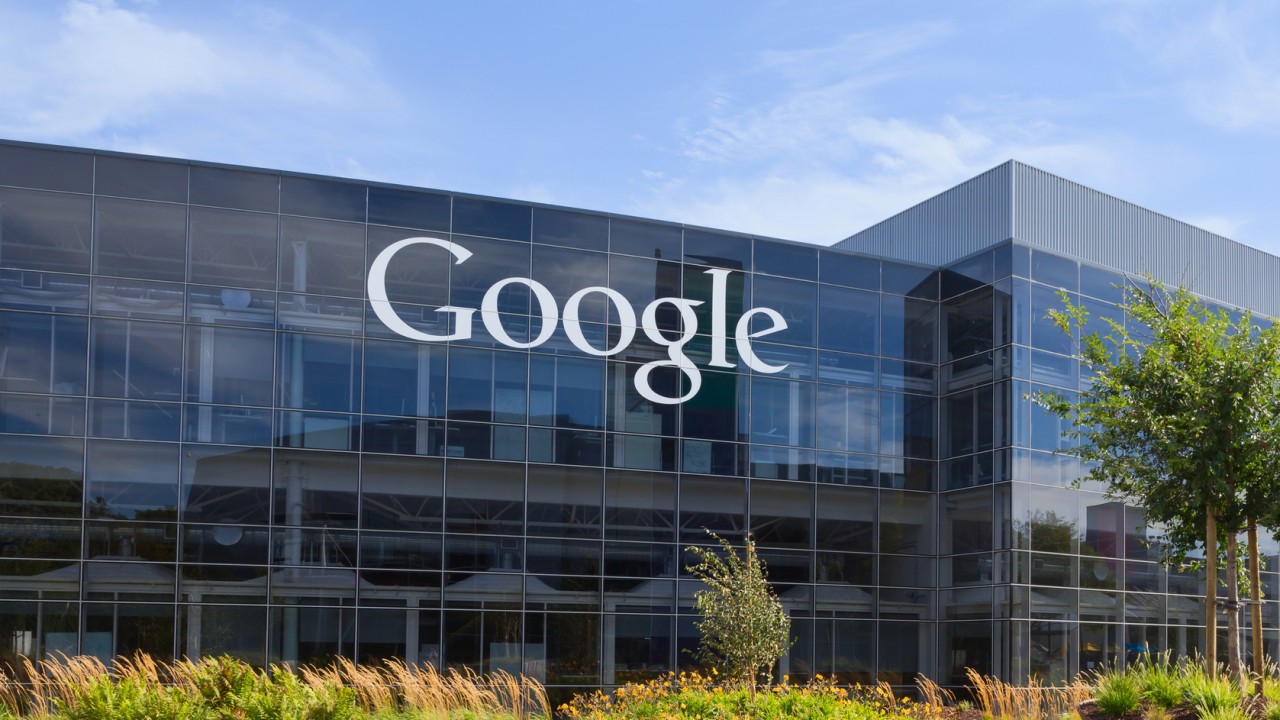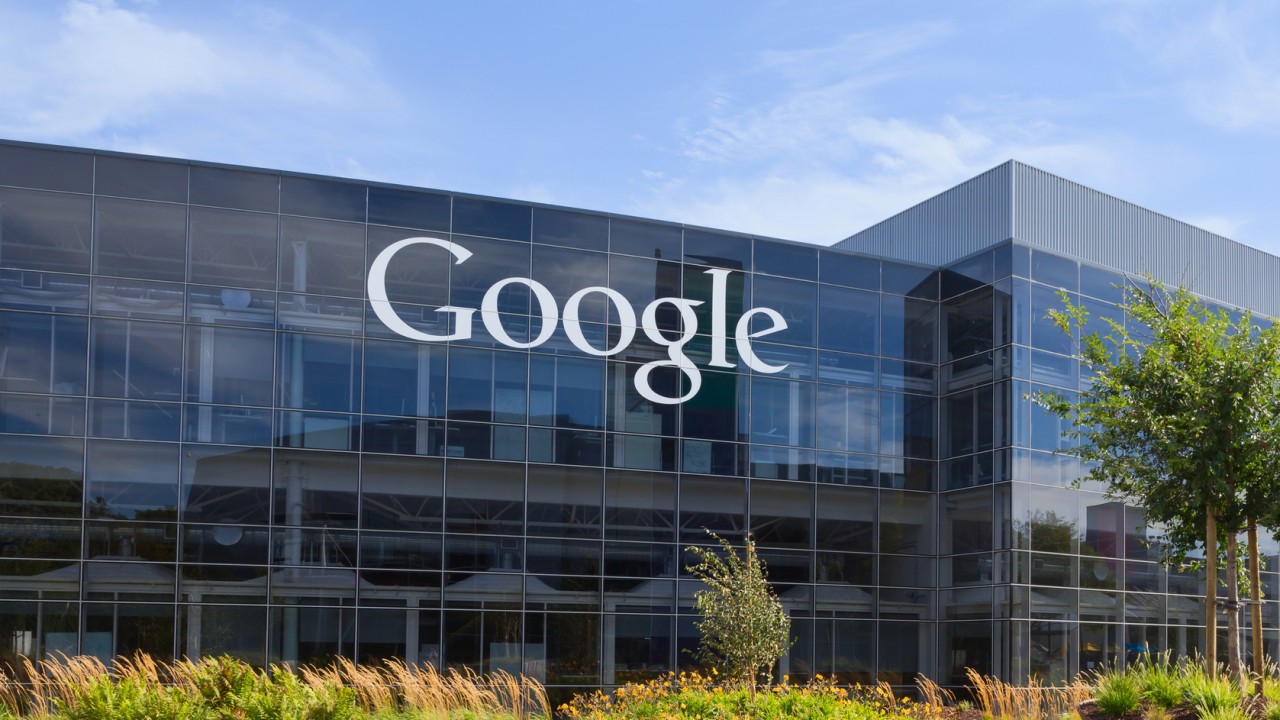 As reported by Brad Sams on Petri last month, Google and Dell are partnering to ship hardware that includes the Chrome OS Enterprise upgrade out-of-the-box for the first time. Chrome Enterprise isn't new, but this is the first time it will be possible to buy it preinstalled on new hardware. While Chrome OS has made inroads in education, largely in the U.S., Google has struggled to sell it to the enterprise.
Chrome OS is a cloud-native operating system that is designed to be secure out-of-the-box. It is lightweight, can be updated easily, and it is designed to be easy to manage. Newer Chromebooks can run Android apps and Linux applications. Chrome OS is based on Google's Chrome browser and is primarily intended for use with web apps.
What is Chrome Enterprise?
Chrome OS was first launched in 2009 and the enterprise version in August 2017. Chrome Enterprise is a subscription-based service that costs $50 per device annually. It adds features designed to make Chrome OS easier to manage with tighter security controls. Some of the additional features in Chrome Enterprise include 24/7 support, managed OS updates, single sign-on, Microsoft Active Directory (AD) integration, printer management, and access to managed store fronts. Google provides Chrome OS ADMX templates for organizations that want to manage Chromebooks using Active Directory Group Policy.
August's announcement included details about new Chrome Enterprise features aiming to bring Chrome OS to more businesses. Not only will Chrome Enterprise ship on Dell Latitude 5400 and Dell Latitude 5300 2-in-1 notebooks, backed by Dell Technologies Unified Workspace, but there is also an improved Admin console and new developer-focused features. Dell will also resell G Suite and Google Drive Enterprise.
In this release, Google has improved the Admin console UI, including the ability to search on every page. Workflows are redesigned with up to 10 times faster load times. Developers are not left out, with the ability to enable managed Linux environments with tools to control who has access, VPN support for internal files, and containers for additional security. Chrome OS added support for Linux applications some time ago, and much like the Windows Subsystem for Linux (WSL) in Windows 10, this move is aimed largely at developers.
Why Do Businesses Continue to Use Windows?
So why aren't organizations biting? Familiarity and investment in infrastructure that supports Windows, like System Center Configuration Manager (SCCM), may be one reason. But the overriding issue for most organizations is support for legacy applications. Whether that be Win32 desktop apps like Office 365 ProPlus or other line-of-business apps that only run on Windows, apps are key to operations.
App and desktop virtualization technologies let organizations run legacy apps locally and remotely on any device and OS. But while virtualization is in vogue, it adds complexity and isn't suitable in all use-case scenarios. Performance can also be a problem, sometimes proving unpopular with end users.
What is the Future of Windows 10 in the Enterprise?
But despite the unsuitability of virtualization solutions in some scenarios and potential performance problems that occasionally arise, Microsoft is forging ahead with the first real cloud-based Desktop-as-a-Service (DaaS) solution based on a client version of Windows. Windows Virtual Desktop (WVD) uses a new multisession SKU of Windows 10 and it includes optimizations for Office 365 so that Outlook and OneDrive work better in a Virtual Desktop Infrastructure (VDI) environment.
There is also Windows 10 S Mode, which is a locked-down version of Windows 10 aimed to be secure and performant over time, designed primarily for appliance devices. But it hasn't taken off in the way Microsoft had hoped, primarily because it only runs Microsoft Store apps. Although Microsoft recently announced that organizations would be able to add any Win32 desktop apps packaged for distribution using Intune.
Introducing Lite OS
Ultimately, it doesn't make sense to issue most users with a full-blown operating system like Windows, Linux, or even MacOS. Their complexity and power make them difficult to manage and prone to security issues.
Microsoft is working on a competitor to Chrome OS, dubbed Lite OS, that will be based on Windows Core. Designed to meet the same goals as Chrome OS, i.e. secure out-of-the-box and easy to update, if it provides compatibility with Win32 apps, organizations will be able to significantly reduce the costs associated with deploying and maintaining Windows while still providing access to apps and improving security in a way that is difficult to achieve in Windows 10 without impacting usability.
Whatever Microsoft releases, the move away from Windows 10 isn't going to happen quickly. You can expect many years before organizations embrace anything that isn't Windows, or at least something that doesn't look like Windows on the surface. Microsoft will need to make sure that it can be used intuitively without retraining and that it runs the applications needed on-demand.
Chrome OS will never provide native support for Win32 apps and that is where Microsoft holds the trump card. If Microsoft gets Lite OS right, it doesn't need to worry about Windows in the enterprise. But as VDI becomes more widespread and mobile networks improve, Microsoft shouldn't hold off too long otherwise Google could take a share of the market that might be difficult to get back.