HPE Debuts Synergy, Its New Composable Hardware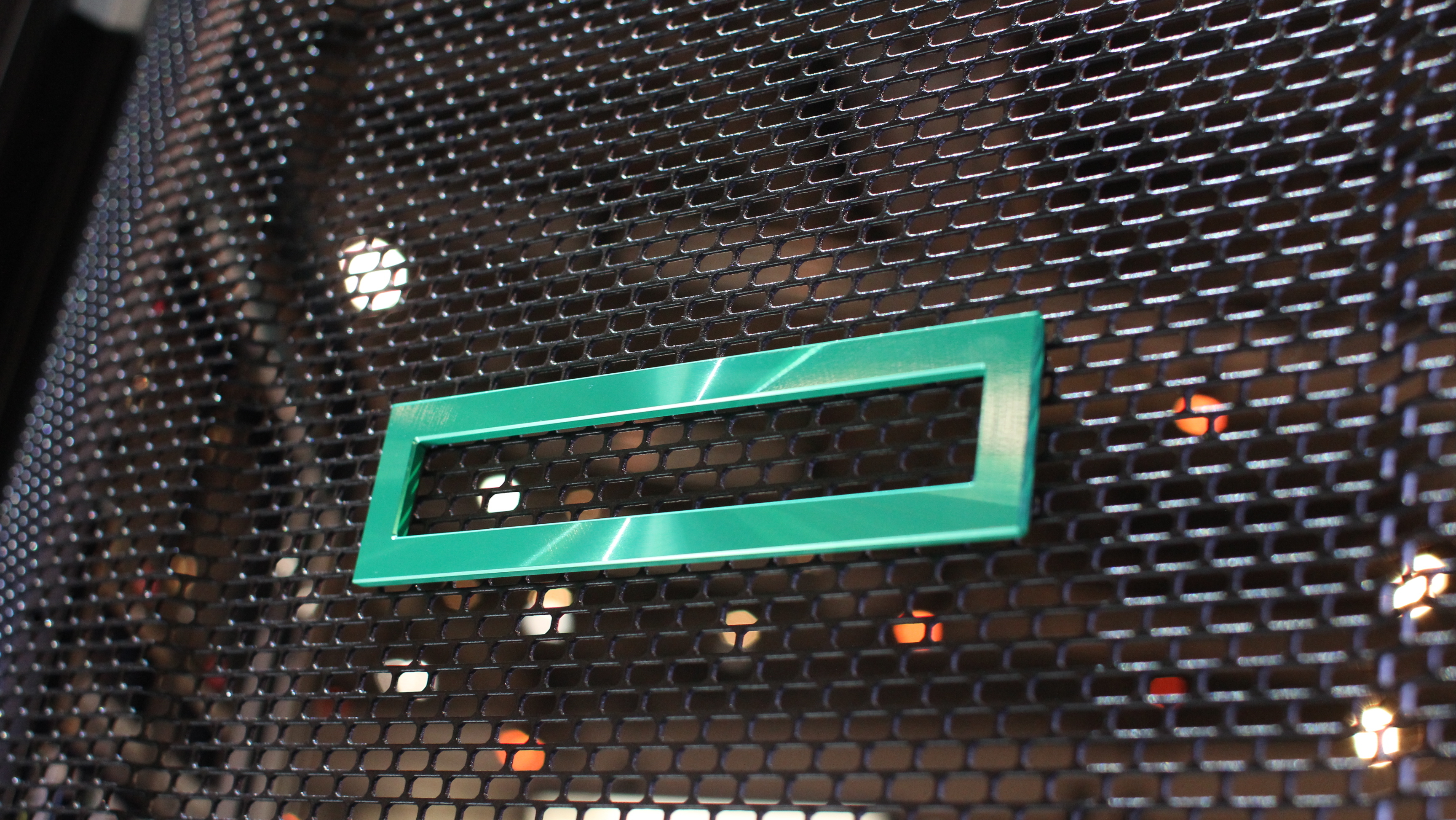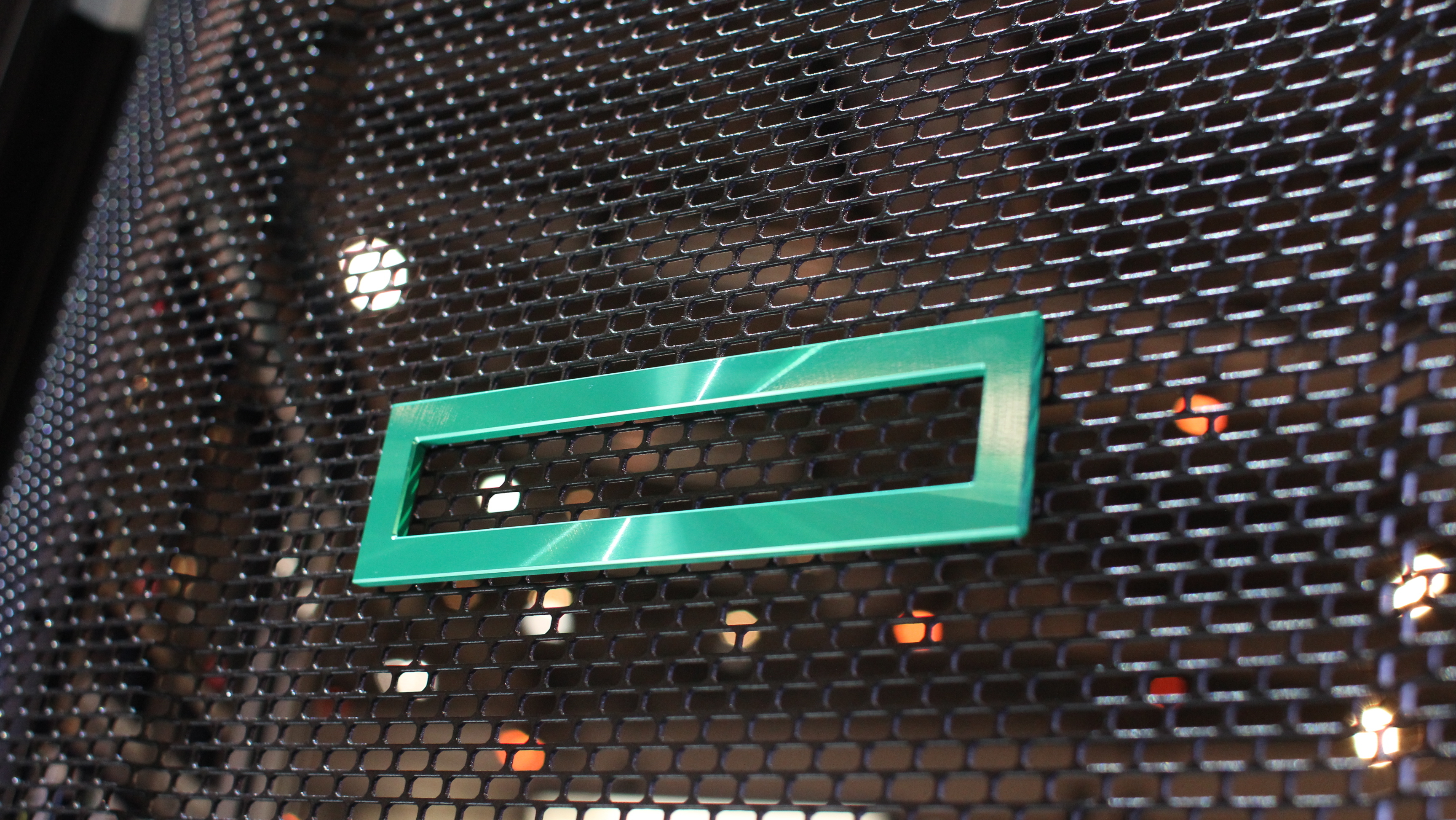 This week, HPE (Hewlett Packard Enterprise) is hosting its Discover Event in London where the company has announced its new Synergy platform. The product brings everything into one frame that the company says will help its customers reduce data center costs and make it faster to spin up new applications.
Synergy brings compute, storage, and networking fabric into one chassis and is built on the company's Composable Infrastructure. HPE is calling this a new category of infrastructure and is targeting traditional and new IT environments.
The hardware basics include a frame that is four frame units high and can be configured with various amount of compute or storage. The basic componets of the new product are comproised of Synergy managment, Synergy compute, Synergy storage and Synergy fabric.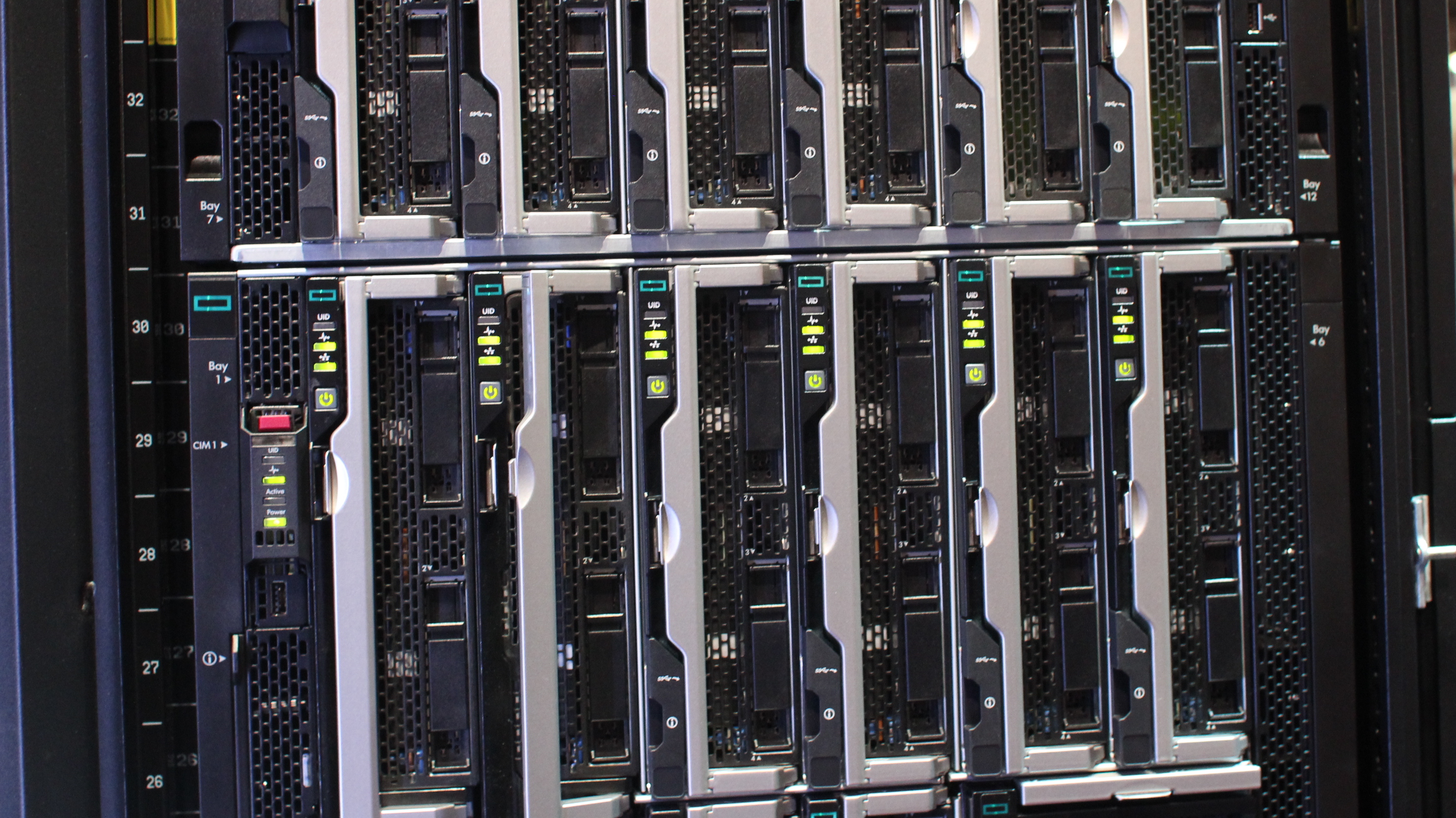 The company is positioning the new platform by saying that it is designed to run both traditional and cloud applications.  The goal is to target organizations who need a hybrid solution to run all of their applications inside of one frame.
The backbone to drive both the cloud and traditional applications is the company's architecture called Composable Infrastructure that utilizes three key design principals: fluid resource pools, software defined intelligence and a unified API. The entire package is managed by HPE OneView and as an extensible platform, Synergy is targeted for scalable hybrid cloud environments and traditional applications.
Synergy is targeted for a Q2 2016 release and you can learn more about the new hardware, here.