Microsoft and Hewlett Packard Enterprise Expand Collaboration To The Cloud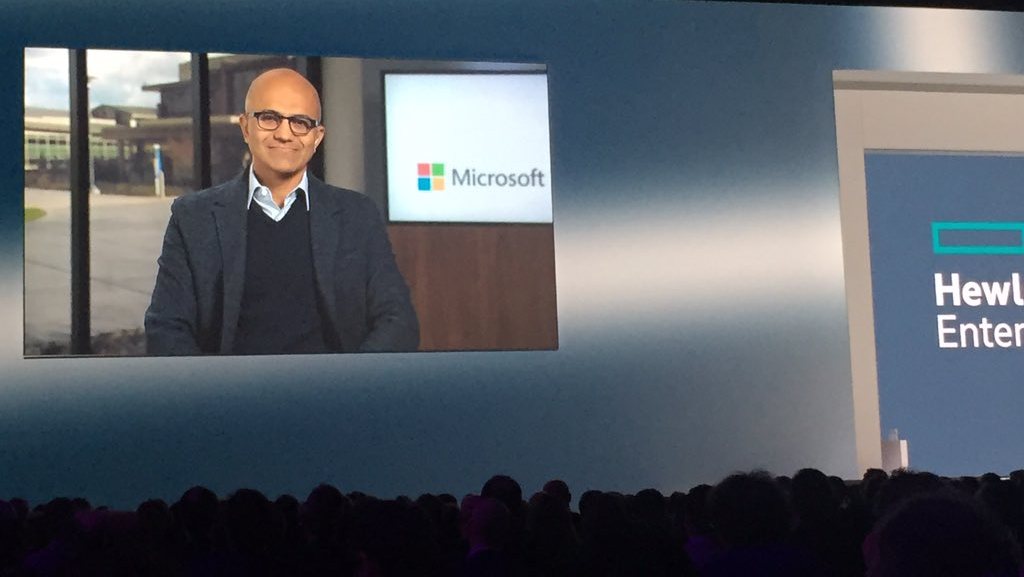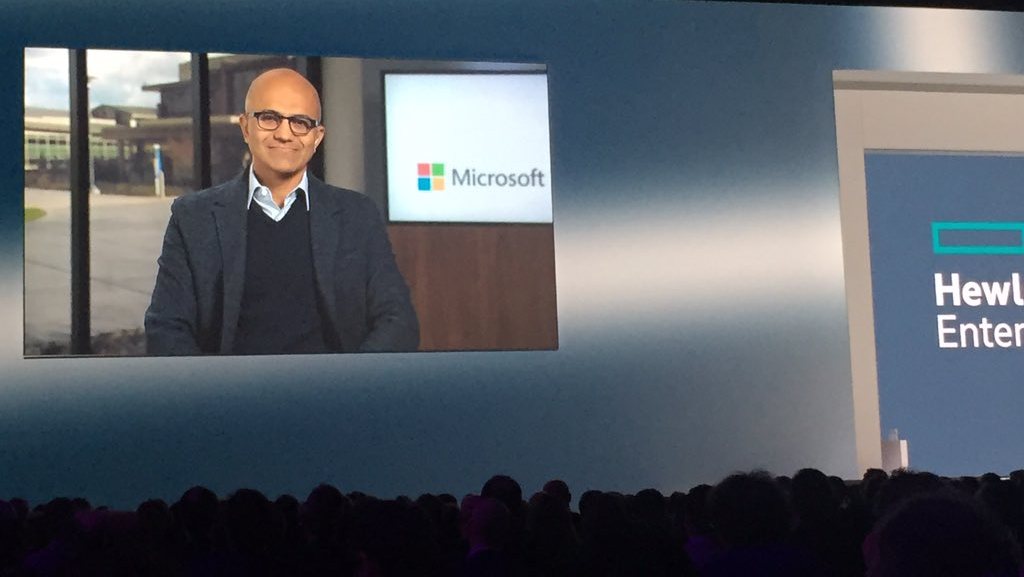 HPE is hosting its Discover event this week in London and building on a previously announced relationship with Microsoft, they have announced a new hybrid cloud computing solution that uses Azure and HPE infrastructure/services. In addition, this extended partnership will make Azure the preferred public cloud for HPE customers, and HPE will become a preferred partner for providing infrastructure and services for Microsoft's hybrid cloud offerings.
Microsoft and HPE say that their new solution is the first true hyper converged system with cloud capabilities, and it goes by the lovely name of HPE Hyper-Converged 250 for Microsoft Cloud Platform System Standard. The jointly engineered product uses HPE ProLiant servers and an Azure management portal that lets businesses decide when and where to deploy new systems. Further, with HPE OneView for Microsoft System Center, the customer has one integrated management experience across the entire system.
This is a big win for Microsoft because this new arrangement means that HPE will enable Azure consumption and services on every new HPE server. As the industry begins to embrace the public cloud with more data and critical applications, HPE servers will be built to make use of this technology when customers are ready to explore the hybrid cloud.
While this relationship seems more Microsoft slanted, that's not quite the case. With HPE building their servers to be hybrid-scenario ready, this means that its customers have more flexible options, which makes HPE's servers more attractive. Also, by working closely working with Microsoft, this allows HPE products to tap into the power of the hyper-cloud that Microsoft has deployed with minimal effort, which negates a common concern with on premise deployments, rapid scaleability.
Microsoft is investing heavily into its cloud platform and is combatting other heavyweights like Amazon and Google and with today's announcement, they are gaining a huge partner to help them grow their market share. You can read the entire announcment from HPE Discover and Microsoft, here.