How to Uncover and Move Away from SharePoint 2010 Workflows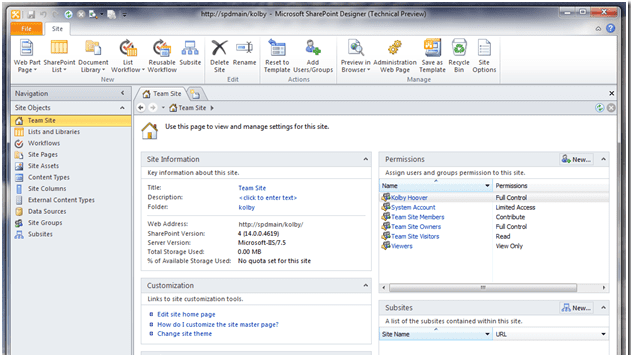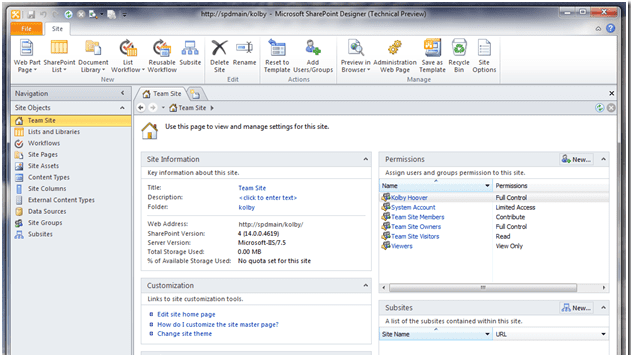 On July 6th, Microsoft announced the deprecation of SharePoint 2010 workflows in SharePoint Online. You may have also heard these workflows referred to as a "SharePoint Designer 2010" workflow; SharePoint Designer is the tool that was used to build these workflows.
If you're thinking – Microsoft said SharePoint 2010 and 2013 workflows were supported until 2026?! Well – not exactly, Microsoft committed to supporting those 2010 workflows within the SharePoint 2016 and 2019 on-premises environments until 2026. SharePoint Online is and will continue to operate under different guidelines. The Microsoft 365 / SharePoint Online workflow solution is Power Automate and the expectation is that we are now using that toolset for creating workflows.
Here are your big dates/deadlines to be aware of:
• Starting August 1st, 2020, SharePoint 2010 workflows will be turned off for newly created tenants.
• Starting November 1st, 2020, Microsoft will begin to remove the ability to run or create SharePoint 2010 workflows from existing tenants.
Also worth noting….
• Starting in November 2020, SharePoint 2013 workflows will be turned off by default for new tenants. Microsoft will provide a PowerShell script to let customers to activate the SharePoint 2013-based workflow engine for tenant as needed.
• The deprecation date for SharePoint 2013 workflows is still to be announced.
Common Scenarios for SharePoint Designer 2010 Workflows
You may also be thinking….who would use SharePoint 2010 workflows in SharePoint Online anyway? Why is this even a big deal? You might be surprised at the number of organizations that are still using 2010 workflows! Believe it or not, there are a few perfectly valid reasons for using this decade-old technology.
First, SharePoint 2013 and 2010 workflows were the only workflow tools in SharePoint Online for quite a while. Second, we didn't have the ability to completely abandon 2010 because 2010 workflows had functionality that was not available in 2013. One example would be the ability to attach a workflow to a content type. Then, once Power Automate (previously known as Microsoft Flow) was available, it took a little while to catch up with some of the functionality that was available in our legacy workflow tools. Ultimately, this means there is a pretty good chance you have legacy workflows throughout your environment if you've been in the Office 365 cloud for a little while.
The good news is that Power Automate is now ready to take on the majority of your workflow needs and so it's a great time to make that transition.
• The most common scenario is that 2010 workflows were created for things like basic approvals and customized alert notifications. These are not only easy to set up in Power Automate, but the experience is much improved! Trust me, it will be easy for you to create these and your end-users will love the new experience (and the approvals dashboard!)
• If you happen to run into a more complex 2010 workflow using something like three-state functionality, I highly encourage you to sit down with the business and make sure the existing process still makes sense for the way things operate today.
It's amazing how long people will work around inefficiencies instead of requesting changes and you might be able to take the opportunity to really improve a business process. I promise, this will be a great experience for your end users, and not that painful for you to implement as the administrator.
How to look for active SharePoint 2010 Workflows
The easiest way to look for these workflows in SharePoint Online is to use the SharePoint Modernization Scanner provided by Microsoft.  Note: This tool is for SharePoint Online only, as I mentioned prior, on-premises is supported until 2026 and you can deal with those workflows later.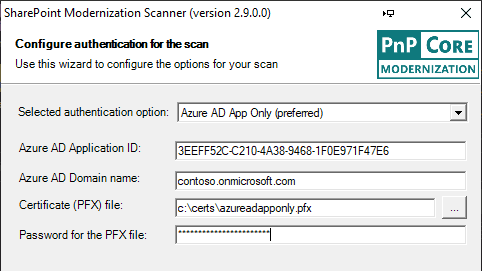 Once you have your Workflow Report back from the Modernization Scanner, you should be able to easily identify the workflows that you will need to address. Take specific note of the "Flow upgradability", which is your indicator of whether that workflow has functionality that may not exist in Power Automate. There are typically workarounds, it just may take some additional steps and planning.
Here's the bad news – unfortunately, there is no direct migration or upgrade for moving a legacy workflow into a Power Automate Flow. This is a rebuild scenario and based on the timelines, you may have a fairly limited timeframe to make the transition so you should absolutely be acting now!
Whatever you end up deciding, please, don't even consider migrating them into 2013 SharePoint Designer workflows, you'll just end up having to move them again.
Planning for your new Power Automate Flows
If you're not yet familiar with building Power Automate flows, I do suggest that you get some training before jumping in. Microsoft provides guided learning and step by step documentation here.
Another great way to learn is by creating workflows based on the Power Automate Flow templates that already exist. The list of templates is a great place to get ideas about what is possible.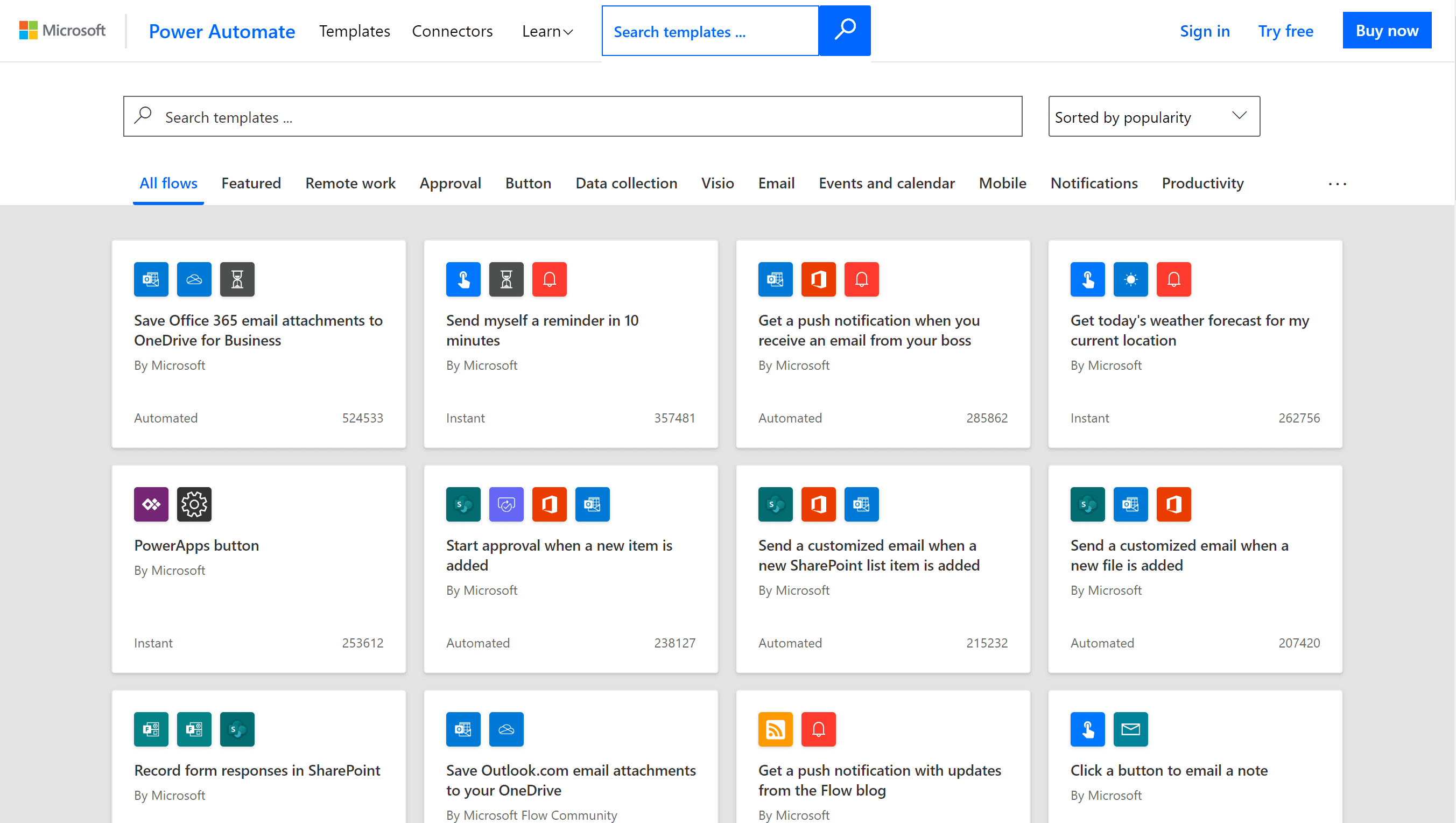 Most importantly, you should know that the biggest difference between legacy SharePoint workflows and Power Automate Flows, is that Power Automate is available to not just SharePoint but all of your Office 365 environment! This means that you can create business processes that cross your email, Microsoft Teams, SharePoint, OneDrive, and even Dynamics!
Once you've learned a little more about Power Automate, you'll be able to more quickly plan and recreate your workflows. If you get stuck along the way, make sure to check out the Microsoft Tech Community, there are plenty of people out there to help you out.
What's Next?
I hope by this point in the article, that you've asked the question….what about my InfoPath Forms? So far, those are still supported but only in 'classic' SharePoint mode. Power Automate Flows will run against a classic SharePoint list or library, but it's not your ideal scenario and you'll really want to upgrade to modern lists and libraries as soon as possible for the best experience. This means you should also be learning about Power Apps to replace InfoPath forms as well.
As you probably know well at this point, Microsoft continues to add functionality to entire Microsoft 365 stack every day. The SharePoint Modernization scanner will help you along with your next steps for the modernization process and keep looking for new templates, connectors, and features to take your every-day business tasks to the next level!