How To Defer Windows 10 Feature Updates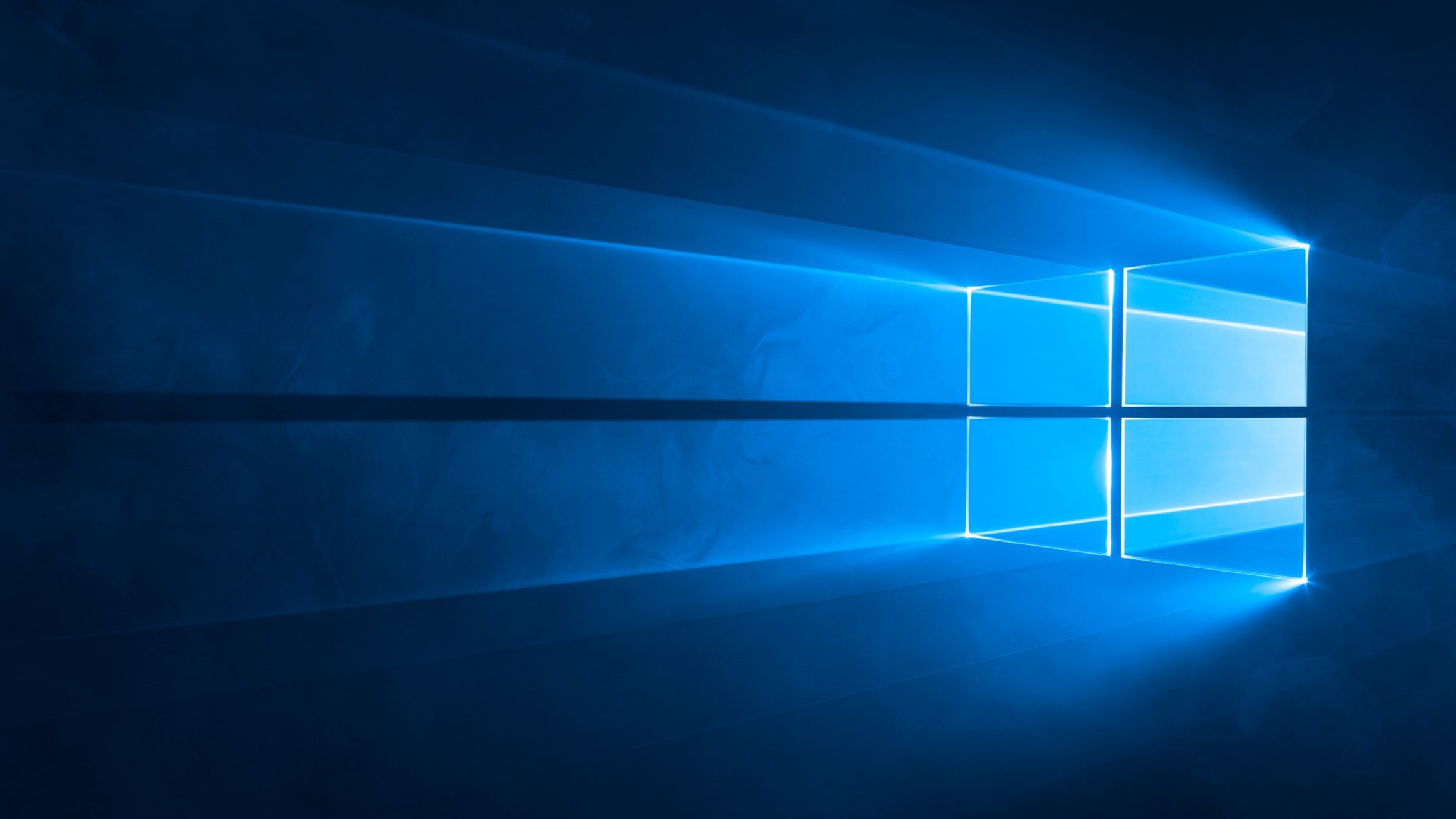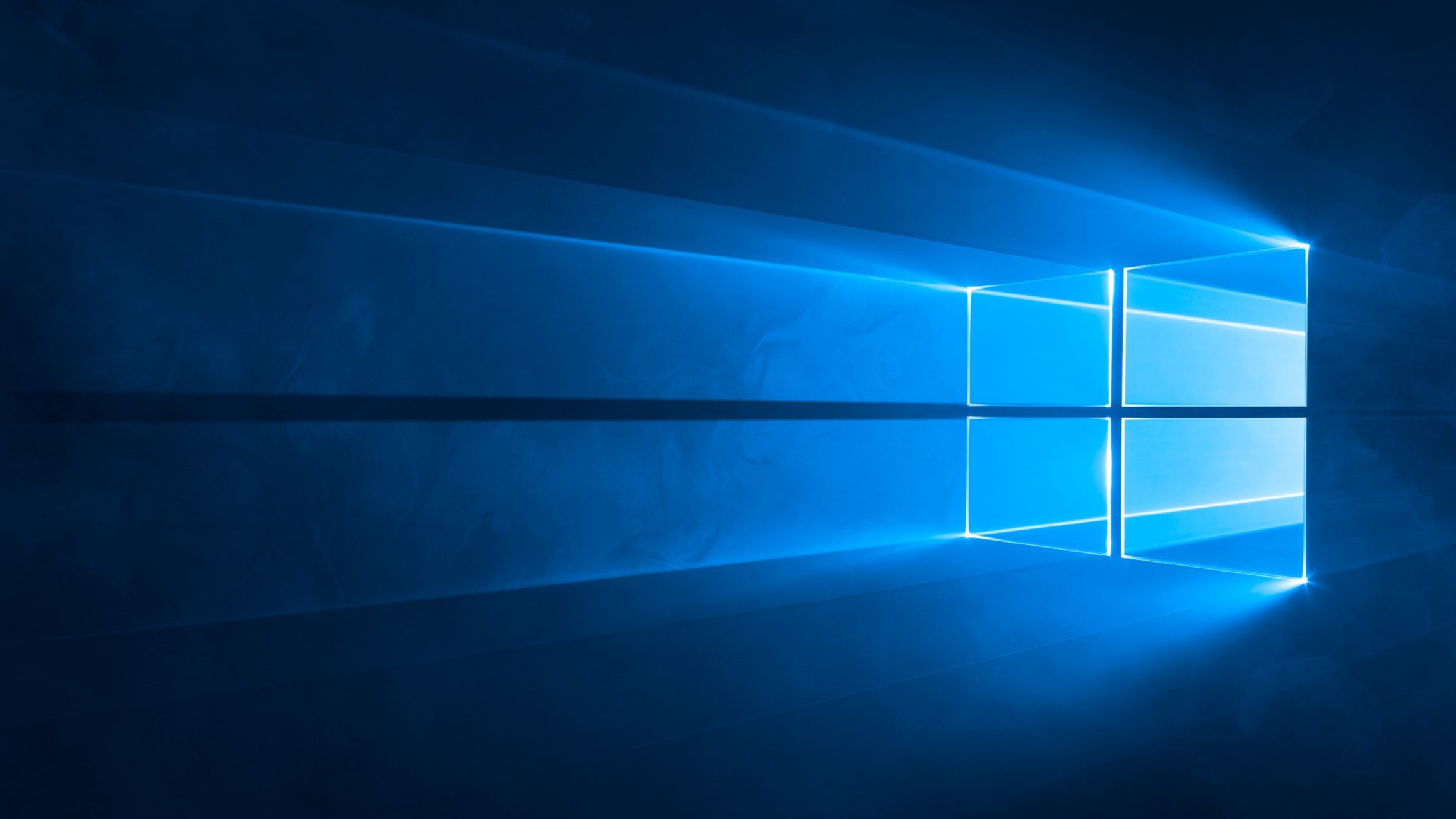 Microsoft provides two types of updates for Windows 10. Quality updates come at least once a month and provide bug fixes and security patches. Feature updates are released biannually and are a major new version of the operating system. Biannual feature updates are released on the Semi-Annual Channel (SAC) and are supported for 18 months.
For ongoing servicing, you must upgrade to a supported version of Windows 10 once the version installed reaches its end-of-service date. For a list of supported versions and end-of-service dates, you can check Microsoft's Windows lifecycle fact sheet. However, there is one exception to the rule. If you are running Windows 10 Enterprise or Education SKU version 1709 or an earlier supported version, you get an extra six months of support. Enterprise and Education customers can also pay for support beyond the end-of-service dates.
The Long-term Servicing Channel (LTSC) version of Windows 10 gets ten years of support: five years mainstream and five years extended. But unless you need to install Windows 10 on a mission-critical system that can't be regularly updated, you should deploy Windows 10 using the Semi-Annual Channel.
Windows Server Update Services (WSUS)
Organizations using Windows Server Update Services can choose when to approve feature updates. But as I mentioned above, once the currently installed version reaches its end-of-service date, Microsoft will no longer provide quality updates. Even if you don't approve a feature update in WSUS, Dual Scan could mean that it gets installed anyway if you are running Windows 10 version 1607 or later. If you are using WSUS for Windows updates, make sure that Dual Scan is disabled to prevent clients pulling feature updates from Windows Update. Additionally, disable access to Check for updates in the Settings app.
Windows Update for Business (WUfB)
For organizations or individuals not using WSUS, WUfB can be used to defer feature and quality updates. WUfB is a series of policy settings that determine when Windows Update downloads and installs patches. For more detailed information on WUfB, see Understanding Windows Update for Business, What Has Changed in Windows Update for Business, and Windows 10 Tip: Configure Windows Update for Business using Group Policy on Petri. Users with local administrative rights can also configure WUfB settings in the Settings app.
By default, Windows 10 is configured to use the Semi-Annual Channel (Targeted) update branch. This means that as soon as a feature update is available for your device, you will receive it. But you can opt to use the Semi-Annual Channel branch instead, which doesn't offer the latest feature update until Microsoft has deemed it fit for widespread business use. This date is usually around four months after a feature update is released on the SAC (Targeted) branch.
WUfB can pause or defer updates. You can pause feature updates and quality updates for 35 days. Once 35 days have passed, Windows Update will resume scanning for available updates. For more control, you can opt to defer just feature updates for up to 1 year. If you are running Windows 10 Home, you are out of luck because the WUfB settings are not available. You must install new feature updates as soon as they become available for your device.
In this Ask the Admin, I explained how Microsoft is pushing out feature updates for Windows 10 and how to defer updates using Windows Update and Windows Update for Business.
Follow Russell on Twitter @smithrussell.