Group Policy Differences Between Windows 10 and 11 Cause Management Pain for Sysadmins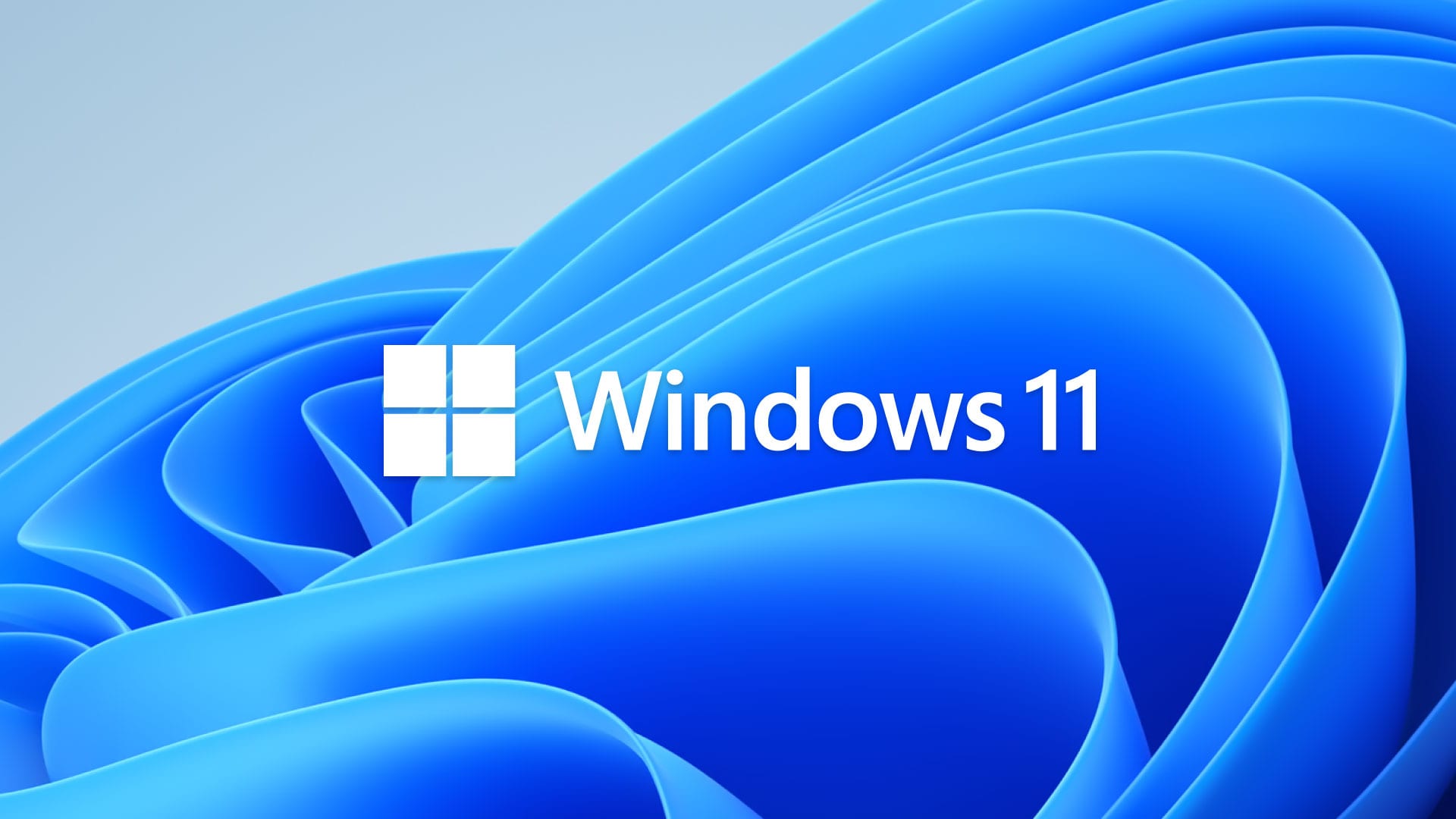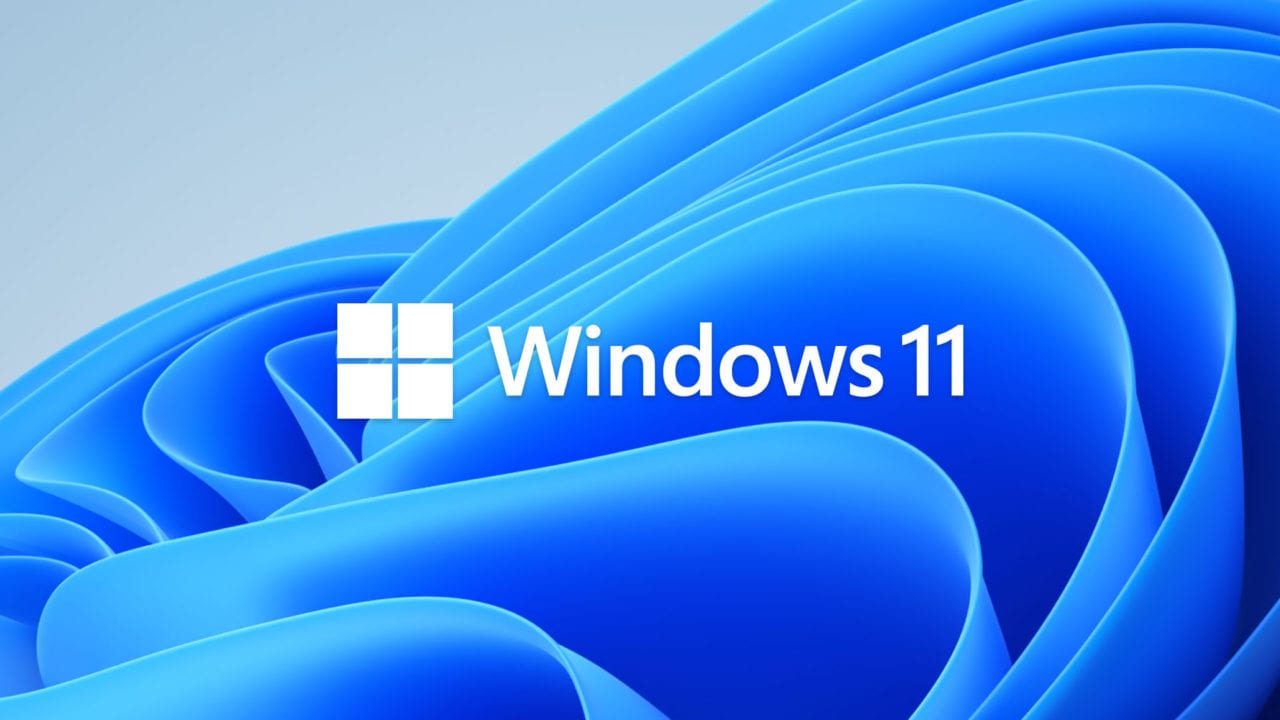 Microsoft has released a list of twenty-five legacy group policies that should be disabled on Windows 10 and Windows 11. The company is urging IT Admins to stop using these group policies in order to improve overall performance on Windows PCs.
The Redmond giant officially launched Windows 10 version 1511 back in 2015. The company has made several improvements to the operating system since its release based on user feedback, and it has changed the way notifications, updates, installations, restarts, and other functions work on Windows 10. However, this change resulted in a bunch of legacy group policies that cause unexpected behavior or fail to work properly.
Microsoft highlights that these group policies may have been replaced by newer ones that come with performance improvements. For example, the "Update/PauseFeatureUpdates" policy that allows users to pause updates for 60 days was replaced by the "Update/PauseFeatureUpdatesStartTime and/or Update/PauseQualityUpdatesStartTime" policy in Windows 10 version 1703.
"We have also worked to evolve and simplify the controls needed to support these improved experiences, and identify which older policies have become irrelevant or replaced with a better option," said Aria Carley, Senior Program Manager at Microsoft. "As a result, the Windows update policy set contains policies that no longer have any impact; that don't work as described on devices running Windows 10, version 20H2 or later; or that work but not as well as the policies that were added to accomplish a similar experience in a much better way."
In Windows 11, Microsoft has added a "Legacy Policies" folder that should make it easier for IT admins to track the deprecated Windows policies. These recommendations will help to improve the overall system performance and reduce the number of unexpected behaviors.
Windows 11 ADMX templates are not backward compatible
Last week, Microsoft also warned that the Windows 11 ADMX templates are no longer backward compatible with other Windows versions. It is recommended that IT administrators should use the default policy setting configurations to manage policies in their organizations. "Not only do defaults provide the best experience, they are also the most effective at keeping devices up to date," the company explained.
The full Microsoft's blog post includes a long list of differences between Windows 10 21H2 and Windows 11 21H2 ADMX files, and we invite you to check it for more details.