Google's Next G-Suite Feature? Logging Into Windows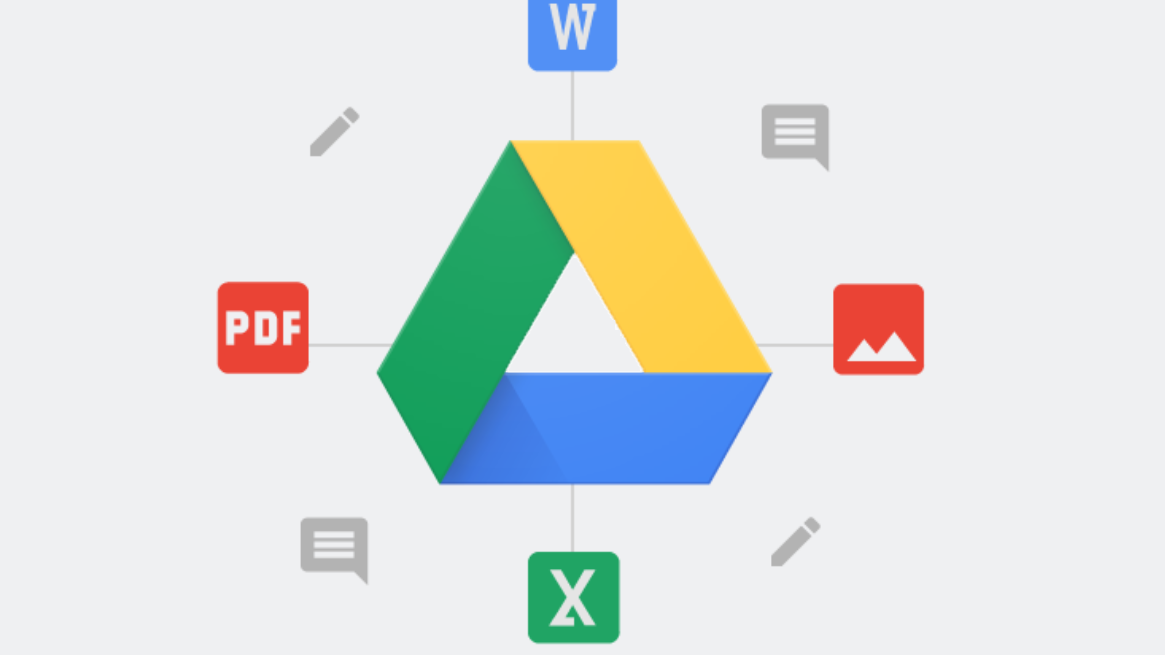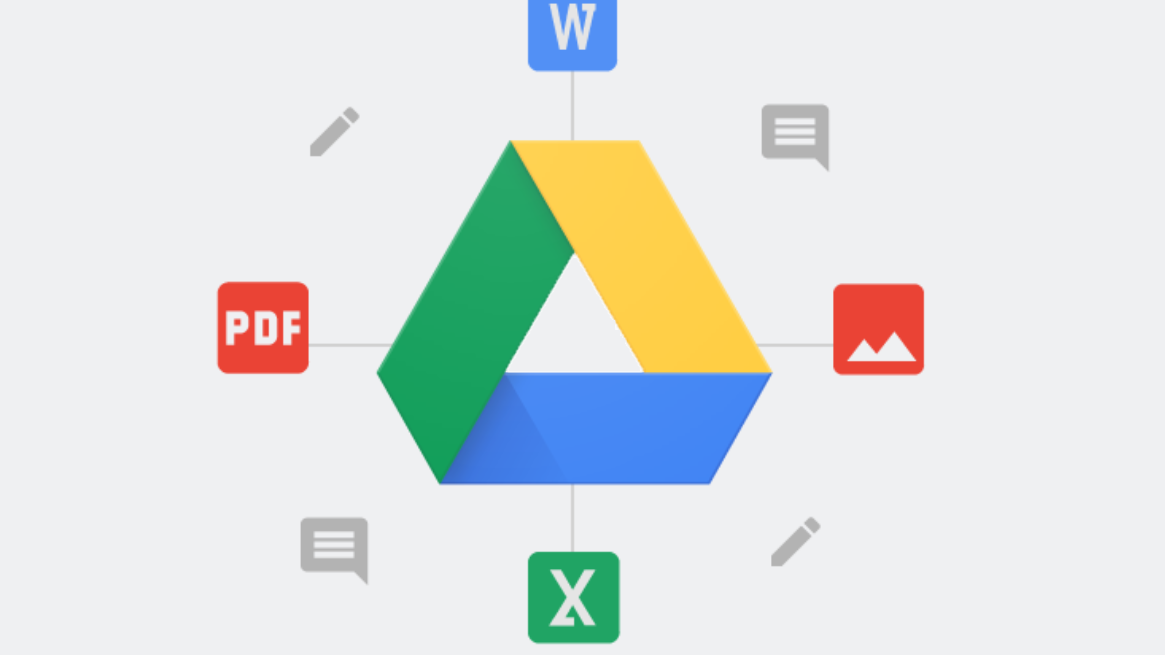 There is no question about it, Google is diving headfirst into the corporate world and it shows no signs of slowing down. With the company investing billions into its cloud platform, expanding G-Suite with new features, and even taking on Microsoft's Surface Hub, the search-engine giant is expanding far beyond the ability to surface relevant content based on your queries.
But the one area that Google has yet to fully penetrate is Windows. Microsoft's operating system is, and for the foreseeable future, the backbone of the enterprise workload for the end user. While Chromebooks certainly have there place in the world, they have yet to make a serious dent in replacing Windows for productivity.
Just because the company's desktop operating system isn't upending Windows doesn't mean their productivity suite isn't having an impact on Microsoft. G-Suite is proving to be a compelling alternative to Office 365 and while it may not overtake the number of users Microsoft currently has with its productivity tools, you can't ignore Google's success either.
But one of the awkward points of using G-Suite is that you need to have two accounts, one to login to Windows and another to login to G-Suite.
That may soon be changing based on the discovery of what Google has been quietly working on; the ability to login to Windows using your G-Suite credentials. Chromestory has uncovered that Google is working on a new credential provider for Windows 10.
Credential providers allow third-party developers to create their own channels for authentication and once installed in Windows, this would allow you to login to Windows 10 with your G-Suite ID and password.
This is a logical step for Google to make it easier for their G-Suite customers to use the productivity suite and Windows 10 at the same time. Of course, G-Suite login is not supported OOB with Windows 10 and will require the IT Admin to setup this functionality for the end-user. But, this will reduce the friction of using G-Suite and Windows 10 which is likely worth the effort for anyone who is invested in Google's ecosystem.
Google hasn't officially announced this functionality and it's possible it may never be released. But the evidence is there to show that the company appears to be pushing forward with this functionality and for those who are using G-Suite, it will be a welcomed addition to that platform.