Googles Jamboard Will Cost $4999 Plus $600 Yearly Maintenance Fee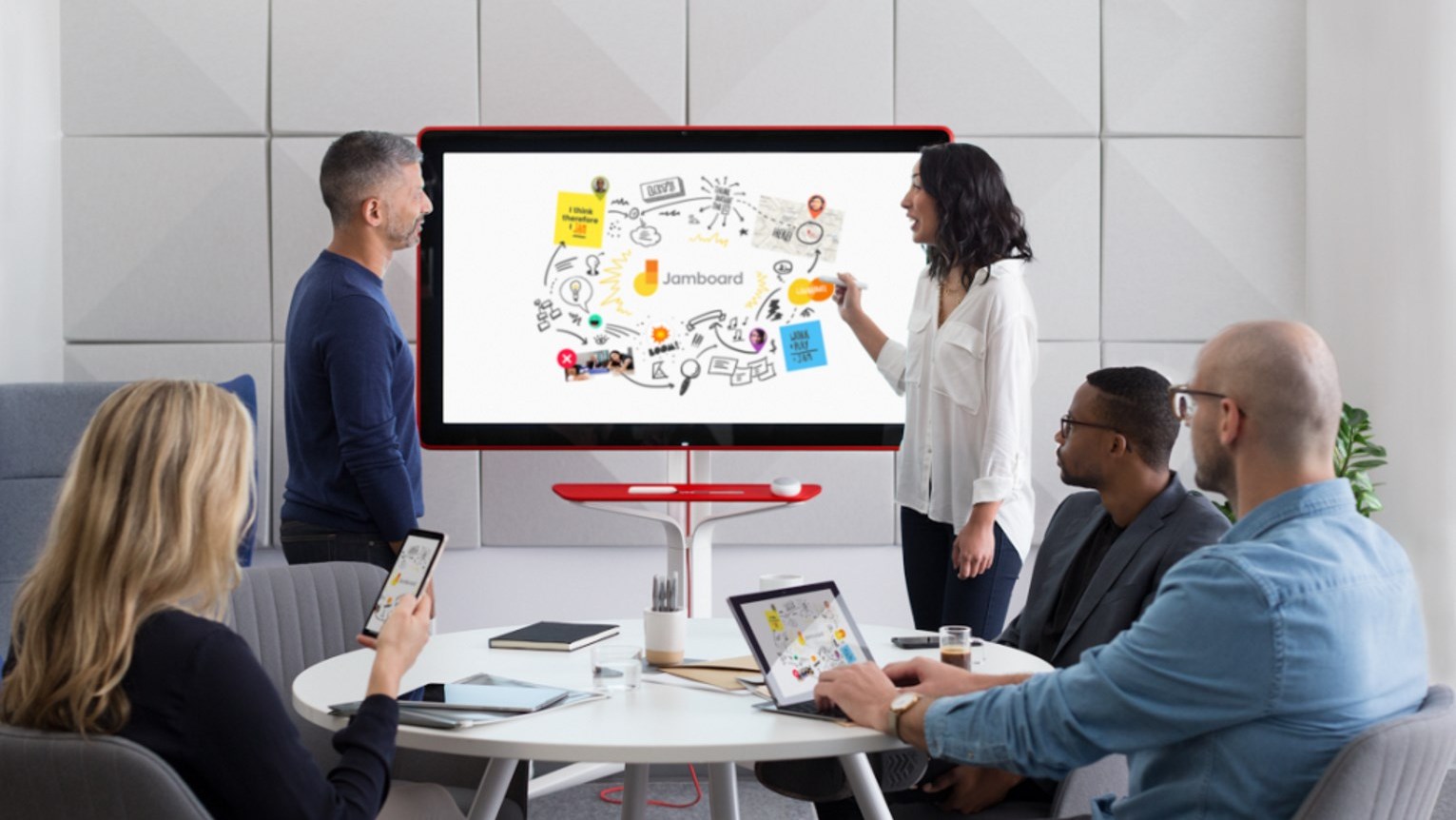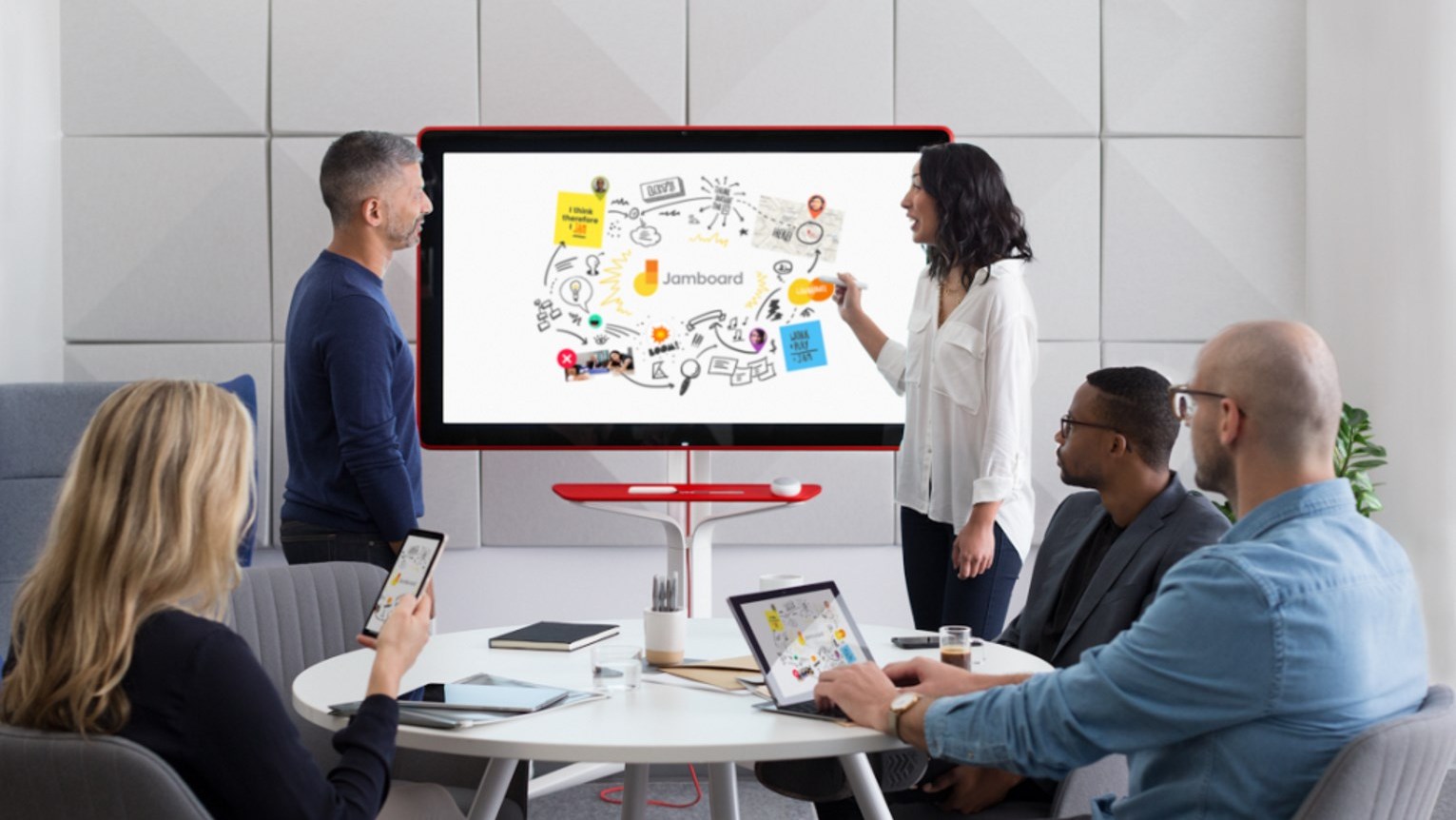 Late last year, Google announced new productivity hardware designed for the office called Jamboard. The device is a competitor to Cisco's Sparkboard and the Surface Hub, Google said it will cost $4999 when it arrives later this year.
But, there is a catch with the pricing, as Google is requiring a $600 annual fee for management and support for the device. If you do buy the device before September, Google will cut the yearly fee to $300 and will also include a wall mount.
The 55in device is Google's first big hardware play into the enterprise and the company hopes that its product will help those customers using G-Suite make the most of that productivity platform. Of course, you don't have to be using G-Suite to buy a Jamboard as the product will work with existing mobile devices too.
Google's Jamboard was a surprise when it was announced as the company had not previously shown that it wanted to be in the corporate hardware space. But, with their new investments into Google Cloud and G-Suite, the product does fit into their portfolio as the company is now focused on moving quickly into the corporate atmosphere.
The device will become available in May and it includes two styli and one eraser. For companies that are invested heavily in Google's platform, such as their cloud and G-Suite, the Jamboard makes sense, but if you are using Office 365, a Surface Hub, while more expensive, integrates that experience more effectively into the conference room.