Google Continues To Push Forward In The Enterprise Space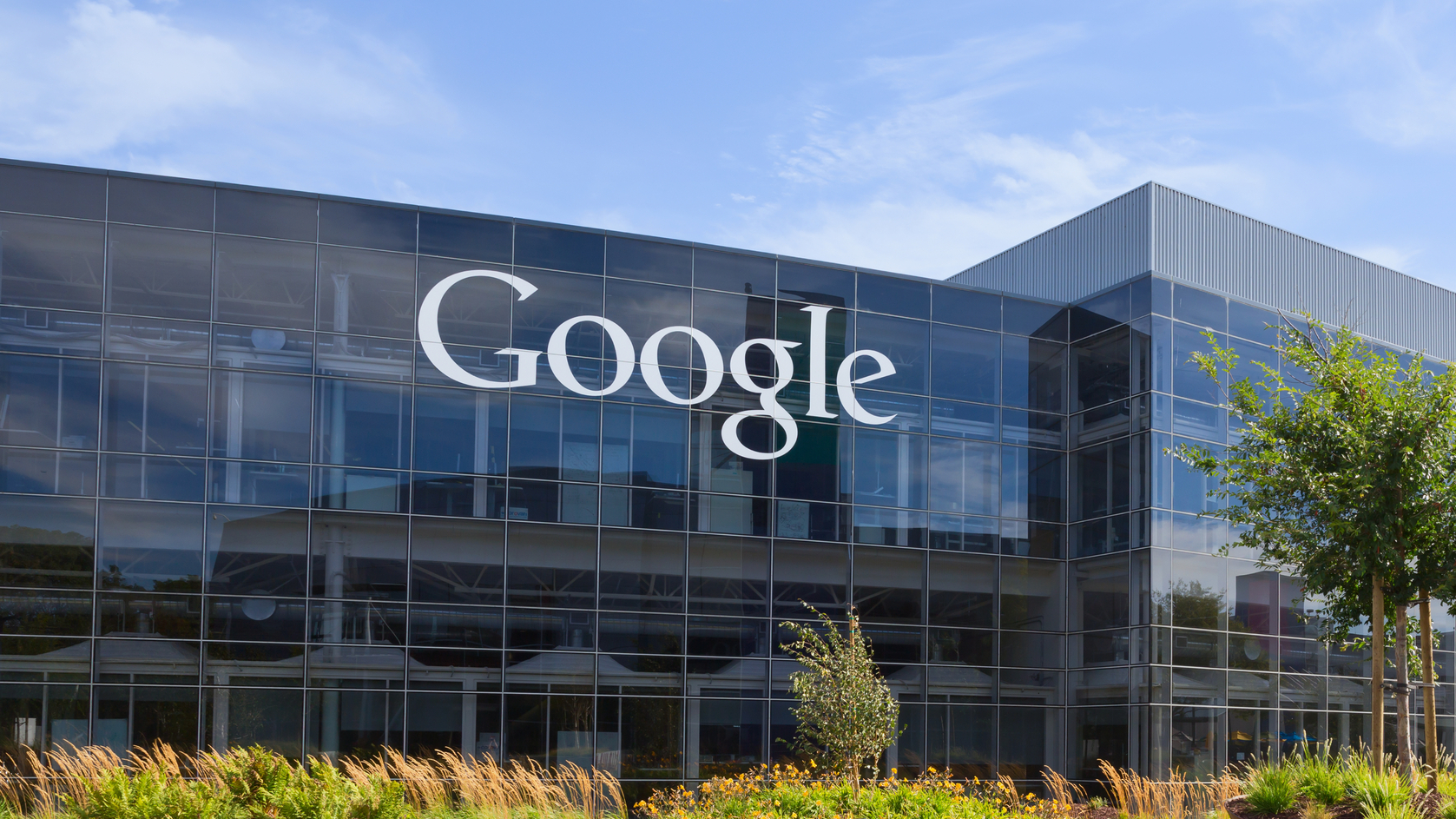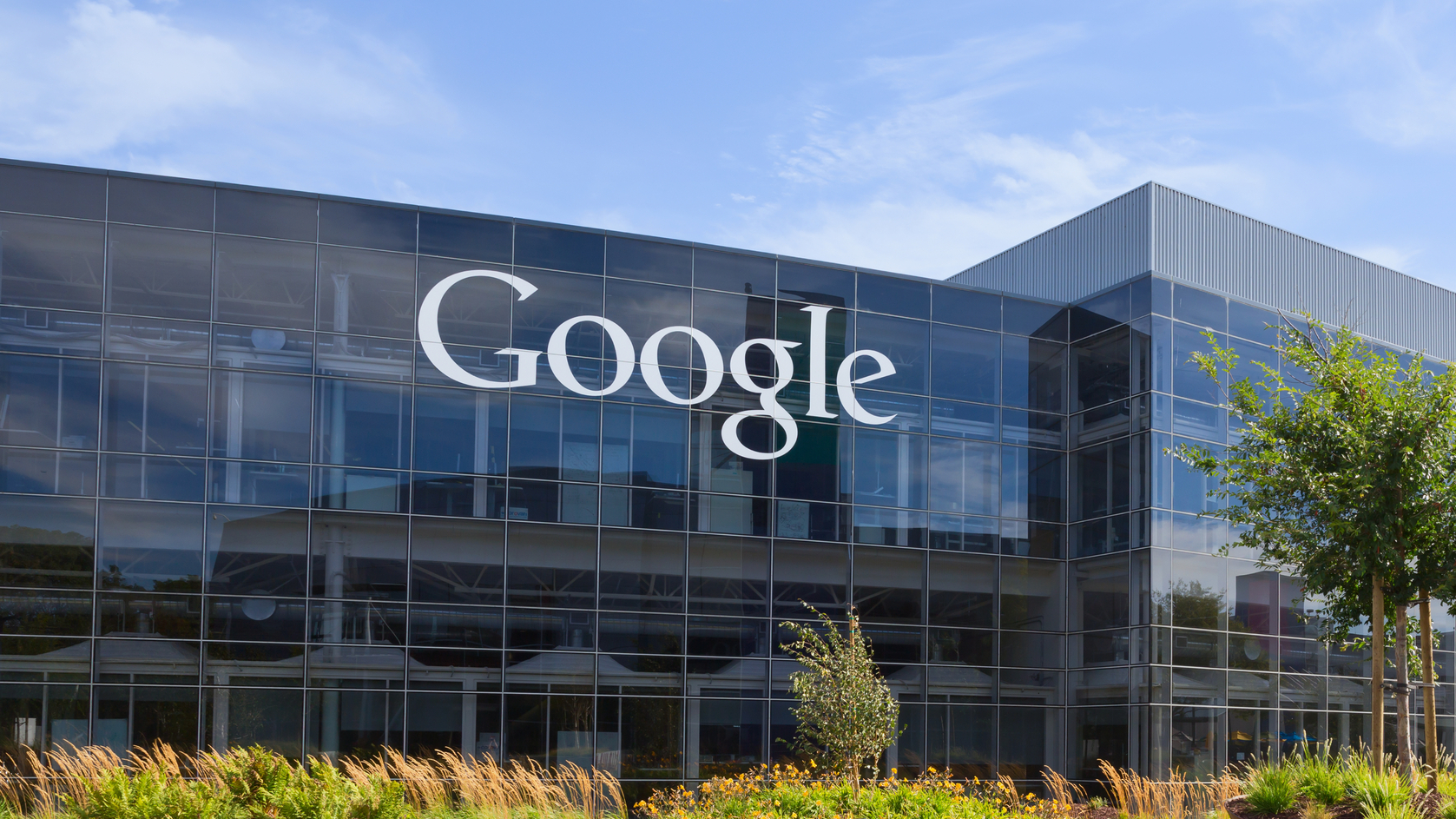 This week, Google is hosting its Google Cloud Next Conference in San Francisco where the company is touting its success with establishing itself as an enterprise cloud player while also pushing forward its agenda of digging deeper into this segment. Google's VP of Cloud, Diane Greene, took to the stage to make the announcements and to highlight the wins for the company during the past year.
Google's productivity suite, G-Suite has had good success with Greene saying that Verizon will move 115,000 employees to the platform this year and that Colgate-Palmolive currently has 28,000 employees using the service.  This platform competes directly with Microsoft's well-entrenched Office 365 platform and the fact that large companies are moving to this service gives it credibility.
When it comes to Google products, one of the primary concerns from prospective users is support. The company has a long history of abandoning products like Wave, Reader, Buzz and the list goes on and on but the company wants you to know it is committed to the cloud in all aspects.
The company is overhauling its support tiers to streamline the process to make it easier to understand. Blair Hanley Frank notes that for an eight-hour response, it will be $100 US per month, one-hour response is $250 per user per month and for 15 minute, 24/7 response time, it is $1500 per user per month.
These support services are not company-wide, meaning you can mix and match the support needed for each project.
To help grow the use of Google Cloud, the company is expanding its partner program with new incentives to drive adoption. This includes specialized training for partners, new sales incentives, and low-interest loans. You can read all about the new sales incentives here, but know that Google is putting cash on the table for its partners to get them to sell more Google services.
Under Greene's leadership, Google is going all-in with its cloud service. While it does have a long way to go to catch up to Amazon and Microsoft, it has the cash and resources to do so which is a good thing for the consumer as it adds a new player to the cloud segment that will keep the positive downward pressure on pricing.
Google's conference continues today where it is expected that they will announce additional new services for its enterprise portfolio.