Google Announces New Tools and Services to Boost Cloud Security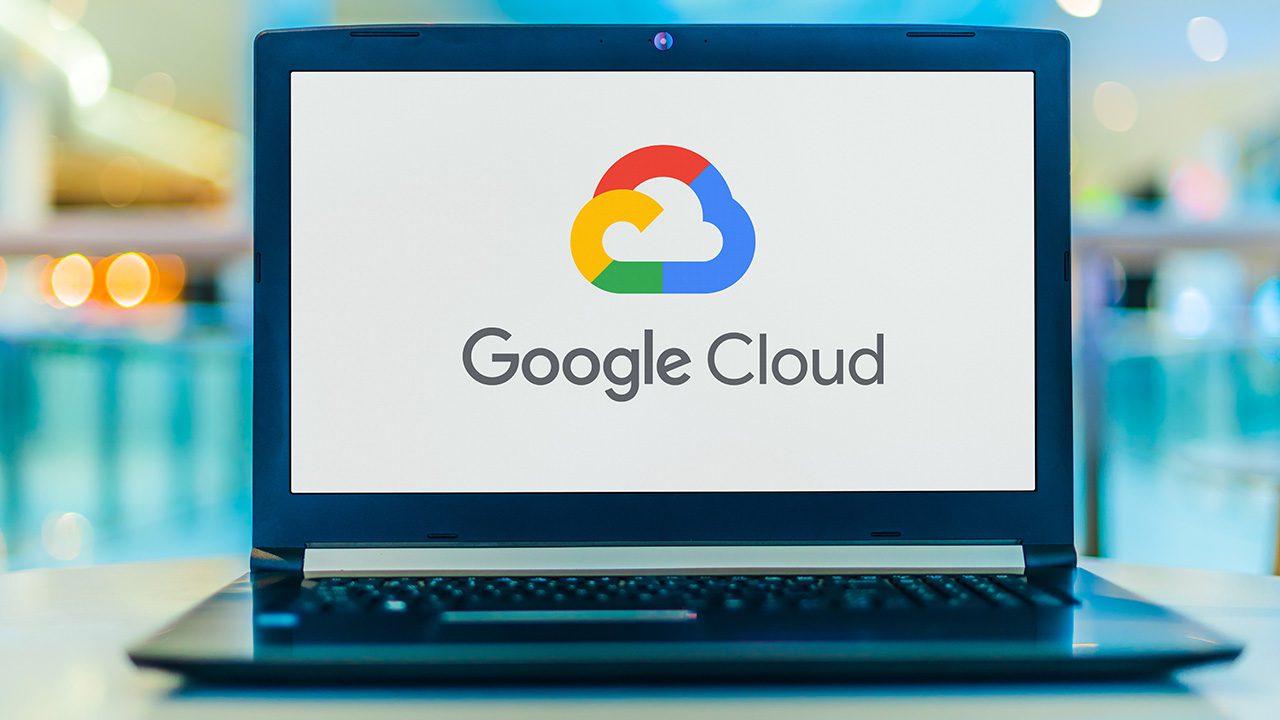 Google Cloud has announced several new security tools, products, and services to help organizations better protect their cloud environments. The company is introducing a new fully managed software supply chain security product dubbed Software Delivery Shield (SDS).
The Software Delivery Shield solution is designed to help developers, DevOps, and security teams protect their cloud applications. It supports various services, including Cloud Code, Cloud Deploy, Artifact Registry, GKE, Cloud Build, as well as Binary Authorization.

Software Delivery Shield also comes with a new Assured Open Source Software service that launched in preview in May 2022. "This service now provides over 250 curated packages across Java and Python, with verified provenance. It automatically generates Software Bill of Materials (SBOM) – an inventory of all components and dependencies involved in the application development and delivery – identifying where there could be a potential risk," explained Michael McGrath, VP of Engineering, Application Ecosystem.
Confidential Space
Google also unveiled a new confidential computing service called Confidential Space. The feature helps organizations to improve collaboration without exposing sensitive and regulated data to partners or cloud service providers.
With Confidential Space, customers can run workloads in a Trusted Execution Environment (TEE) and use the hardened version of Container-Optimized OS (COS) to maintain control over their data. It helps customers to analyze sensitive information such as intellectual property and personally identifiable information (PII).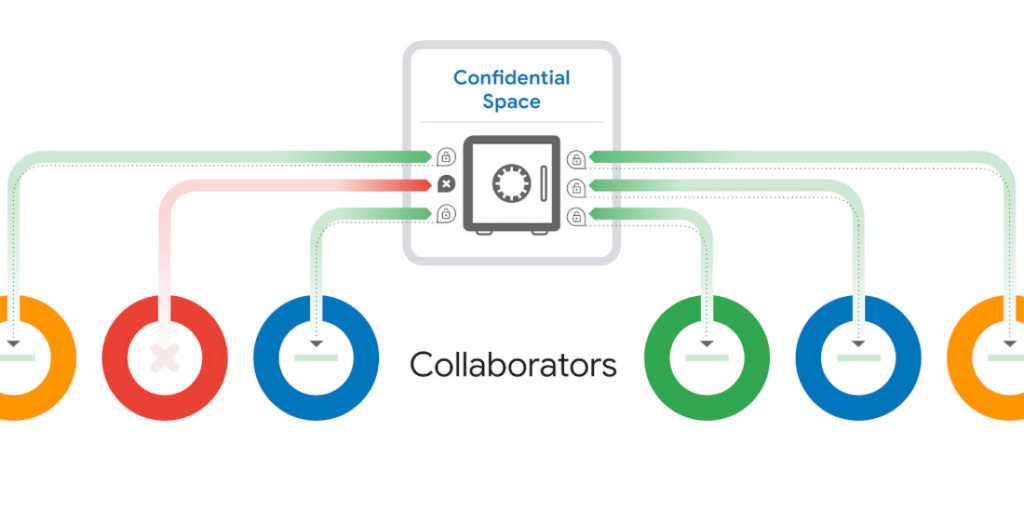 Chronicle Security Operations
Lastly, Google released its Chronicle Security Operations software suite in preview. It's a new family of solutions (Chronicle SOAR and Chronicle SIEM) that allows organizations to detect, investigate and respond to security threats. Specifically, customers can collect data from Google Cloud Threat Intelligence and VirusTotal to monitor security posture in enterprise environments.
This announcement builds on Google Cloud's acquisition of Siemplify and Mandiant. Google aims to combine its proprietary threat intelligence with Mandiant's capabilities to make Chronicle a popular advanced SOAR and SIEM solution.
Going forward, Google plans to bring Mandiant's threat intelligence and incident and exposure management capabilities to its Chronicle solution. Chronicle will also add integrations with other Mandiant's products, including attack surface management, and security validation service.