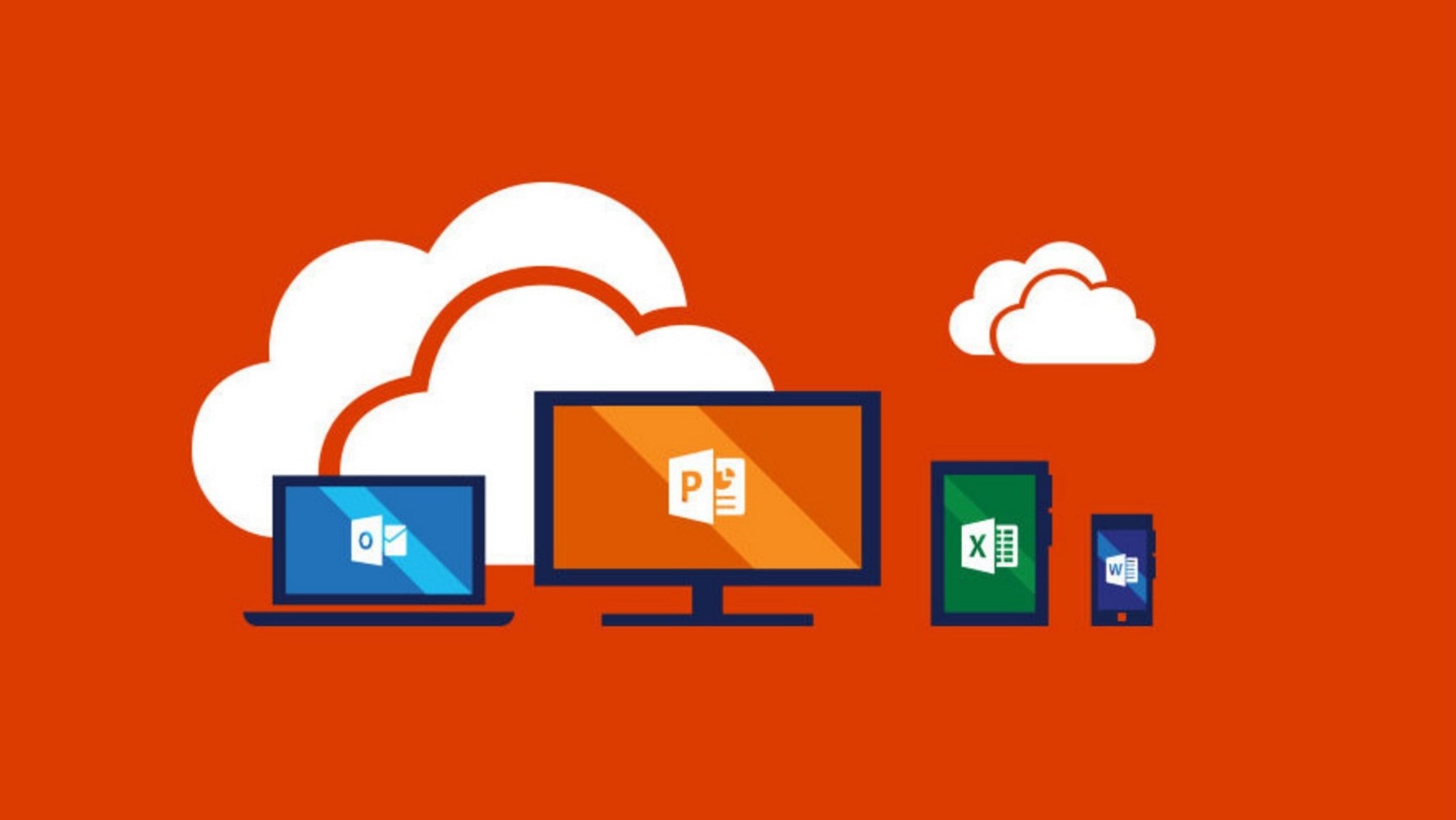 Technology is constantly changing and improving, but that doesn't mean that users are keeping up. Frequently businesses struggle to keep their employees updated and on the most up-to-date software and services. Transitioning to Office 365 presents a new hurdle that many employees have a hard time overcoming. When people get to work, they usually just want to do their job and not fuss with the tools, and when the IT department keeps changing the tools, work becomes frustrating.
On the other side of the equation, the IT department needs to continue to provide their company with the tools they need to keep up with the changing world with respect to productivity and security. New paradigms like BYOD, mobility, and the cloud push companies to adopt new technologies, such as SharePoint, OneDrive for Business, and Skype for Business. These new tools solve problems, but require the users to adapt as well, which can be the hard part.
Many companies across the world are asking their employees to use tools they do not understand to do the same job. It is common for new tools to be avoided and the old way kept alive. Some of the modern productivity tools can be used with little change, like using the OneDrive for Business sync client to save documents to the cloud. More difficult hurdles are teaching users how to navigate SharePoint and how to save files for later access quickly.
So what is an effective way to train your employees so they can easily adopt more of the functionality offered by Office 365? First, you need to understand how your employees work, because that can change perspective on determining what tools are worth their time. Teach everyone a few core tools and highlight how they make work easier.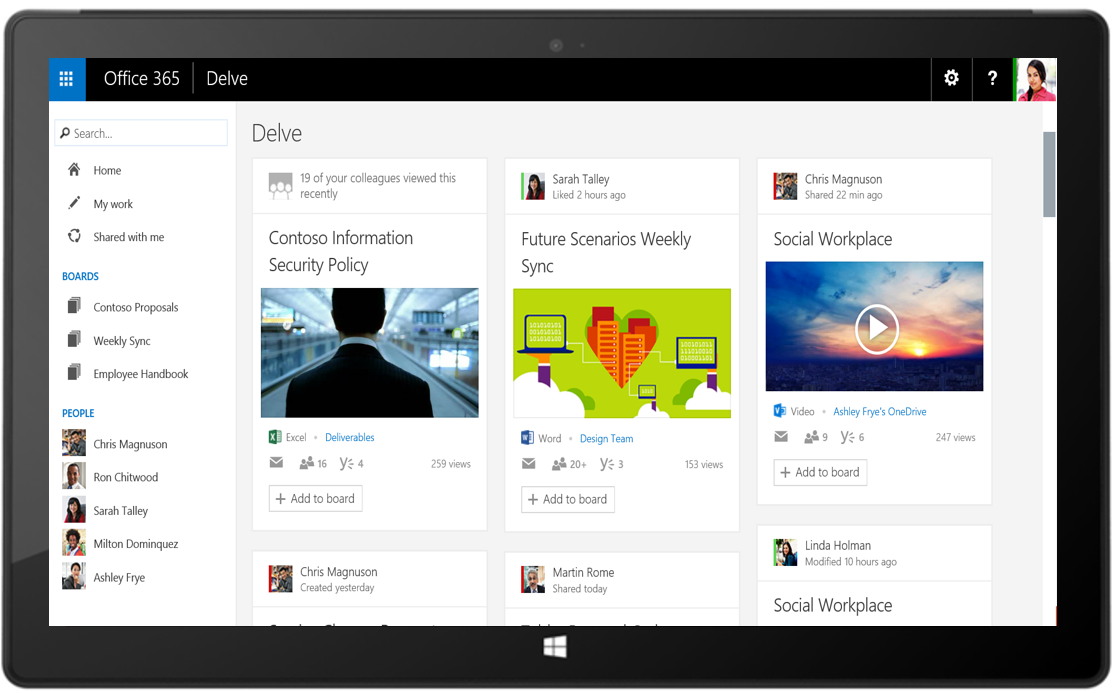 Change has to do with learning; when a product is overly complex or tedious learning can get too frustrating. Begin training with simple, easy-to-learn products rather than more complex ones. Details like sharing management are important, but that might not be the wisest first pick to kick off discussions.
Sometimes it is not obvious which products are easy to learn. Take Delve for example, it is an odd product when compared to the Office programs, but is easy to describe as a search engine for SharePoint and OneDrive for Business, and it can favorite documents you want to get back to. Many users may be missing the ability to search across all company documents visible to them and not even know that such a tool is possible. Delve's searching ability makes it great for finding more learning resources like company videos posted on Office 365 Video.
Encouraging users to start their work with Delve leads them to save their documents in OneDrive for Business. Once users are comfortable finding and creating content on OneDrive more and more of Office 365 becomes useful. Cloud hosted documents can be accessed via mobile devices for editing and sharing.
Transitioning users to the cloud takes time. People need time to learn and become comfortable with their new tools before they begin investing their time and effort. When arriving at work, the top priority needs to be accomplishing your job, every tool should be focused on that goal. If the cloud does not save time or money today, then keep looking, but many wait to move your users. Communication with users on how they are using new tools should shape what tools are adopted more widely, but be careful not to let technology stand in the way of productivity.