Get Ready for AWS Pi Day 2022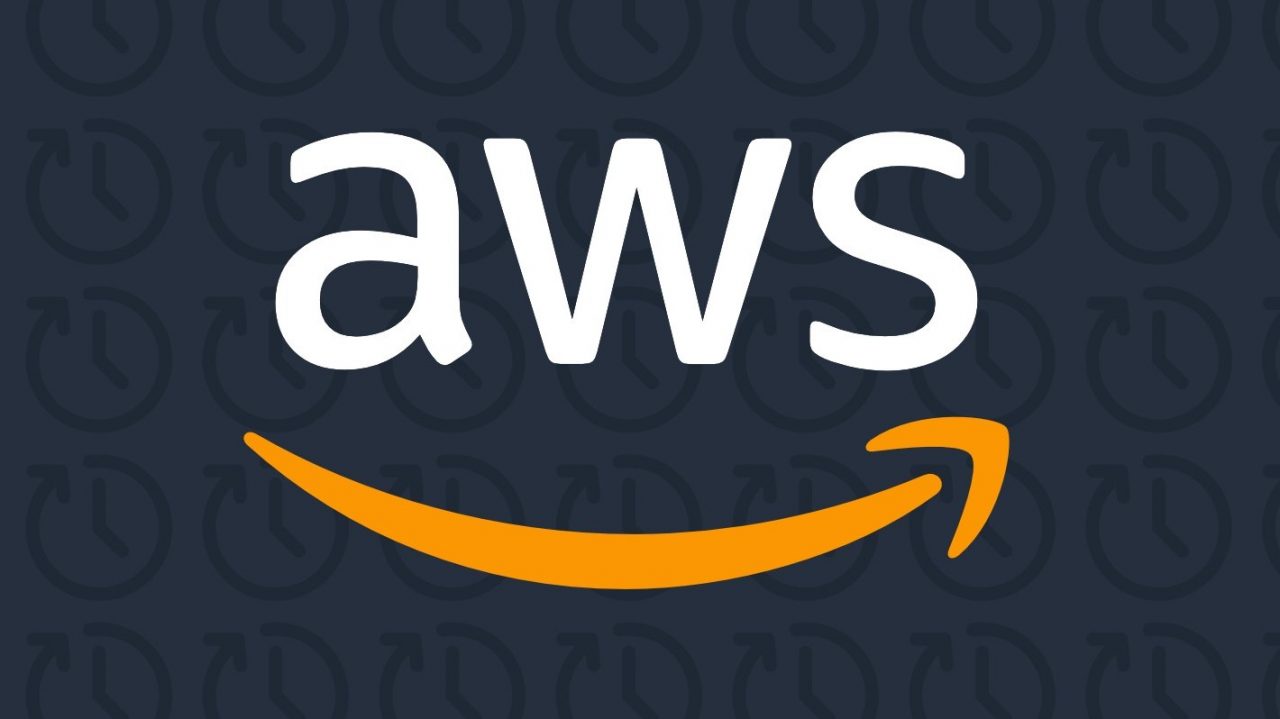 Now that March is here it's almost that time of year again. No, I don't mean St. Patrick's Day. It's almost time for AWS Pi Day 2022. Amazon S3, the first AWS service, was launched 16 years ago on Pi Day, March 14, 2006.
On March 14th, 2022 Amazon will host its 2nd annual AWS Pi Day virtual event. This year's Pi Day will be available on the AWS Twitch channel and attendance is completely free. During this one-day virtual event, Amazon will offer sessions showing how you can leverage S3 for your business, keep your data protected and optimize your S3 storage costs.
The program for AWS Pi Day 2022
This year's Pi Day will kick off at 9:30 am PT with a keynote by Kevin Miller, Amazon VP, S3. Kevin will discuss how Amazon S3 set off a wave of innovation that disrupted traditional IT and he will tell you how S3 can provide the foundation to help you reinvent your business.
Next, throughout the bulk of the day, Amazon will offer a series of breakout sessions covering all sorts of data protection and security topics including:
Managing Amazon S3 security at scale
Building resilient, multi-Region storage architectures using S3 Replication and S3 multi-Region access points
Centralize and automate data protection of your applications with AWS Backup
Optimize your storage costs using Amazon S3
Modernize your data archive with the Amazon S3 Glacier storage classes
Accelerate your storage migration
And more…
Finally, the virtual event will wrap up at 4:40 pm PT with some closing remarks by Jeff Barr, VP and Chief Evangelist for AWS, who will give his perspective on AWS S3 over the years and discusses some of the new AWS storage capabilities and solutions.
If you want to attend this event and learn more about Amazon S3, you can register for AWS Pi Day 2022 right now.