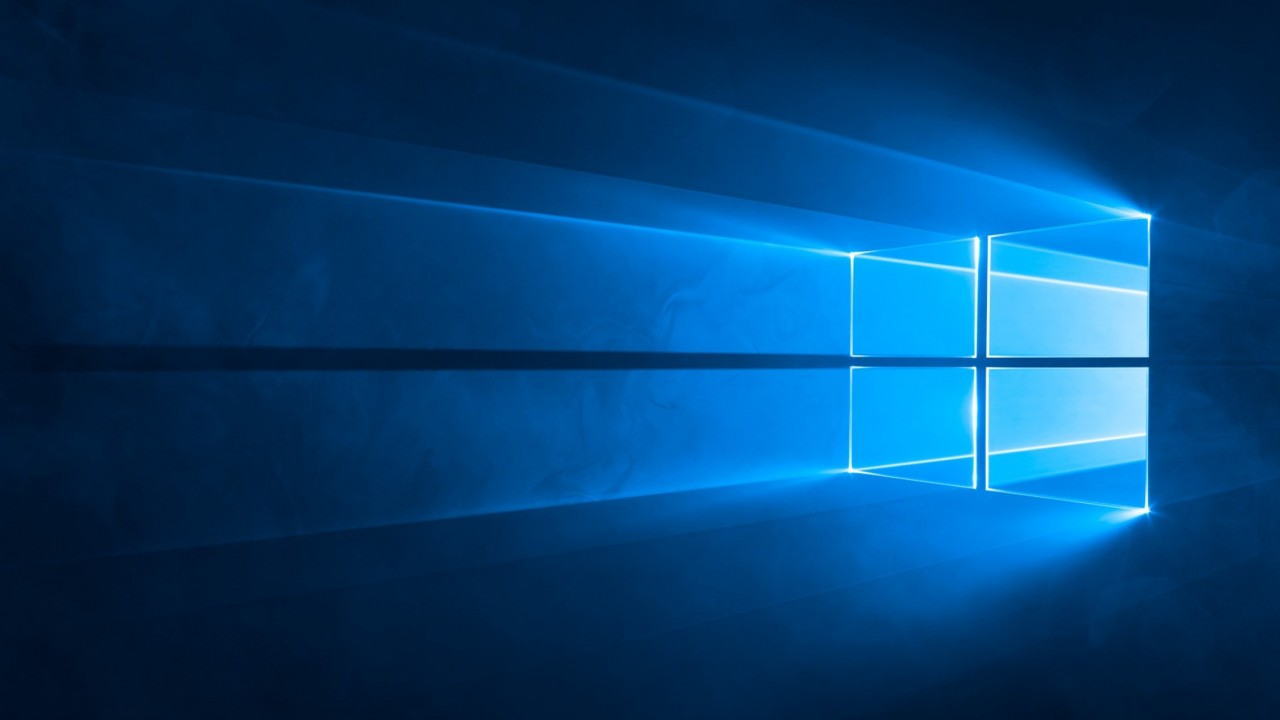 Windows 10 version 1809 is rereleased but users still face problems, Microsoft issues a security advisory for devices with self-encrypting SSDs, Windows 10 gets support for 64-bit ARM apps, and researcher finds Active Directory forest trust security bug.
Windows 10 1809 Rereleased
Microsoft finally rereleased Window 10 version 1809 on November's Patch Tuesday to Windows Update and for those that want to download the media. The update was originally released on October 9th for 'seekers' but Microsoft pulled it a few days later after users started reporting lost data during the upgrade process. Windows Server 2019 was also pulled.
After a month of testing fixes with Windows Insiders, the update is now rolling out via Windows Update, although more slowly than the April 2018 Update. Windows Server 2019 is still missing in action on Azure and Microsoft's evaluation center.
Despite the updated release, users are still experiencing problems. According to Microsoft's Windows 10 update history page, there are some major issues. Most notably with mapped drives but also with F5 VPN clients, some new Intel display drivers, and unsupported AMD graphics cards. An issue with Apple iCloud and Windows 10 1809 has recently been patched by Apple and users can now upgrade their iCloud software. Microsoft has issued blocks on the update for users that have currently incompatible hardware or software on their devices.
It goes without saying that before upgrading your organization's devices to Windows 10 1809, you should undertake thorough testing to make sure the update won't negatively impact your environment. Especially as this time round, the list of known issues is not small. November 13th now marks the official release date, from which organizations have a 30-month support window.
Self-Encrypting SSDs Vulnerable to Attack
Researchers from Radboud University in the Netherlands, Carlo Meijer and Bernard van Gastel, have published a paper claiming that encryption on SEDs can be bypassed using different attack vectors. New solid-state disks (SSDs) use hardware-based FDE, where the cryptographic operations are performed on an AES coprocessor integrated into the disk rather than on the host computer's CPU. These types of disk are sometimes referred to self-encrypting drives (SEDs).
The research suggests that SEDs are susceptible to cold boot and DMA attacks where attackers steal the encryption key from RAM. But what has all this got to do with Windows? One word: BitLocker. In Windows 7, BitLocker doesn't support hardware-based FDE on SEDs. But Windows 10 BitLocker offloads encryption to the drive by default if a supported SED is detected, leaving Windows 10 users potentially exposed.
For more information about this threat and Microsoft's security advisory for BitLocker, see Self-Encrypting SSDs Vulnerable to Attack, Microsoft Warns on Petri.
Sign In to Microsoft Account with Windows Hello or Security Key
Microsoft announced earlier this month that Windows 10 1809 users can now sign in to Microsoft online services, using a Microsoft Account (MSA), using Windows Hello or a compatible security key. The upshot being that users can sign in to Microsoft services using their MSA but without a password. Windows Hello for Business is the enterprise version of this technology that allows users to sign in to Azure Active Directory (AAD) or Windows Server Active Directory (AD).
For more information on signing in using your MSA without a password, check out You Can Now Sign-In to Your Microsoft Account Without a Password on Thurrott.com
Windows 10 19H1 Insider Preview Releases
In November Microsoft released three new builds of the next version of Windows 10, which is due in spring 2019. Some of the key updates in the new builds include:
Fluent design changes to the Start menu.
Action Center notifications for pending Windows Updates restarts.
The ability to manually synchronize the system time for non-domain-joined devices.
Switch to Tasks from the Mail and Calendar apps.
Windows light theme.
Improvements to the snipping experience.
Improvements to the modern print dialogs.
Easier to pause Windows Updates and Windows can automatically change Active Hours based on your computer usage.
Full screen support in Focus Assist.
The brightness Quick Action in the Action Center is now a slider instead of a button.
Customize Quick Actions directly in the Action Center instead of in the Settings app.
'Fix scaling for apps' will be enabled by default.
Manage access to camera and microphone in Windows Defender Application Guard.
Call up Amazon Alexa from Cortana (US only).
Developers Can Get Started with Local Machine Learning
Windows 10 1809 includes the Windows Machine Learning (ML) inference engine, which evaluates trained models locally on Windows devices. Local ML alleviates concerns about connectivity, bandwidth, and data privacy. If you are a developer, you can get more information about machine learning in Windows here.
64-bit ARM Apps for Windows 10
Visual Studio 2017 version 15.9 is now an officially supported SDK for native 64-bit ARM applications and the Microsoft Store is also accepting submissions for apps built on the 64-bit ARM architecture. The new version of Visual Studio allows developers to write apps directly for the 64-bit ARM architecture or recompile existing Win32 and UWP apps.
Samsung and Lenovo are both releasing new Windows 10 devices this year based on the Qualcomm Snapdragon 850 processor, which should address some of the performance issues of the first-generation devices.
Windows Template Studio Updated to Version 2.5
Microsoft has updated the Windows Template Studio, a tool for quickly developing UWP apps, with some minor improvements. Apart from bug fixes, there's better startup time splitting templates by platform or language, support for Visual Studio 2019, and improved guidance on the Suspend and Resume feature. You can download the updated software here.
Intel Releases Its First Universal Windows Drivers
Microsoft announced at Build earlier this year that starting in Windows 10 1809, all device drivers would need to meet new standards under the Universal Windows Drivers moniker. The idea is that hardware manufacturers can create a single driver for a device that installs across many different device types, from embedded systems to PCs. You can get the new graphics drivers from Intel here but be sure to read the release notes carefully as there are a couple of caveats.
Researchers from Specterops Find Active Directory Forest Trust Bug
Finally, a researcher from Specterops says that he has found a bug that potentially allows attackers to compromise resources in a trusted forest. Why this may not seem extraordinary in itself, it is interesting because Microsoft states that an Active Directory forest is a security boundary. Microsoft responded by saying that the issue would be fixed in the next version of Windows Server, so don't expect a patch anytime soon.
That is it for this month!