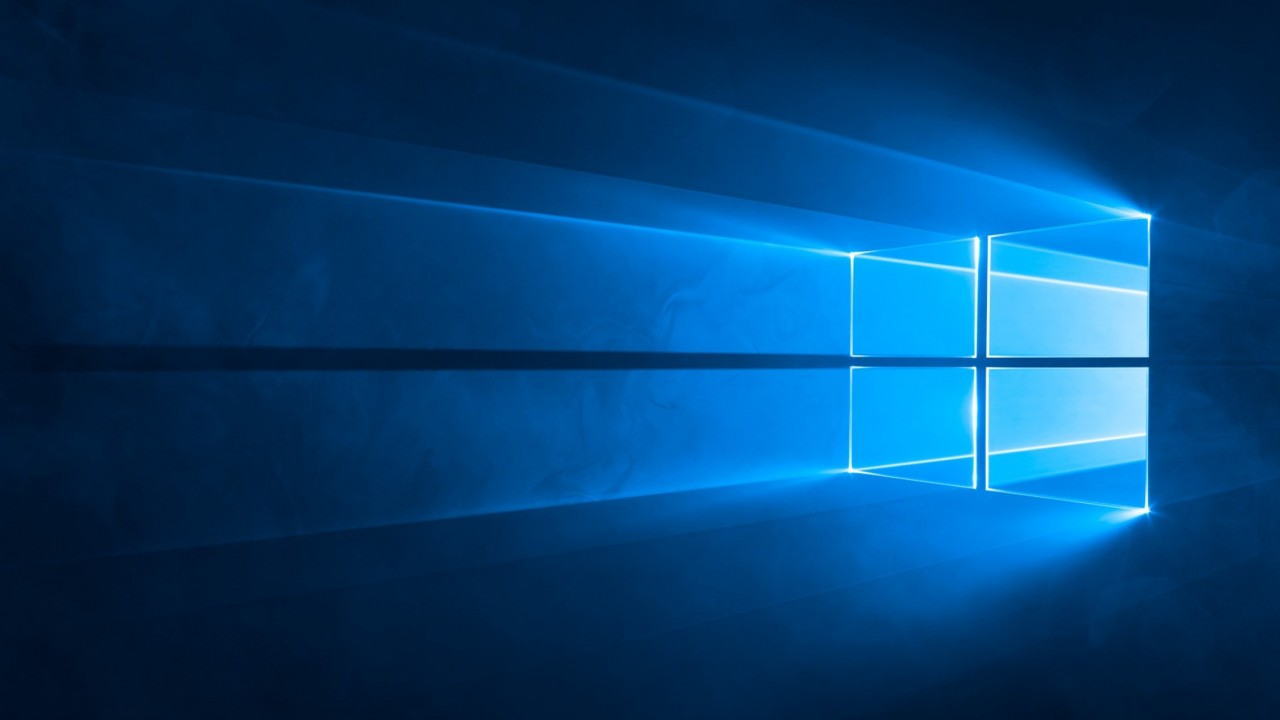 This month sees yet more changes to Microsoft's Windows 10 servicing schedule, problems for users after April's Patch Tuesday quality update, the new version of Edge released for Insiders, and new minimum disk space requirements for upgrading to the Windows 10 May 2019 Update.
Microsoft Changes Windows 10 Servicing Schedule… Again
This month Microsoft announced another shakeup of how it services and releases feature updates for Windows 10. The first and most immediate change is that Windows 10 version 19H1, which was due to ship at the beginning of April, will now be delayed until the end of May. Users experienced problems with Windows 10 version 1809, forcing Microsoft to pull the build from its update servers just a few days after it was made available. So, this change will help ensure that any major problems are ironed out before a broader public release.
The build that Microsoft will make available in May has been moved to the Release Preview Ring for Insiders to test and it will be rolled out internally at Microsoft. Employees are being encouraged to test the build on their personal devices. Microsoft is also making the build available to OEMs and software vendors during this period. Because of these changes, Windows version 19H1 is now being officially referred to as the Windows 10 May 2019 Update.
Additionally, users will not be forced to update to the latest Windows 10 feature release until the installed version has reached end-of-life. This will apply to all SKUs, including Home. A separate control in Windows 10 versions 1803, 1809, and later, will let users update to the latest build, assuming the device has no blocking issues. Users will still be able to 'Check for updates' to get quality fixes. It will also be possible to delay quality updates by up to 35 days (seven days at a time, for a maximum of five times).
Other changes to Windows Update include improvements to machine learning algorithms to identify problems earlier and determine which devices should have a problem-free update experience. The Active Hours feature in Windows Update is improved in Windows 10 19H1 to give users the option to intelligently adjust Active Hours based on device usage. And finally, Microsoft says that better orchestration will coordinate Windows Update and Microsoft Store updates when devices aren't being used to improve system responsiveness.
The latest changes come as more organizations look to migrate from Windows 7, which reaches end-of-life in January 2020. Windows-as-a-Service has been controversial, with Microsoft bungling last year's October Update because of an issue that caused data loss for some users. While the problem had been flagged by Insiders in the Feedback Hub, it hadn't been picked up internally and made it through to the public release. The servicing enhancements should help improve update quality and give users more control in delaying feature updates for longer.
Microsoft Improves Feedback Hub Issue Detection
On that note, Microsoft announced that it is changing the natural language processing (NLP) and machine learning algorithms it uses to identify issues reported in the Feedback Hub to better detect low-volume, high-severity issues. The data-loss issues reported in Windows 10 version 1809 didn't get picked up because not enough users reported the problem. The latest improvements include how Microsoft streamlines and automates the clustering, classification and routing of customer feedback and prioritizes the most important issues for investigation.
Windows 10 May 2019 Update Requires 32GB of Free Disk Space
Microsoft revealed in April that the Windows 10 May 2019 Update, and later versions, will require a minimum of 32GB of free disk space to perform an upgrade. Previously, 20GB was the minimum requirement. This means that a 128GB disk is now the realistic minimum for installing Windows. But I recommend nothing less than 256GB if you intend to install more than just a few programs and store some data.
Windows 10 May 2019 Update Blocked for Users with External USB or SSD Storage
It seems that Microsoft's new update strategy might already be paying off. An issue has been discovered when updating to the Windows 10 May 2019 Update that causes 'inappropriate drive reassignment' when external USB or SSD storage is connected to a device. For that reason, Microsoft is blocking the update for affected devices.
Users with external storage attached to their devices can simply remove it and restart the May 2019 Update process. Microsoft says that it intends to fix the issue in a future servicing update. For more information, see Microsoft's support site here.
Windows Admin Center 1904 Reaches General Availability
Microsoft announced that Windows Admin Center (WAC) version 1904 is generally available and you can download it here. There are lots of new features in the latest version of WAC but what most caught my attention was the inclusion of preview Active Directory, DNS, and DHCP tools. These tools can be installed using the Extensions manager. The Active Directory tool lets you:
View domain details.
Create and manage users and groups.
Search AD.
Enable, disable, and remove user and computer objects.
Reset passwords.
Configure resource-based constrained delegation on computer objects.
For more on this release, check out Windows Admin Center 1904 Reaches GA with Support for Active Directory on Petri.
Microsoft Chromium-Based Edge Now Officially Available for Download
After last month's leak of the new version of Edge, Microsoft made it officially available for Insiders on two different channels: Dev and Canary. The Dev channel receives weekly updates and Canary, daily. I've been using it as my daily driver and so far, I can say that it looks promising. If you want to try it out yourself, sign up for the Edge Insider program here.
Windows 10 1809 Now Recommended for Broad Deployment
Yes, finally Microsoft says that Windows 10 version 1809 is ready for broad deployment. This is the point organizations can consider rolling out Windows 10 version 1809 to staff. Although with the changes Microsoft announced this month to the servicing schedule, it's likely many will hold off for 19H1 or 19H2, expected early Q4.
Windows April Update Woes
Microsoft's April quality updates for Windows caused performance and authentication issues for some users. Windows 7 and Windows Server 2008 R2 users experienced problems with some third-party antivirus products and a security bug caused by applications using unconstrained delegation. Windows 10 users reported serious performance issues after the update when third-party AV is installed.
For more information on issues affecting Windows 7, take a look at Microsoft's website here. Microsoft is blocking the April quality update for Windows 10 users that have some third-party AV products installed and hope to have a fix ready soon.
Windows Insider Program
Windows 10 build 18885 (20H1) was released late April to Insiders and includes improvements to the Your Phone app. There's support for more handsets: OnePlus 6, OnePlus 6T, Samsung Galaxy S10e, S10, S10+, Note 8, and Note 9. Additionally, Your Phone can now sync Android notifications, including the ability to dismiss notifications so they go away in the Your Phone app and on the connected handset.
Diction has been expanded to support more languages, In addition to English (United States), there's now support for English (Canada), English (UK), English (Australia), English (India), French (France), French (Canada), German (Germany), Italian (Italy), Spanish (Spain), Spanish (Mexico), Portuguese (Brazil), and Chinese (Simplified, China).
That's it for this month!