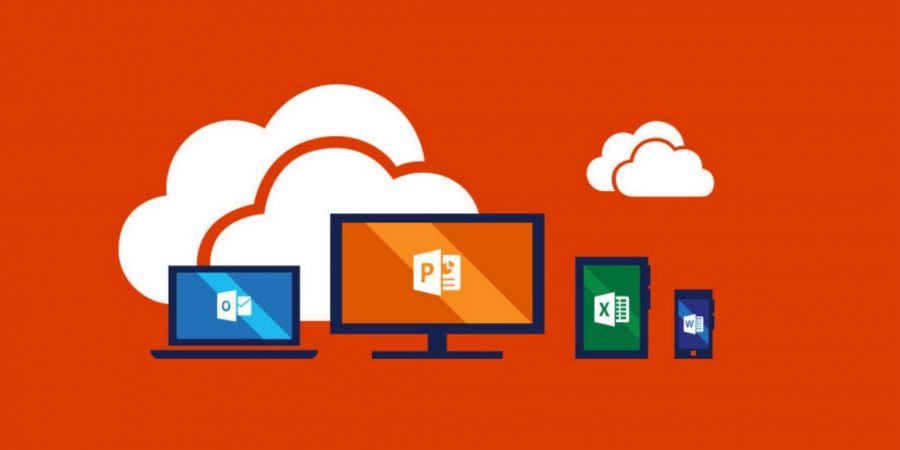 I have a turkey hangover but thankfully this article does not. This month you can read about some of the coolest stuff from Ignite, Microsoft Forms getting a great new feature, AI learning to read for me, and more. The best part of this post? I skipped most of the turkey jokes and all of the Cyber-Monday over shopping notes. You're welcome.
A rollup of all of the Content collaboration announcements from Ignite
As one of the post commenters said: "..overwhelming progress!" I couldn't agree more. Mark from the SharePoint team took the time to write up all of the announcements with images and links as relevant. Kudos. Some of my favorites include all of the new ways to format and display content in SharePoint and easier Teamifcation (made up word) of existing SharePoint sites. I think two ideas surface to the top to me. One, content management should be the same no matter where you are in Office 365 and two, you should be able to present the data the way you want. Check out the article here or the session from Ignite here and enjoy like that turkey you just stuffed yourself on.
SharePoint Home Sites are rolling out
Homesites are one of those fancy communication sites set as the landing page for all of your SharePoint users. This allows you to build a better looking and more informative site that becomes the foundation of your intranet. It also affects the SharePoint start page and has an updated mobile experience. The rollout began in November for Targeted Release customers and are expected to be completed by the end of January 2020. For more information check out this article on what home sites are and how to put them into action for your company.
Need more Office coverage? Check out Tony's highlights from Ignite as well.
Microsoft Forms allows for file uploads
Hooray! This is one of those little things that some of us (Daniel) have been waiting on for a while. While we build lots of Power Apps around here you would probably be surprised Microsoft Forms is part of the solution. The fact that anyone can anonymously fill it out has lots of perks. Then you can use Power Automate (aka Flow) to grab the data and put it where you want. You can even add an approval step to make sure you aren't just adding junk data. Read more about the latest Form's updates here. It is a very complimentary product in the ecosystem.
All of my favorite Power Platform announcements from Ignite
I started to write all of this out again and thought, wait, I already did this here. So go read that where I talk about Flow getting renamed to Power Automate, UI flows that allow robotic process automation, more artificial intelligence, and some Power BI fun. I think my favorite part was all of the new ways that Power Apps and Teams are going to work together. Have I ever mentioned Teams has become the 800-pound gorilla?
Project Cortex is coming
Announced as the first new service added to Office 365 since Teams Microsoft is really excited about the launch. I wanted to be excited, I probably should be, but the lack of details kind of left me going meh. The way I read the excitement is that Project Cortex will take upon itself the task of reading all of that content your company generates with Office 365 and then apply AI to what it learns so you can quickly get to the point. That sounds pretty awesome and also kind of like an extension of Delve. Delve surfaced the content now Project Cortex will provide you the cliff notes version. Maybe not so meh. Anyway, the best I can offer you on details now is this link where you can read a bit and sign up to join in the program.