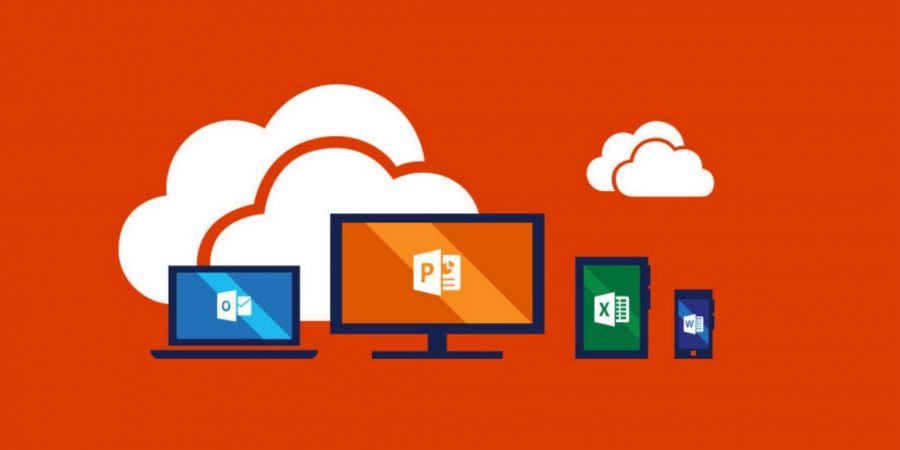 This month was pretty actioned pack. I am guessing this was the rush to get things out the door before December where no one, anywhere, does anything. Maybe I will be wrong, the pace of change is so crazy these days I secretly hope the world takes a month off. Maybe then we can catch up a tad. I doubt it. Anyway, check out the fun around new icons, some documentation, licensing changes, and more. As a bonus, I included some developer stuff and resisted the urge to make fun of developers. I must be in the holiday spirit already.
PS – Knowing that December will be slow please tweet me @ShanesCows with ideas you have for next month.
Power BI keeps on rolling
This month I came across two announcements of interest. First, the introduction of paginated reports. This is part of the roadmap for making sure that Power BI (PBI) can do everything that SQL Reporting Services (SSRS) can. While PBI has always had amazing interactive reports, it turns out a lot of people still like to print reports that are just as beautiful. With this announcement, you will see the preview release of these features, which looks pretty well done. Personally, I wish people would stop printing these things but what do you do. I even have several customers who want to print from PowerApps. The Paperless office continues to be elusive.
PBI adds the ability to do data preparation with dataflows. And while this topic, like most of PBI, is over my head I totally get this. Building apps and reports is one level of skill when you control the data but when you have to work with existing data or big data things get so much harder. This post quotes that typically you see 60% to 80% of a reporting project being spent on data prep. That is insane but completely true. The hope is these new dataflows will cut that time down. I would tell you more but the article quickly gets into ETLs, data lakes, and AI. All of which are above my pay grade. If you are a data nerd check it out and let me know what you think.
Office gets new icons
That is right after only 5 short years the icons have once again been updated. If you are a designer you can read about all the fun design stuff here. For the rest of us I think we can all just sigh that users will be confused when they see the new icons. Speaking of when the users see them, for the life of me I cannot find the date they are changing, sorry, I tried. They were too busy telling me about their color influences to say when they would show up. Maybe I am just a grumpy old man who wants to yell "Get off my lawn!" but reading about new icons annoyed me but still felt newsworthy.
Also, make sure to check out everything Tony Redmond wrote this month as well, he has a couple excellent deep dives into Office 365 features too.
The Graph API gets real documentation
Microsoft announced that the Graph API was finally getting proper documentation. Which sounds like dumb developer stuff but it turns out that isn't completely the case. Why? Because with the rise of the citizen developer in the Power Platform (PowerApps, Flow, Power BI) the Graph becomes interesting. What is it you say? Fair question.
The Graph API has NOTHING to do with graphing. Why they named it so poorly no one knows. What the Graph really is, is a way to interact with the Office 365 and Azure AD ecosystem. The proper overview is here. As citizen developers, we are now using those endpoints to do cool things. Sometimes we do them via built-in actions in the Power Platform but sometimes we can straight at them with the HTTP action in Flow. So next time someone asks you to do something that seems impossible, like update SharePoint permissions with a press of a button, before you say no check out the Power Platform and the Graph API and see if you can become inspired.
PowerApps and Flow licensing changes
One point of confusion for a while now has been PowerApps and Flow licensing. What was included with your license that was included with Office 365 and what required a Plan 1 or Plan 2 license? To help make this more straightforward Microsoft announced that on February 1, 2019, they will be making the distinction clearer. You can read more here. Long story short? If you are using PowerApps or Flow to extend Office 365 then the included license is perfect. If you are like most customers and are excited on how you can use PowerApps and Flow to build apps for and automate your whole world then you will need to move up to Plan 1 or Plan 2.