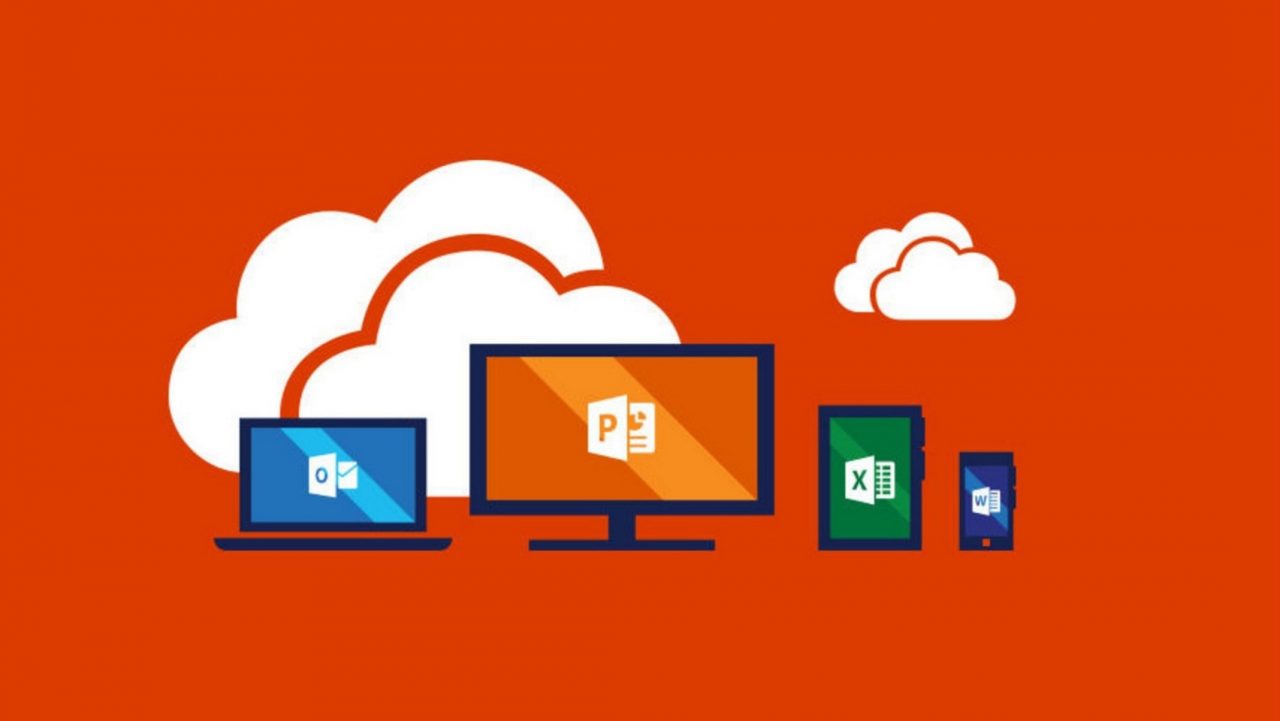 It is hot outside, and it is hot in this article. Lots of fun things this month in products that I actually use. PowerApps, Teams, OneDrive, and more. I am also not super snarky this month, probably because I liked most of the news, so you get a kinder, gentler article. Enjoy and remember to wear sunscreen if you are like me and melting when you go outside.
PowerApps AI is awesome
Power to the people! That is what this is all about. For a while now, Microsoft has had amazing Artificial Intelligence features in Azure. All you needed was some super nerdy coding skills to use them. Well, my good friends in Advanta (the PowerApps team is down the road from Redmond) said no more. They have launched a host of controls and features that leverage the AI of Azure with no code required. Business card scanner, object detector, form extractor, predictions, and sentiment are all in the first round. Check out the article that your's truly wrote on PowerApps AI or watch how-to videos on the PowerApps Business Card Scanner or PowerApps Object Detector. This stuff seriously has me geeked out.
Microsoft Business Application Summit On Demand
Do you like free training? Do you like business solutions? Then do I have the link for you. All of the content from The Microsoft Business Application Summit is now available to watch for free. You can view content for Power BI, PowerApps, Flow, Excel, Common Data Service, Microsoft Dynamics, and more. Also, why you are in there be sure to check out the customer stories with their fabulous tales of the amount of demand from the business and how they are trying to govern. Kudos to Microsoft for putting this out for free. Bonus, even my two sessions are out there, but I am going to control the urge to share the links. Just know there is a search by presenter if you really love me.
Not sure this is a feature we wanted. Now in teams, you can set a priority notification on a message, and it will nag the person every two minutes until they respond. I see me jumping over the cubicle wall and … (wait this might make it premeditated, anyway). I see this feature causing problems. The good news is in his article, Tony talks about the feature and the fact you can control who can use it. Learn more about Teams Priority Notifications.
You can read everything else Tony wrote this month here including Planner support for exports to Excel, a new version of MyAnalytics, and a lot more.
Teams is also going to get pushed out faster
Remember for the last year where I kept telling you people to embrace Teams? That Microsoft really wants it to become your work hub? Well, here is further proof. In this blog post, they announce that Teams will now be bundled with the standard Office 365 clients and will just start magically appearing on your user's computers. We have already embraced Teams here at PowerApps911 so not a big deal, but I can see some people not loving this. Good news is there are features to manage the deployment if you don't like the default, it is just rolling out. Go read more and learn more about Teams. It is a big part of our future.
OneDrive Personal adds more space and security
This isn't exactly Office 365 but close enough, and we know more OneDrive for Business features showed up in OneDrive Personal first. So consider this scouting. Besides, if you are a Microsoft centric person, you probably have a OneDrive Personal account. And if you do then good news. The most exciting part for me is they are expanding the paid storage tier from 50 GB to 100 GB for the same price. Hooray! I have been out of space for months, mostly because I store all of my pictures out there. The other one you probably care about more. There is now a personal vault option. This will be a special folder that you can add two-factor authentication to. Allowing you to feel even more secure with confidential files. Check out both features and be excited. Also, notice they are rolling out not in the US first. I wonder if this is a legal requirement or if they are just deciding to let other countries get a feature first. Not important, but a random thought I had.
Forms transfer ownership is now available
Back in March, I mentioned the feature to change ownership of Microsoft Forms was coming. Looks like it is live now so thought it was worth a footnote. That is all. We have actually used Forms for a few client projects to grab info from external users. So far, so good. We then use Flow to move the data to somewhere useful. So don't just dismiss the product, it has some good scenarios.