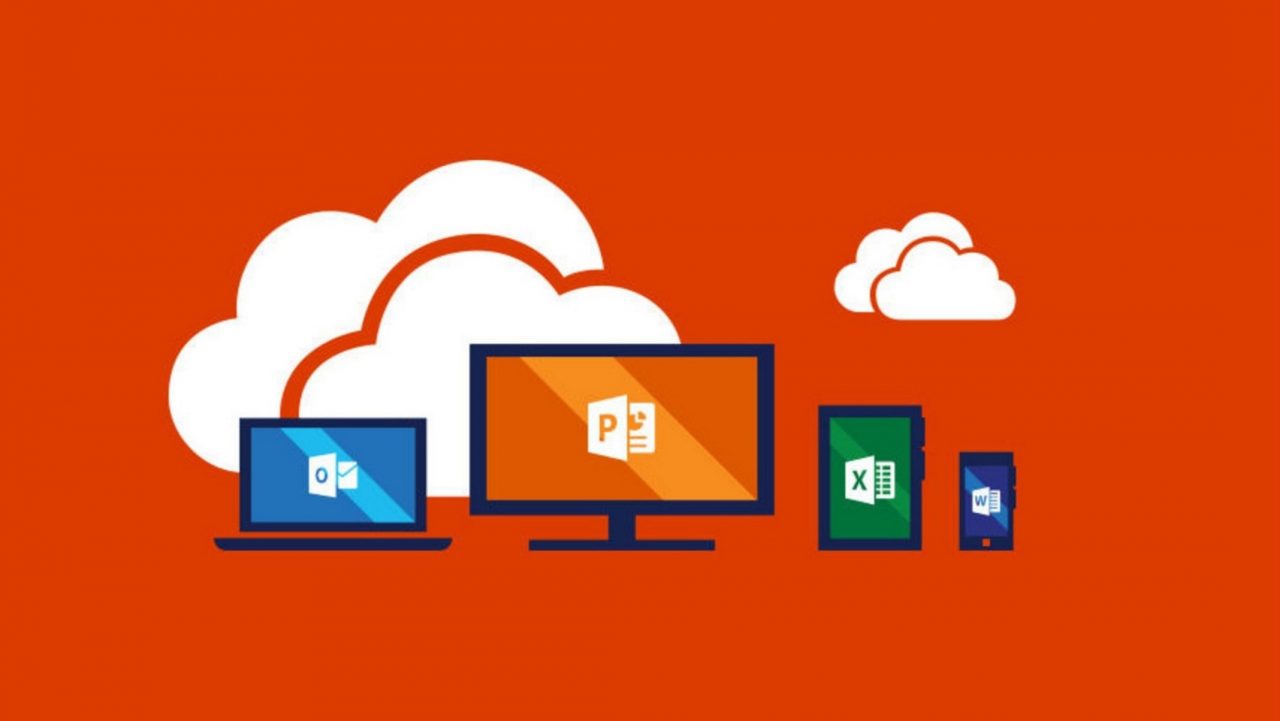 This month it seems that security became the theme. Take a look how Microsoft is better at security than you are, how you can control external sharing, me showing some self-control on telling you about PowerApps, getting better performance, and my personal sadness around OneNote. Oh, what fun and like the SharePoint article, light on the snark this month. I expect you to complain in the comments and tell me to bring back the snark.
Security Keeps Getting More Awesome
It is funny how we went full circle. We used to say the cloud was unsecured and only good for non-important stuff. This is not the case anymore. Now we are starting to realize that the Microsoft cloud (probably others but I ignore them) is way more secure than on-premises. Why? Scale and resources. If you are lucky, your company has one full-time person doing security for everything. Not at Microsoft. It has offices full of people who live and die for security and it has a million (probably more) data points than we do. They are better at security than we are. The latest case in point.
I had never heard of a password spray attack but because they watch all of the accounts all of the time, Microsoft figured out what it is and how to detect it. Even cooler, Microsoft released a tool in preview that lets you try one of these attacks against your own tenant. Check out the Attack Simulator and continue to be in awe of how hard Microsoft is working to protect your data and to empower you to do a better job. This is awesome!
On-Premises Data Gateway Got Another Update
This is your monthly reminder that the on-premises data gateway has been updated. If you are not familiar, this is the tool that lets you access on-premises data from Power BI, PowerApps, Azure Logic Apps, and more without having to expose your server directly to the evil internet. I remind you about the update for two reasons this month. First, keeping your existing gateways updated is the best way to avoid random errors as the plumbing gets updated. Secondly, there are some cool new features like the beginnings of support for custom connectors this month. This isn't a flash in the pan tool. Microsoft continues to invest, so check it out if you haven't already.
Thinking About Optimizing Office 365 Network Performance
In this old article, Microsoft talked about considerations for increasing performance as your company moves from on-premises to the Office 365 cloud for so much of its data. The first point is to optimize traffic to the various O365 endpoints you consume. Makes sense but was very manual. Well this month, they announced new categories and web services, which opens up some new possibilities, new management considerations, and paves the road for some cooler functionality in the future. If you fret about O365 performance to your user desktop, there is a lot of fun reading to be had here.
PowerApps SharePoint Web Part
Yes, I know I am obsessed with PowerApps. So much so that I actually launched a PowerApps Consulting company this month but I am not allowed to write about that. What I do want to tell you about is that rolling out in May will be a PowerApps web part for SharePoint Online. This will allow you to embed your app in a SharePoint page the same way you do in Power BI today. Pretty cool functionality and just another nail in the coffin of InfoPath. I am really looking forward to this feature.
OneNote 2016 Is Being Replaced with OneNote for Windows
I don't like this one. Looks like the OneNote fat client that we all know and love is going away sooner than later. I probably haven't given it a fair shake but I don't like the current OneNote for Windows client. I like the comfortable 2016 client. I am sure in the end, the change will be good and we will be happy. I think my biggest fear is the Skype issue. Remember Windows messenger that was amazing? Then it got replaced by Desktop Skype, which is okay. But now they are forcing us to Modern Skype, which doesn't work the same. That is an experience that has just gone backward. If they do that to OneNote, I will cry. No reason to believe that will happen but that is my fear. Anyway, enough whining, you can read about the transition from Microsoft, who is excited about it, here. Hopefully, this is one of my "Get off my lawn moments" and change will be good.
Adding Some Controls for External Sharing
Over the past few months, Microsoft has rolled out a lot of the much-requested external sharing features of Office 365. Well, now, more importantly, they are rolling out some features to control all of that sharing. Trying to keep users from hurting themselves is a full-time job. While this is an Azure Active Directory feature, remember that is the cornerstone of Office 365 and part of what you have. So go read from Tony on how to get started controlling external sharing. There aren't a million settings yet but doing things like saying you can't add a guest from our competitor's domain is just a great first step.
Office 365 Roadmap
Did you know this link existed, where you can see the full Office 365 Roadmap? I didn't. You can also filter by product. Just a quick bonus tip, if you are like me and like information overload.
Thanks,
Shane