Dell's $67 Billion Acquisition of EMC to be Biggest Tech Deal Ever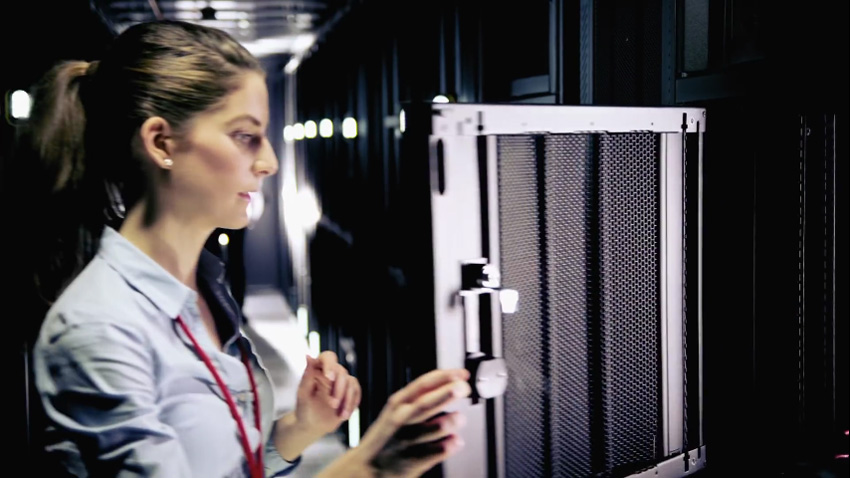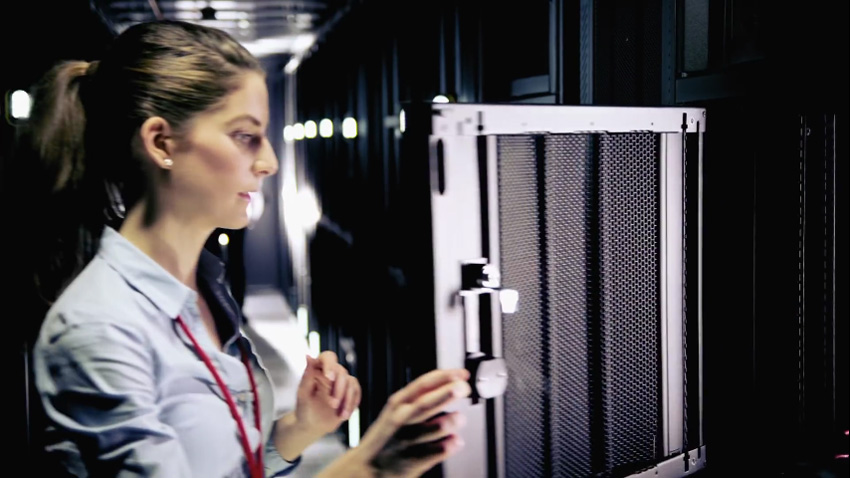 PC giant Dell announced this morning that it would acquire storage giant EMC in a deal valued at $67 billion. Under the terms of the deal, EMC would merge into and become part of Dell, which is privately owned. And VMware—of which EMC owns a controlling interest—will remain a separate, publicly-traded company. Dell will retain EMC's controlling interest in VMware.
"The combination of Dell and EMC creates an enterprise solutions powerhouse bringing you industry-leading innovation across your entire technology environment," Dell founder and CEO Michael Dell writes in an open letter to customers. "Our new company will be incredibly well-positioned for growth in the most strategic areas of next generation IT including digital transformation, software-defined data center, converged infrastructure, cloud, mobile and security. We are extremely advantaged by having a foundation to build upon that features two of the world's greatest technology franchises with leadership positions in servers, storage, virtualization and PCs."
Dell, once the worldwide leader in PC sales, has fallen to the number three position behind Lenovo and HP, and like other traditional PC companies has struggled as the industry shifted to more mobile devices like smart phones and tablets, and to online services instead of traditionally-packaged software. In early 2013, Mr. Dell announced plans to scale back and take Dell private again, triggering an attempt by activist investor Carl Icahn to wrestle control of Dell away from its founder. After that failed, Mr. Dell and investors from Silver Lake and elsewhere reached a $24.4 billion deal to take Dell private.
A few interesting asides from that transaction: Microsoft lent Dell $2 billion to finalize the privatization deal. And Silver Lake is helping Dell finance the EMC acquisition now as well.
While consolidation has been the norm in the tech sector since its inception, the Dell/EMC merger comes at a time when HP, which would have otherwise been the most obvious direct counter to Dell/EMC, is actually splitting itself into two separate companies. Dell's talk of "revenue synergies" is reminiscent of many HP acquisitions over the years, including such disasters as HP's purchase of Compaq, which many now regard as one of the biggest mistakes in PC history. It is perhaps telling that in splitting itself up, HP is today shedding itself of such "revenue synergies."
Of course, Dell is currently in a different position than HP, and today it resells many other company's products in order to present a complete portfolio of solutions to its enterprise customers. (Dell recently agreed to resell Microsoft's Surface Pro tablets, for example.)
What is perhaps most interesting about Dell's acquisition of EMC is that the deal appears to be more about VMware, which makes virtualization solutions and is worth far more than EMC itself. EMC stockholders will receive approximately $33.15 per share as part of the transaction, and fully $24.05 of that is related to VMware. So $18.2 billion of the $24.4 billion is for VMware., and Dell intends to increase its ownership of VMware over time by buying back shares.
As for EMC, that firm has seen its value shrink over the past decade as storage has become more commoditized. And Dell's public statements about the acquisition barely even mention storage. In fact, the only times storage ismentioned is with regards to the needs of virtualization.