With Data Being the New Oil, Microsoft Bets on Power BI Premium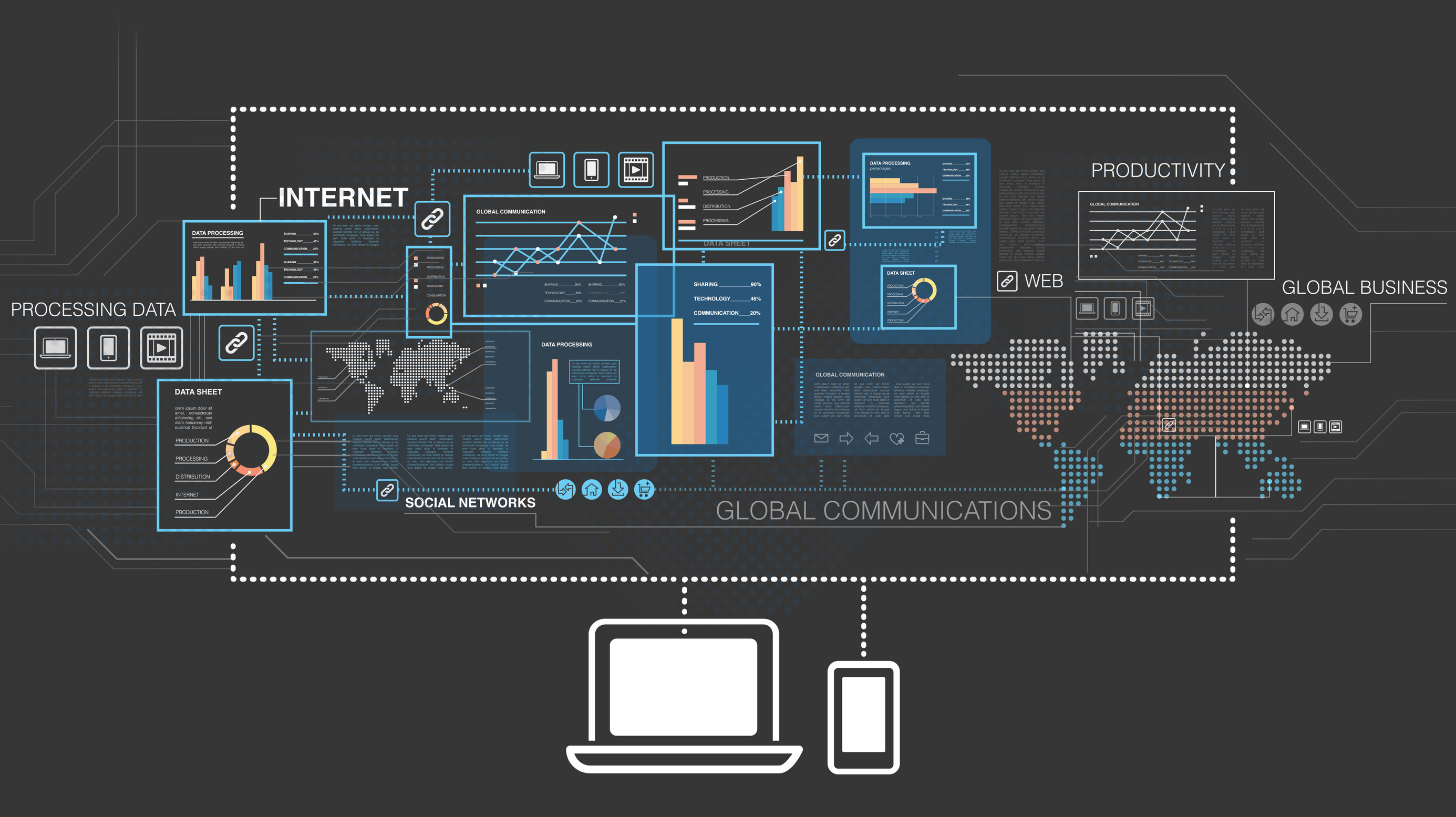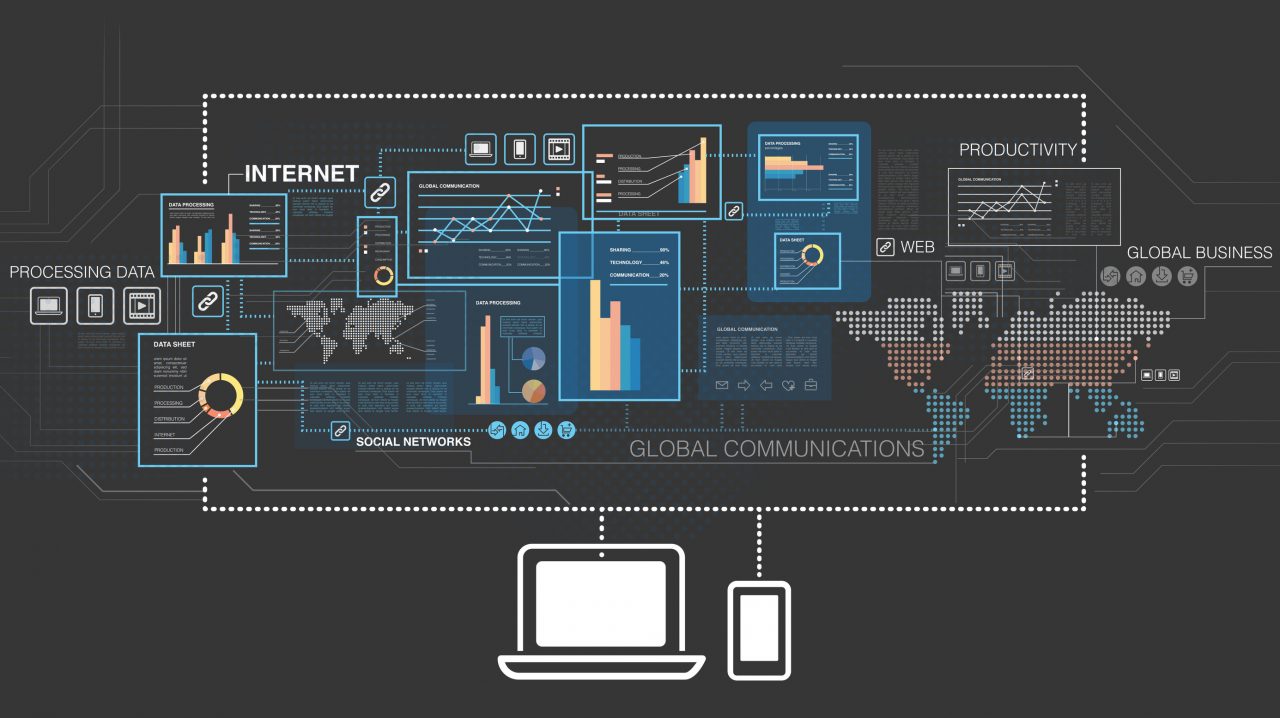 This week, Microsoft is hosting its Data Insight Summit at its campus in Seattle and the company has announced that Power BI Premium is now generally available. James Phillips, corporate vice president of Microsoft's Business Applications, Platform, and Intelligence made the announcement on Monday.
One of the key advantages of Power BI Premium, which was first announced on May 3rd, is that it simplifies the evergreen issue in the corporate world, licensing. Yes, there is still licensing involved but it is much simpler as you can now share reports across your entire organization and externally without the recipient needing to have a licensed copy of the software.
One of the key features for Power BI Premium is that it introduces the ability to maintain BI assets in your own data center with Power BI Report Server. This Report Server allows you to run the software locally with the same number of virtual cores an organization provisions in the cloud for on-premises deployments without the need to split capacity.
Microsoft is starting the pricing for this service at $625 a month which may sound like a lot, but the analytics segment of the market is highly competitive and the pricing is in-line with what other companies are offering.
Data is often referred to as the new oil. The amount of data that we output each year is growing exponentially and as IoT solutions become more widespread and self-driving cars come online at mass-market scale, our data outputs will continue to increase for the foreseeable future.
With every company quickly becoming a technology company, data slicing tools and reports are critical to the daily function of the enterprise. Microsoft is looking to further cement its position in this segment with Power BI Premium to capitalize upon the growing data needs of large corporations.