DameWare Remote Support Software [Sponsored]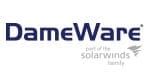 Sponsored IT content provided by SolarWinds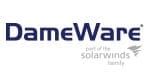 Remote support software is no longer an optional tool for SysAdmins, it's a necessity. DameWare®, part of the SolarWinds® family, offers affordable, easy to use remote support tools that let you provide IT support across multiple locations and in a mixed-OS environment.
DameWare Remote Support
With DameWare Remote Support, you can support 1,000s of end-users without having to leave your desk. Its remote capabilities save you time by allowing you to complete Windows® administration tasks and quickly troubleshoot Windows, Mac OS® X, and Linux® computers – all from the convenience of your DameWare Remote Support console. Best of all, DameWare is priced per admin instead of per managed computer, making it easy to afford.
Desktop Remote Control
DameWare Remote Support software lets you provide remote tech support by taking control of an end-user's computer. With DameWare's remote control software, you can troubleshoot problems as if you were standing over the end-user's shoulder. DameWare's remote support tools let you:
Quickly connect and control the end-user's desktop
Take one-click screenshots of the remote desktop
Chat with the end-user as you troubleshoot problems
Instantly transfer files to remote computers
Perform Windows administration tasks
Remotely control Windows, Mac OS X, and Linux desktops
Remote Windows Administration
DameWare Remote Support allows you to manage your distributed Windows environment with its remote administration tools. You can do everything remotely—reboot computers, view and clear event logs, start a remote console, and administer Windows services.
Manage Windows services and processes
Troubleshoot with Windows Performance Monitor
Add shares, move files, and reformat disk drives
View and clear events in the Windows Event Log
Automatically install agents as you need them
"Wake" sleeping machines with Intel® vPro™ AMT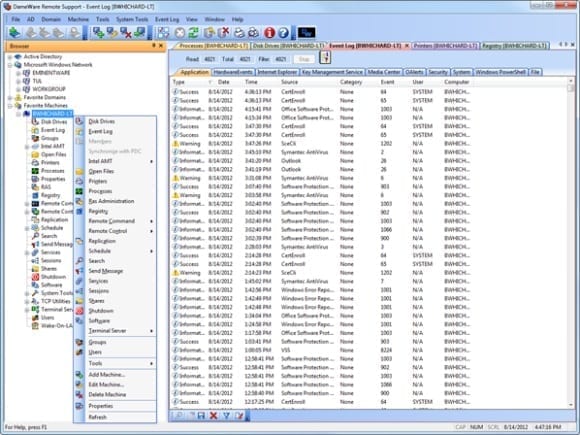 DameWare Remote Support and Active Directory Management
DameWare Remote Support lets you manage and update Microsoft Active Directory® (AD) domains. Its set of Active Directory management tools lets you add, delete, and update AD objects such as Organizational Units (OUs), Containers, Users, Groups, and Computers. It also supports managing extended attributes such as photo, logo, and employee ID.
Update Active Directory extended attributes
Manage multiple Active Directory domains
Bulk export of AD objects
Add, delete, and update AD users, security groups, and OUs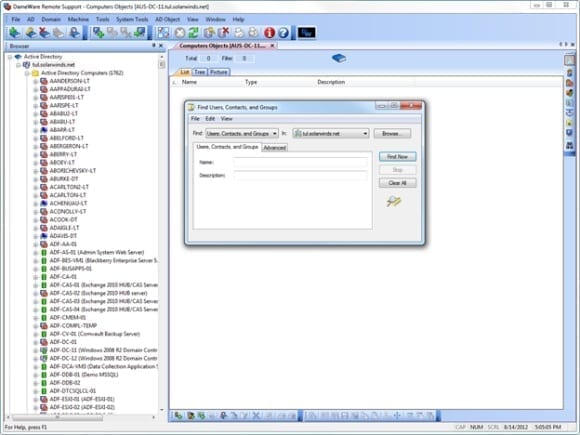 Export Windows Configurations
DameWare Remote Support also lets you remotely export Active Directory users and configurations from Windows computers. You can export information about disk drives, printers, services, network shares, software, and much more. All information is available in common formats including XML and CSV.
Export any attribute for any Active Directory Object
Schedule exports of Windows software inventory for each system
Inventory and export computer configurations and settings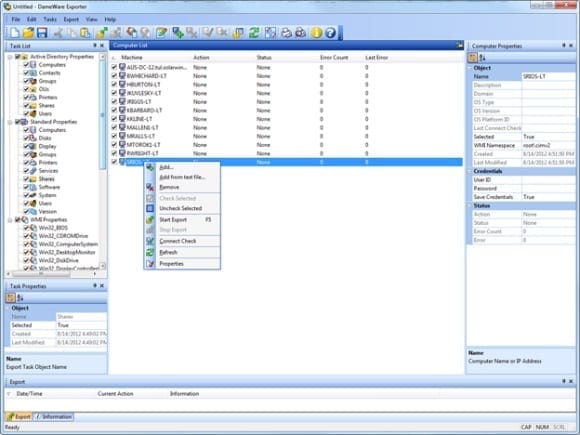 Remote Tech Support Made Simple
DameWare Remote Support includes all the tools you need to provide comprehensive remote tech support to all of your end-users, wherever they're located. You can remotely administer Windows computers and control the desktops of Windows (including Windows 8), Linux, and Mac OS X systems—without ever having to leave your desk. Remote tech support has never been easier.