Build 2017: Heres What I'll Be Watching For at Microsofts Developer Conference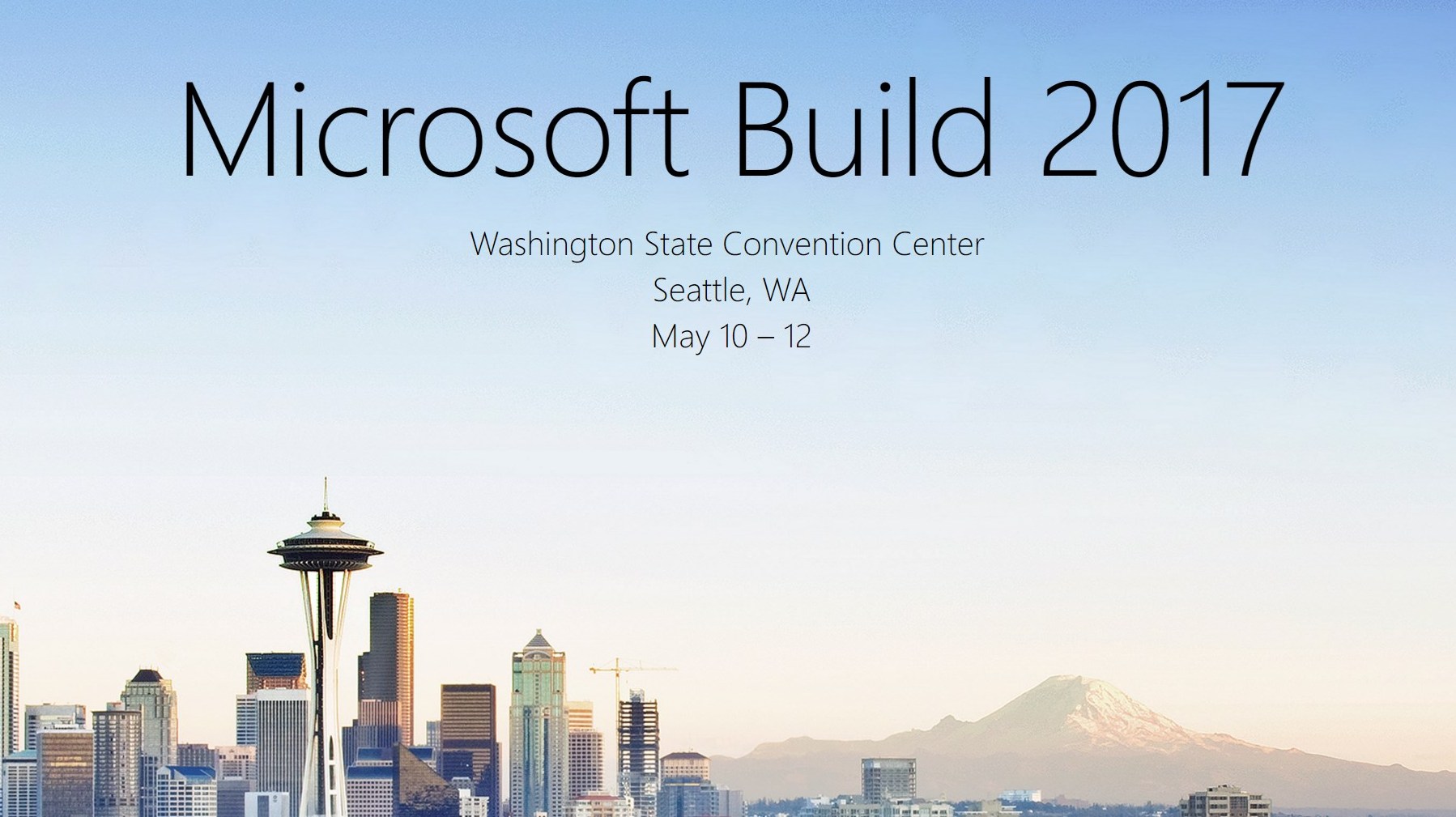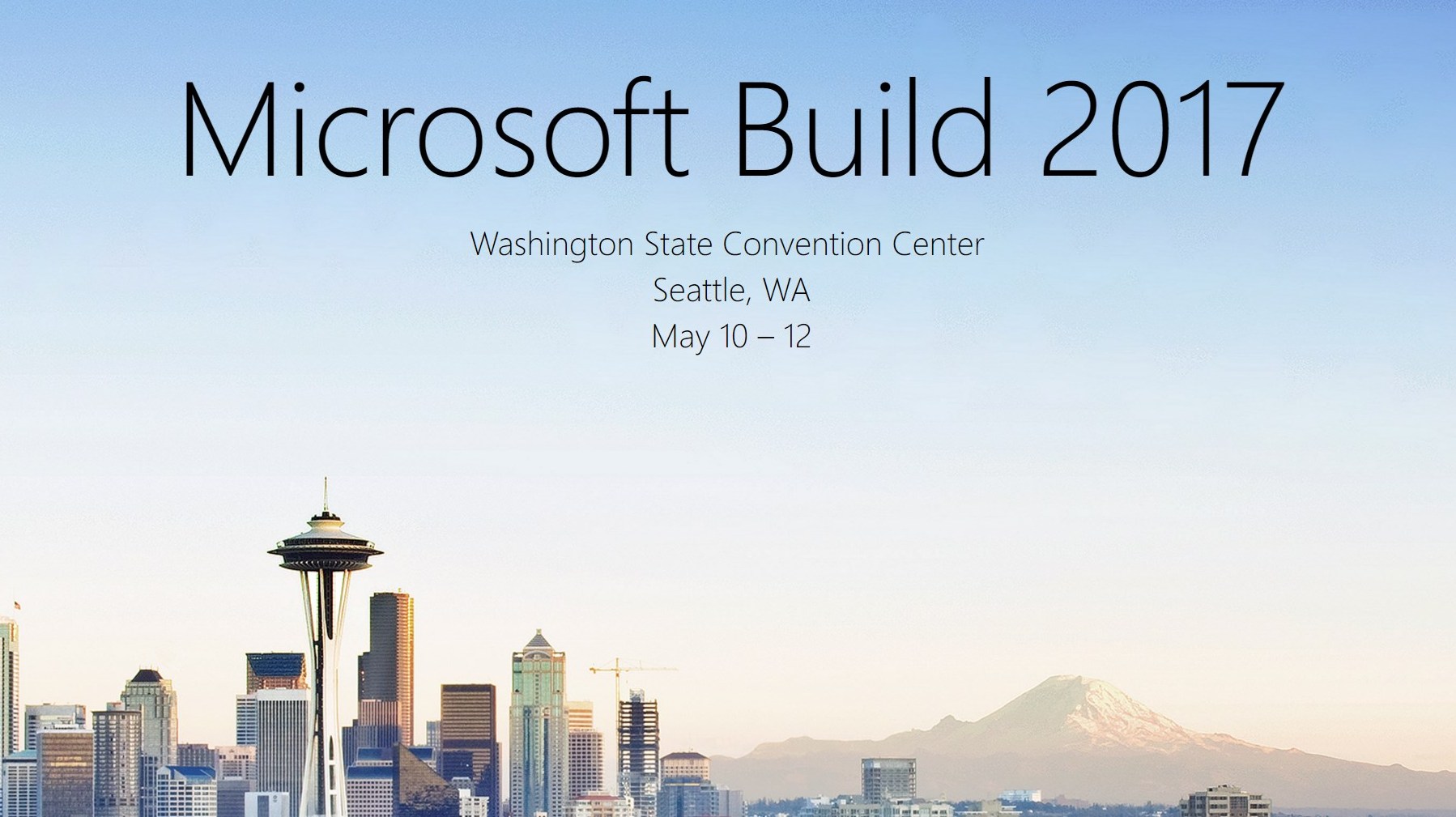 Next week, Microsoft will host its annual Build conference in Seattle where the company will lay out its plans for the year ahead and showcase new tools and features that it hopes developers will use to build apps and services for Windows and beyond.
Every year, Microsoft typically manages to find a way to offer up a few surprises and we expect to see things like the updates coming with Redstone 3, new Azure features and services, updates to existing development tools like Visual Studio for both PC and Mac, and more at the show this year. Further, there is likely to be an expansion of support for software on Linux; Microsoft has already said there are improvements coming to SQL Server 2017 for those users.
While looking forward is an important part of Build and undoubtedly a key focus of the event, looking backward has significant value as well and here's what I'll be watching for this year. This is not an exhaustive list by any means but is what piques my interest about how Microsoft is moving forward.
Bots:
Microsoft made a huge deal about bots last year at Build and it's hard to say how well the initiative has taken off with developers. We have seen a few bots show up on Skype but have yet to see a massive deployment of these services.
That being said, it's far too early to say that bots are not the future. In fact, I suspect the opposite but the road to these services coming online in a meaningful way is a very long journey. Knowing this, I'll be curious to see how Microsoft is going to advance the capabilities of its bots platform to help developers move one step closer to improving these services.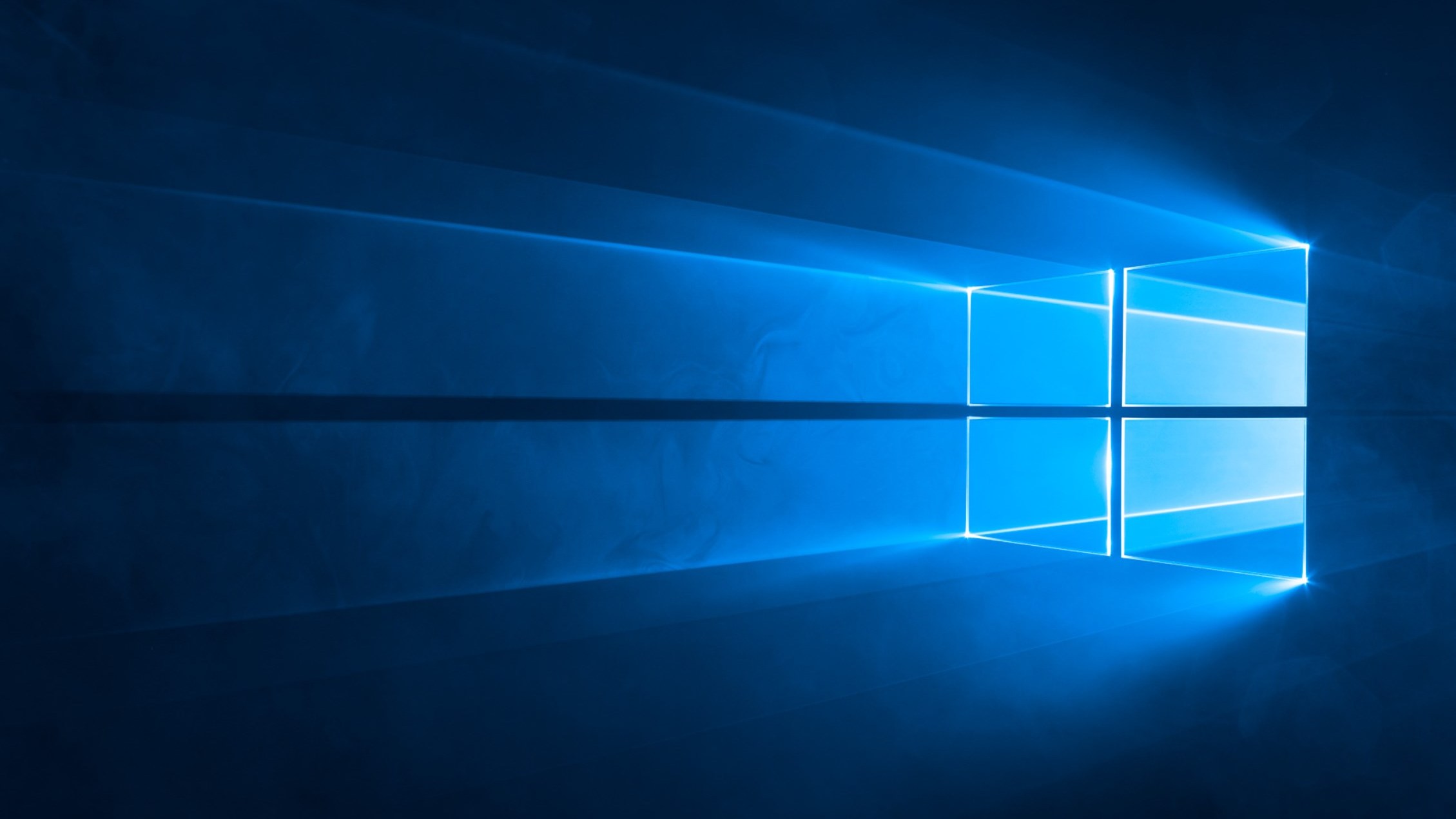 UWP:
Microsoft's UWP platform has stagnated over the years; the company's bridge efforts appear to be offering a small bit of good news as third-party apps slowly appear in the store. This week at the company's press event in NYC, they announced that Spotify is coming to the Windows Store and of course, all the Office apps will be available soon.
But, what's the company's next trick to boost the appeal of the store? I'll be watching closely to see how Microsoft extends the Windows store narrative this year to hopefully attract more developers and applications to its digital storefront. The company is hoping that Windows 10 S will help drive more apps the to store and while it's a less risky bet than Windows RT, Windows 10 S success resides in the Windows store becoming popular with developers.
Azure:
No surprise here that the company's cloud service will be a focus of the event. While the company has done a good job of positioning its cloud in the marketplace and building out new data centers, Amazon continues to dominate the segment.
Specifically, I'll be watching for Microsoft to start pitching directly against AWS and show explicitly how and where Azure differentiates itself and why customers should be adopting Azure instead of AWS or even Google's platform.
Windows 10:
Microsoft made a big announcement this week with Windows 10 S; you can learn more about the new SKU of the OS, here. The next major update to the OS is coming this fall, around the September/October timeframe which means Microsoft needs to unveil what's coming in the OS in the near future.
The reason they need to do this is that features will slowly start making their way into the Insider builds that are shipped on roughly a weekly basis. That being said, I hope to hear what the company is adding in terms of security features and adware/malware protection.
AR/VR:
Windows Holographic has made its debut and we know that later this year VR headsets from OEMs will arrive with price points of around $299. The evolution of this platform is very important to Microsoft as applications built for these devices will translate well to HoloLens.
Microsoft needs to relentlessly pursue this space as it matures to make sure that they are a key player in this segment. I'll be watching to see what they are going to be bringing to Windows Holographic to make the platform more attractive to developers as well as end-users.
—
Build is a critical time for Microsoft to clearly communicate to their key developers about their plans for the year ahead. This public interaction for the company's engineers and executives is the premier developer event for the company and is typically packed full of announcements.
Microsoft will be live streaming the keynotes each day and I'll be there as well (along with Paul).