Box Is Bullish On Windows 10, Brings Its Enterprise App To The Windows Store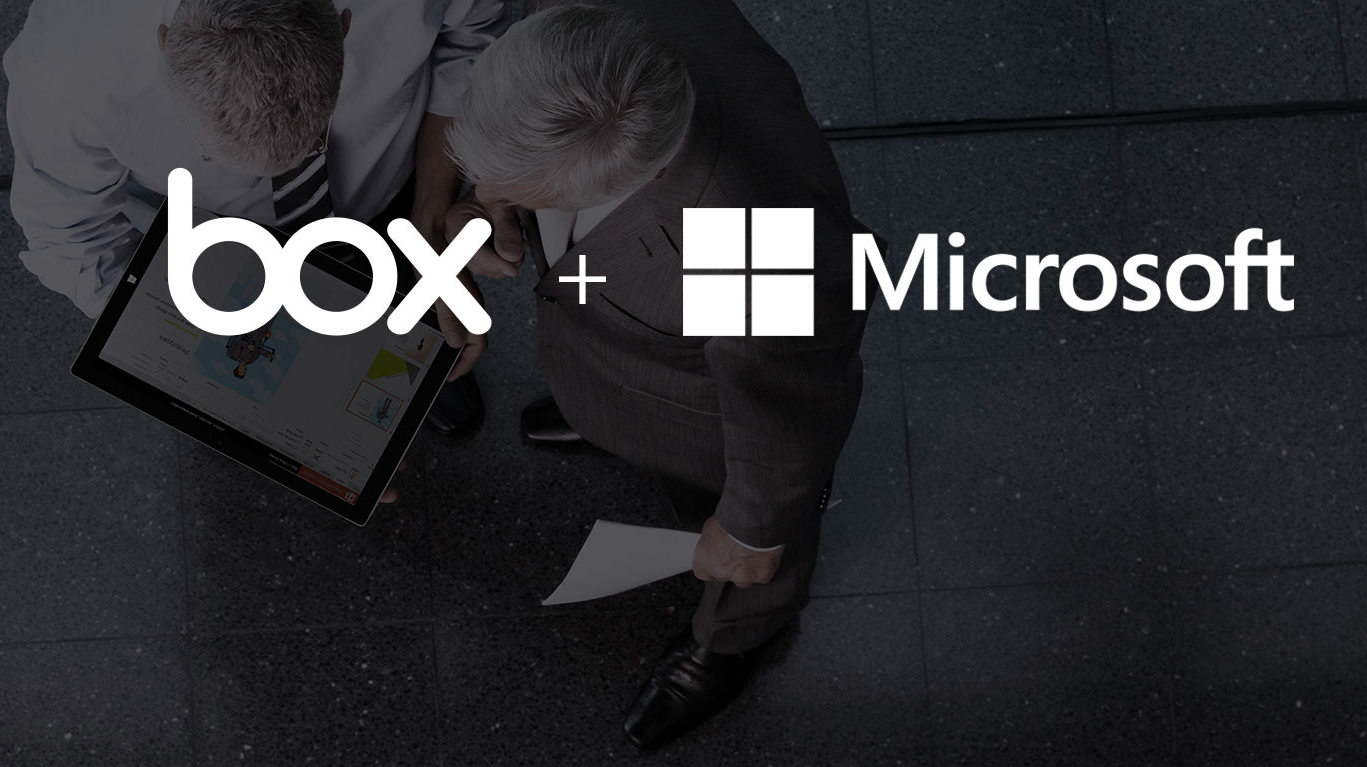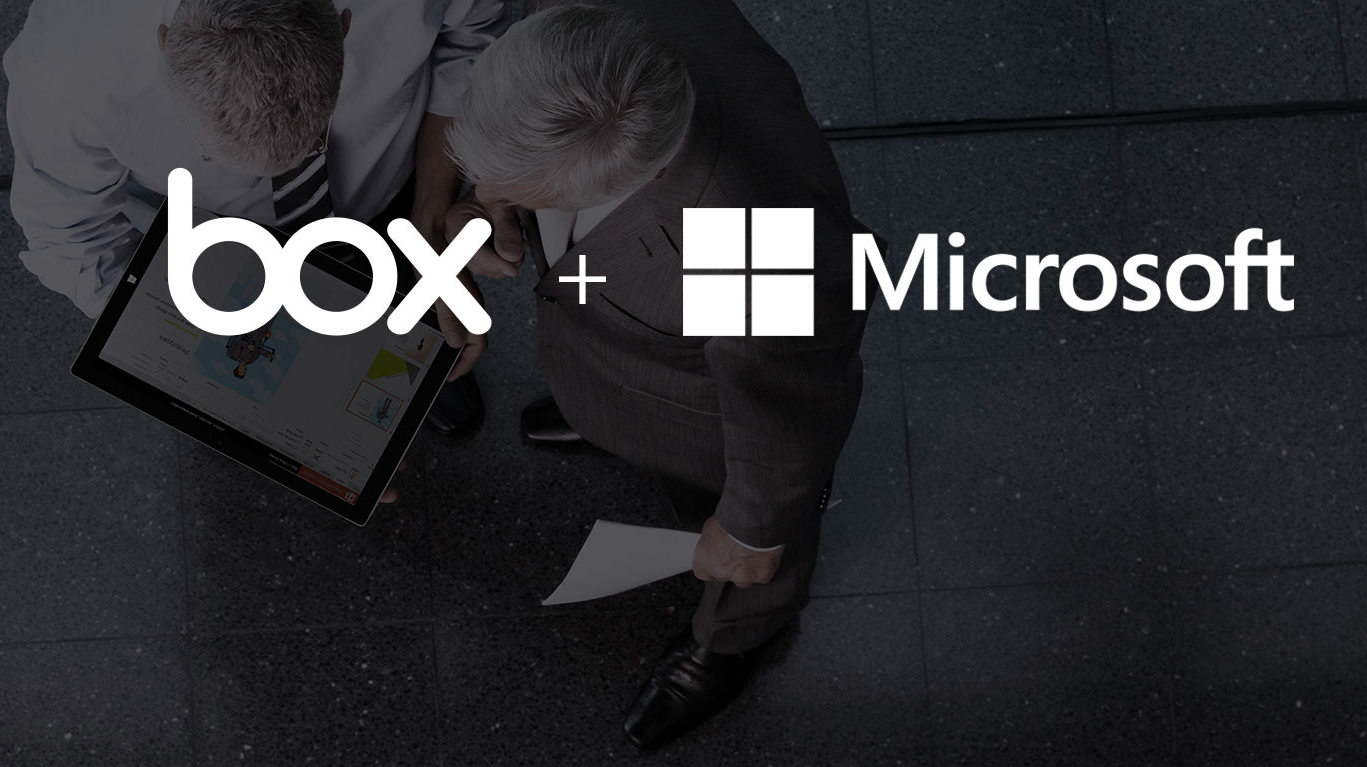 Enterprise storage company Box, who makes it easy to manage and share files across your business, is warming up to Windows 10 and Microsoft's new strategy. The company, who announced today that they are releasing a new Universal app for Box, is optimistic about the opportunity that Windows 10 affords its business which is why they are moving aggressively into this space.
Microsoft and Box, once considered fierce competitors, have become friends under Nadella's leadership as Microsoft opened up its platform to allow its customers to natively access documents stored in Box from within Office and integration points in the company's mobile apps as well. In return, Box is releasing an app for Microsoft's app store which has been lacking in quality apps from big name vendors such as Box.
In the announcement post from Box, Aaron Levie, the CEO of the company, stated that "Windows 10 represents a huge opportunity for Box to deliver a seamless content collaboration experience to our joint customers from their desktop or mobile device".
The corporate channel is one that Microsoft is trying heavily to penetrate with Windows 10. After most companies passed on Windows 8 and are still running Windows 7, the company hopes to lure them to the new OS so that they do not find themselves in the Windows XP predicament all over again.
Typically, the enterprise market moves much slower than the consumer channel but more than 8 million machines are already running the enterprise SKU of Windows 10 which means that quite a few companies are exploring the operating system. Bank of America has already said that they plan to deploy the OS as soon as possible and many others appear to be following this path which should help calm the nerves of the folks in Redmond as they wait to see how this OS is adopted in the market.