Big Announcements at AWS re:Invent 2021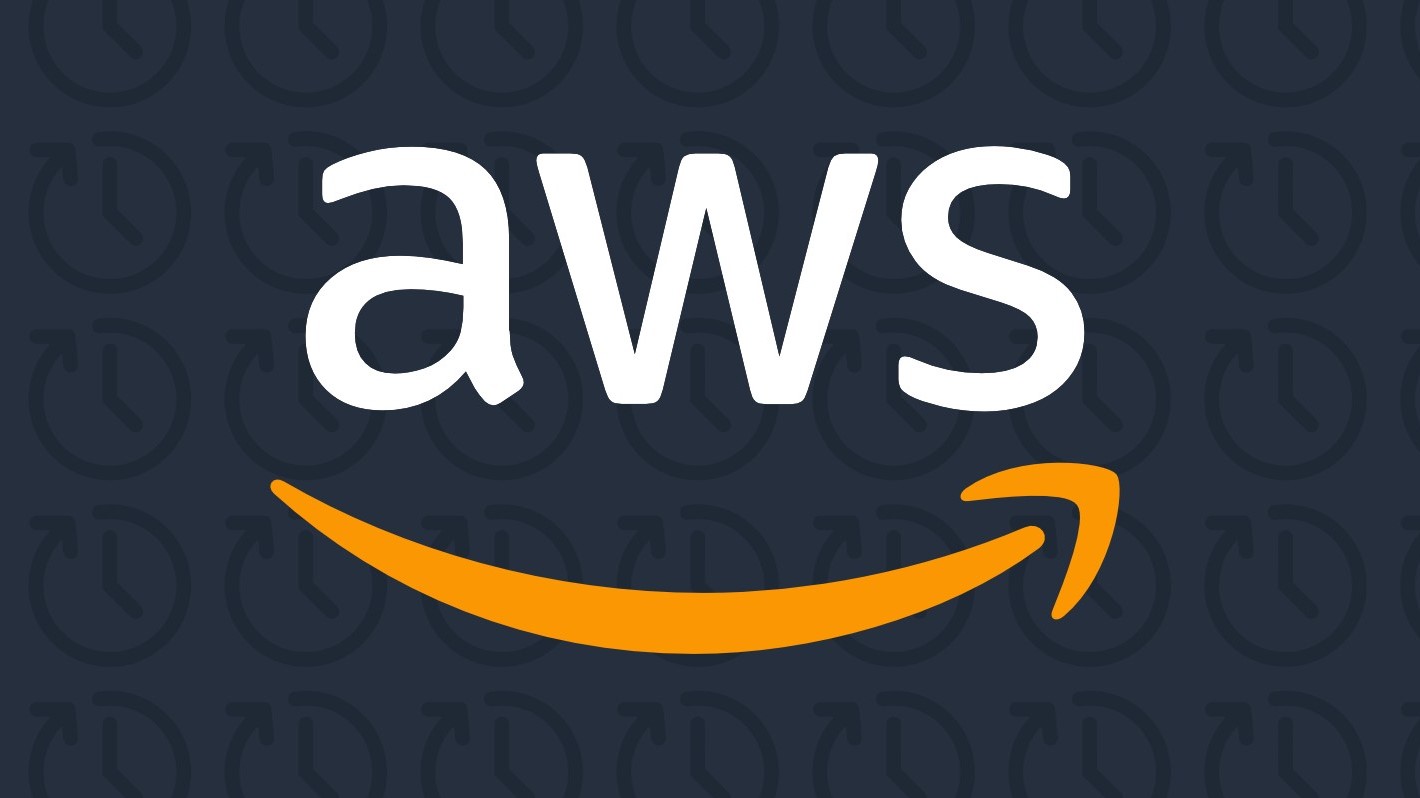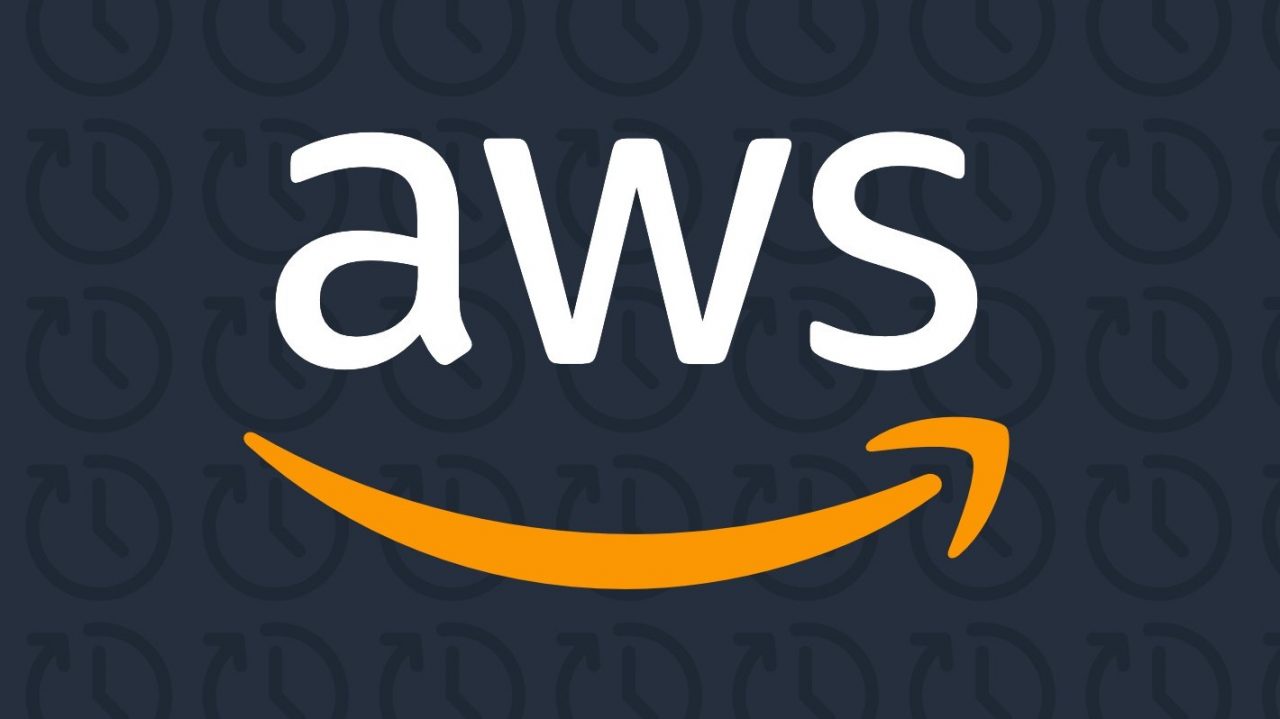 This year's AWS re:Invent conference is taking place from Nov. 29 through Dec. 3, 2021 at the Venetian Resort & Casino in Las Vegas. The re:Invent conference is the biggest AWS event of the year. Unlike last year's conference which was only online, this year's re:Invent is a hybrid event that is both in-person and online. AWS re:Invent in-person attendees needed to be vaccinated against COVID-19 and wear masks.
Adam Selipsky, AWS CEO provided this year's keynote where he looked back at the impact of cloud computing. Selipsky explained, "In the 15 years since we launched AWS, the cloud has become not just another tech revolution, but an enabler of a fundamental shift in the way that businesses actually function. There's no industry that hasn't been touched, and no business that can't be radically disrupted."
He went on to point out that Amazon is still innovating for the future as he announced a bevy of new services that are available now or coming soon. Additional keynotes were presented by: Swami Sivasubramanian, Vice President, Amazon Machine Learning, Peter DeSantis, Senior Vice President, AWS Utility Computing and Werner Vogels, CTO, Amazon.com.
Announcements at Amazon Web Services re:Invent
Like you would expect, AWS made quite a number of announcements at this year's re:Invent conference. There are more announcements than I can cover but here are some of the biggest:
This year's AWS re:Invent is happening now through December 3rd and all of the sessions are available to stream online for free.
Related articles