The shopping season is finally here. That's right, Black Friday deals and offers are already live at popular online retailers such as Amazon, Best Buy, the Microsoft Store, and more. This means that it's the best opportunity to purchase all kinds of technology products such as Wi-Fi routers, printers, laptops, peripherals, security cameras, antivirus software, and various other subscriptions. To help you find the best promotions out there, we have compiled a list of the popular Black Friday 2022 deals below:
Microsoft 365 Business Deal for Small Businesses
Microsoft has announced that small and medium-sized businesses (SMBs) can save up to 10 percent on their first full year of Microsoft 365 Business Standard and Microsoft 365 Business Premium. However, this offer is available for new US-based Microsoft 365 commercial customers between November 21 and December 30.
The Microsoft 365 suite is a cost-effective and secure cloud-based solution that makes it easier for small businesses to collaborate and communicate with their team and customers. Moreover, it comes with built-in security features (such as email protection and access control) to help small businesses protect their data and endpoints against sophisticated security threats without a dedicated IT department.
Microsoft's Surface Deals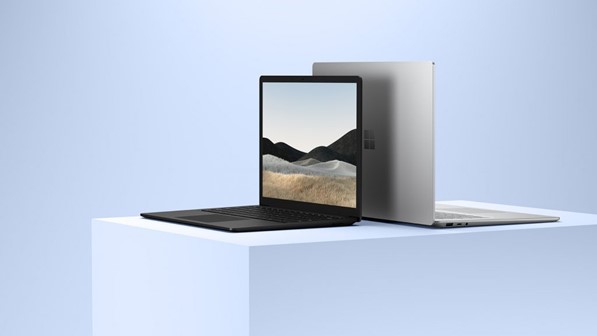 Microsoft has just announced new Black Friday deals with some pretty cool discounts on select Surface devices. Moreover, the company is also offering discounts on various Surface accessories. We have listed some of the interesting deals below, and we invite you to add the Black Friday Deals page on the Microsoft Store to bookmarks:
Router and Networking Deals
Are you experiencing Wi-Fi connectivity issues in your office or school? It's a good time to invest in a good router/modem to improve the strength of your Wi-Fi connection. Here are some new Black Friday deals featuring products from popular brands such as Google Nest and Amazon.
Printer Deals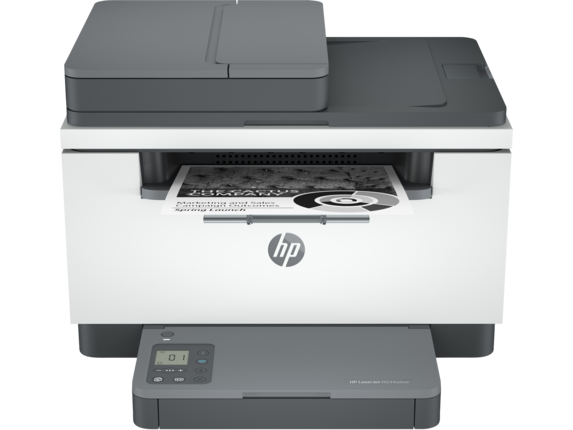 Today, the latest printers (even cheaper models) come with notable features wireless connectivity, high-quality output, ink-saving technologies, and mobile app controls. We have got you covered if you're looking for the best Black Friday printer deals.
Security Camera Deals
Security cameras are an important tool that helps customers to monitor their home offices and businesses. High-quality cameras are expensive, especially when you're planning to buy multiple items. There's no better time to invest in these security cameras than on Black Friday, when retailed reduce the prices of all kinds of gadgets. Below, we have rounded up the best deals currently available for Black Friday 2022:
Antivirus Deals
The main goal of an antivirus program is to help users detect, block, and remove viruses, malware, and ransomware from their computer systems. It provides advanced security features that are required to prevent identity theft, phishing, and fraudulent activities. Here's a list of the best antivirus deals for you:
IT & Security Deals
Right now, several software vendors are offering promotions with deep discounts for a limited time on security and management solutions. To learn more about these Black Friday deals available on each service, click the quick links below to head through the provider websites.
Black Friday is the biggest sales event of the year for both consumers and businesses. We hope that these deals will help you to find the right deal that meets your budget requirements. Did you find this roundup of Black Friday deals useful? Share your thoughts in the comments section below.