Azure Stack HCI Gets New Network HUD Feature to Detect Networking Issues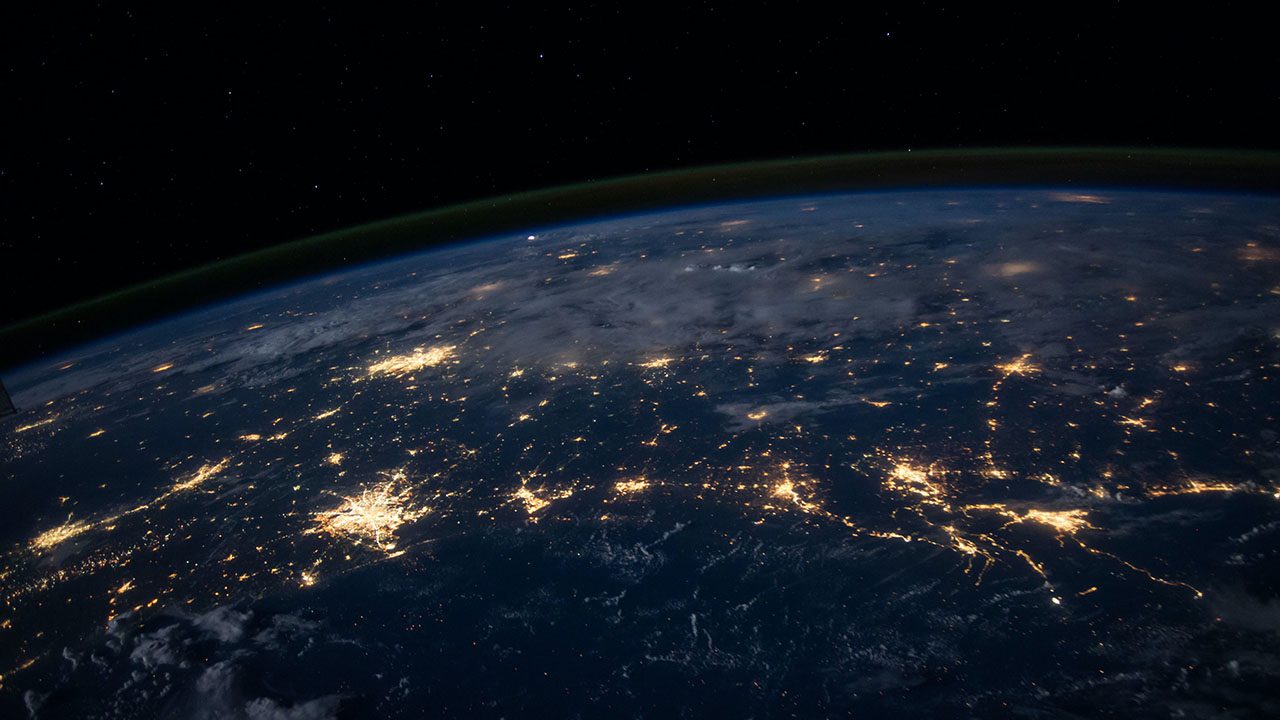 Microsoft has released a new Network HUD feature that allows IT administrators to identify and mitigate networking issues in Azure Stack HCI. The latest update is available for enterprise customers running Azure Stack HCI versions 21H2 and 22H2.
The Network HUD feature can proactively detect and prevent operational networking issues that cause stability issues and performance degradation. Network HUD version 1.0.0 can automatically identify problems such as PCIe bandwidth oversubscription, inbox drivers/out-of-date drivers, and missing Network ATC intent types. It also makes the detection of unstable adapters that frequently disconnect or reset easier.
"Network HUD analyzes the information coming from event logs, performance counters, tooling like Pktmon, network traffic, and the physical network devices in real-time to identify issues BEFORE they happen. In many cases, it will PREVENT issues from occurring by modifying your system to ensure that issues are not exacerbated," the company explained.
Additionally, the feature can send notifications with actionable messages to help IT admins address these problems. Going forward, Microsoft will add learning capabilities to improve Network HUD. For instance, it will be able to detect high and low traffic times to ensure a smooth maintenance experience.
According to Microsoft, Network HUD sends alerts to IT Pros through the Windows Admin Center or Azure Portal interfaces. However, they will need to configure Azure Insights for their Azure Stack HCI cluster and action groups in the portal.

Network HUD installs updates like a cloud-service
Microsoft notes that Network HUD installs updates like other Azure services. "The latest updates will be available to you and will bring quality improvements as well as new capabilities that detect more issues. We're closely connected with our support teams as they bring word of new and emerging issues that Network HUD could detect," Microsoft added.
That said, IT admins will need to periodically run "Update-Module -Name Az.Network.HUD "on each node in the cluster to install the latest content updates. Microsoft plans to improve the existing experience in a future release.