AWS Doubles the Compute Power of its Snowball Edge Device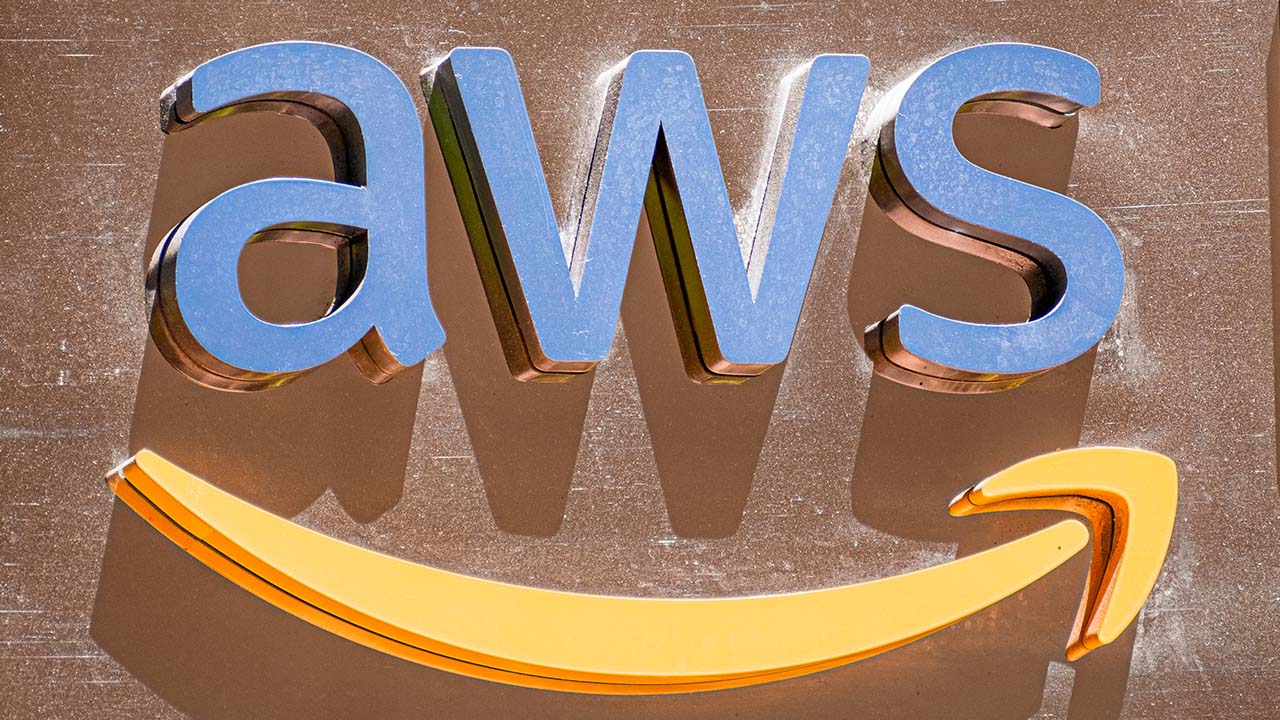 Amazon may have been a bit late to the hybrid cloud party, but their latest Amazon Web Services announcements leave no doubt that it has become a big deal for them. This past October 2022, the company announced that they have essentially doubled the computing power of its Snowball Edge device.
Snowball Edge is a secure, rugged device that brings AWS computing services such as Amazon EC2, Amazon EBS, and Amazon S3 to your edge environments. Snowball Edge devices are designed for environments with intermittent connectivity as you often find in the manufacturing, industrial, and transportation industries. They are also used in military and maritime environments.
The latest release of Amazon's Snowball Edge Compute Optimized device doubles the compute capacity, which now goes up to 104 vCPUs. It also doubled the memory capacity which now goes up to 416GB RAM, and the device now provides 28TB of NVMe storage.
As you can see, the latest AWS Snowball Edge is a significant high-performance computing platform. The company states that it's intended for workloads like AI/ML inference, video analytics, or deploying private 5G wireless networks.

Two device types for AWS Snowball Edge
AWS Snowball Edge is available in two device types:
The Snowball Edge Compute Optimized version provides higher computing capabilities and is designed for high-performance workloads.
The Snowball Edge Storage Optimized version provides more storage capacity, and it's designed for large-scale data migrations and capacity-intensive workloads.
With AWS Snowball, you pay only for your use of the device and for data transfer out of AWS. There are two ways to pay for the device: on-demand and committed upfront pricing. On-demand pricing includes a service fee per job, which includes 10 days of device use and a per-day fee for every additional day you use the device.
AWS Snowball also offers significantly discounted pricing for 1-year and 3-year usage commitments.  For more detailed information about pricing, you can check out the pricing page on the AWS website.
The new AWS Snowball Edge Compute Optimized device is available in the following regions: US East (Ohio), US East (N. Virginia), US West (Oregon), US West (N. California), and AWS GovCloud (US). You can learn more about the device from the AWS Snowball Edge documentation.