latest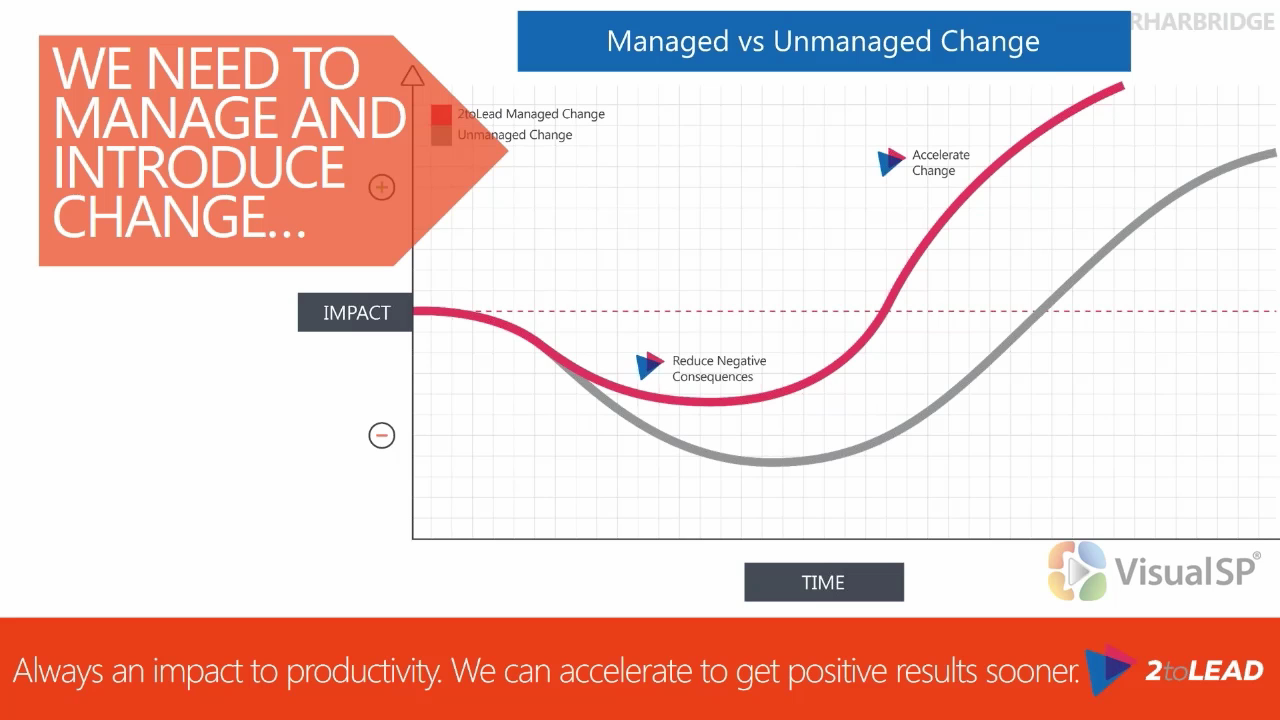 How to Manage the Common Productivity Drop During SharePoint Adoption
If left unchecked, the dip in productivity during the SharePoint adoption period may have a negative impact on business and make users fall back to the old systems. Learn how to minimize the productivity drop by inflating morale, deflating expectations, and accelerating learning.
Aug 8, 2017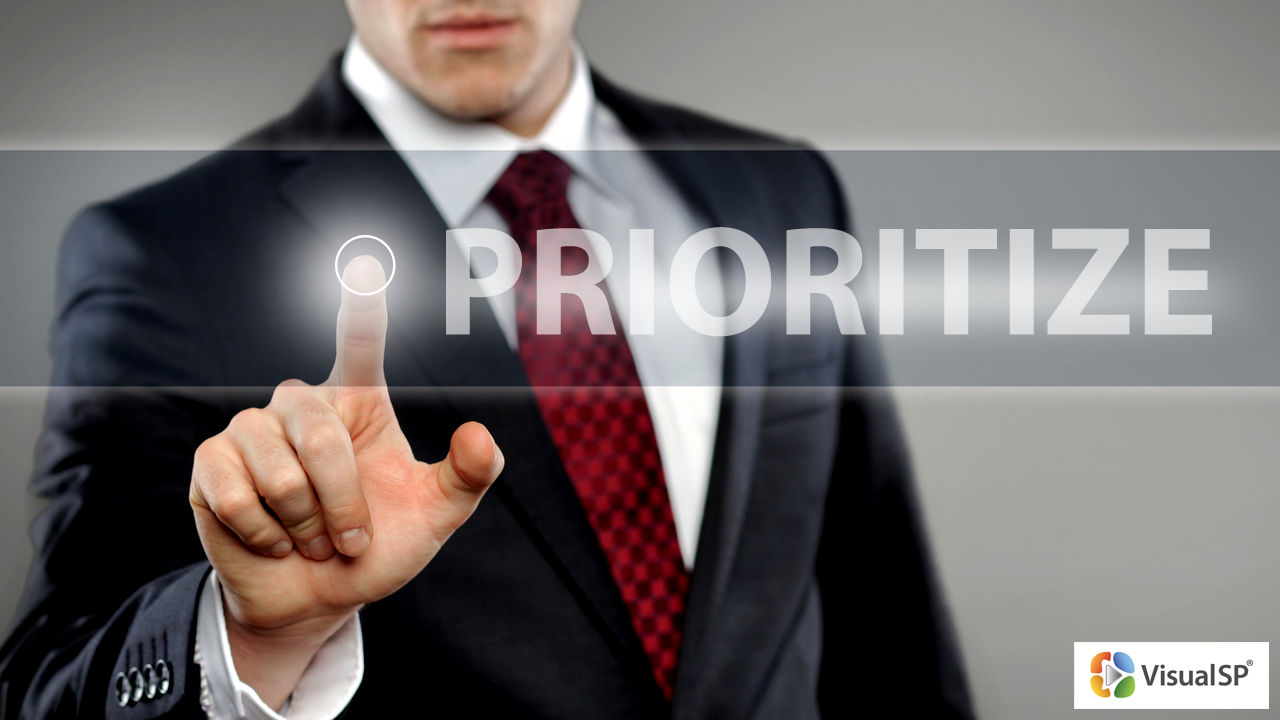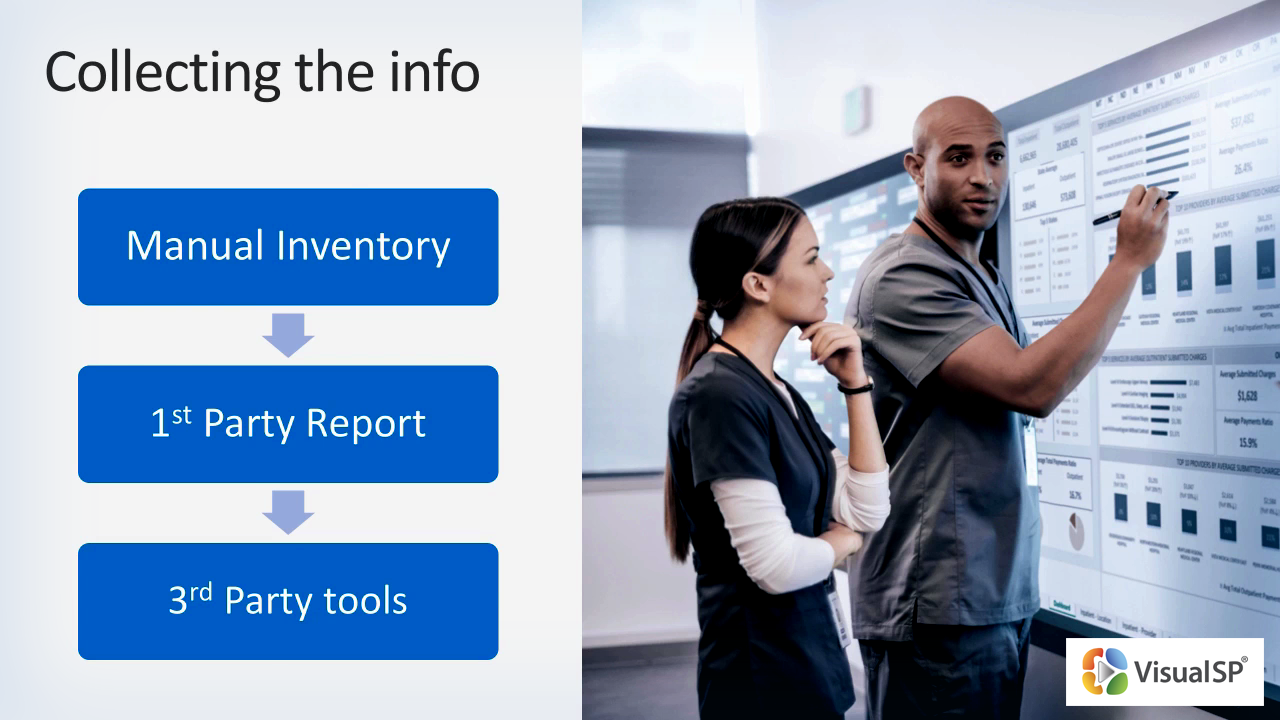 Thank you to our petri.com site sponsors
Our sponsors help us keep our knowledge base free.