Why You Should Run a Data Inventory Before Your SharePoint Migration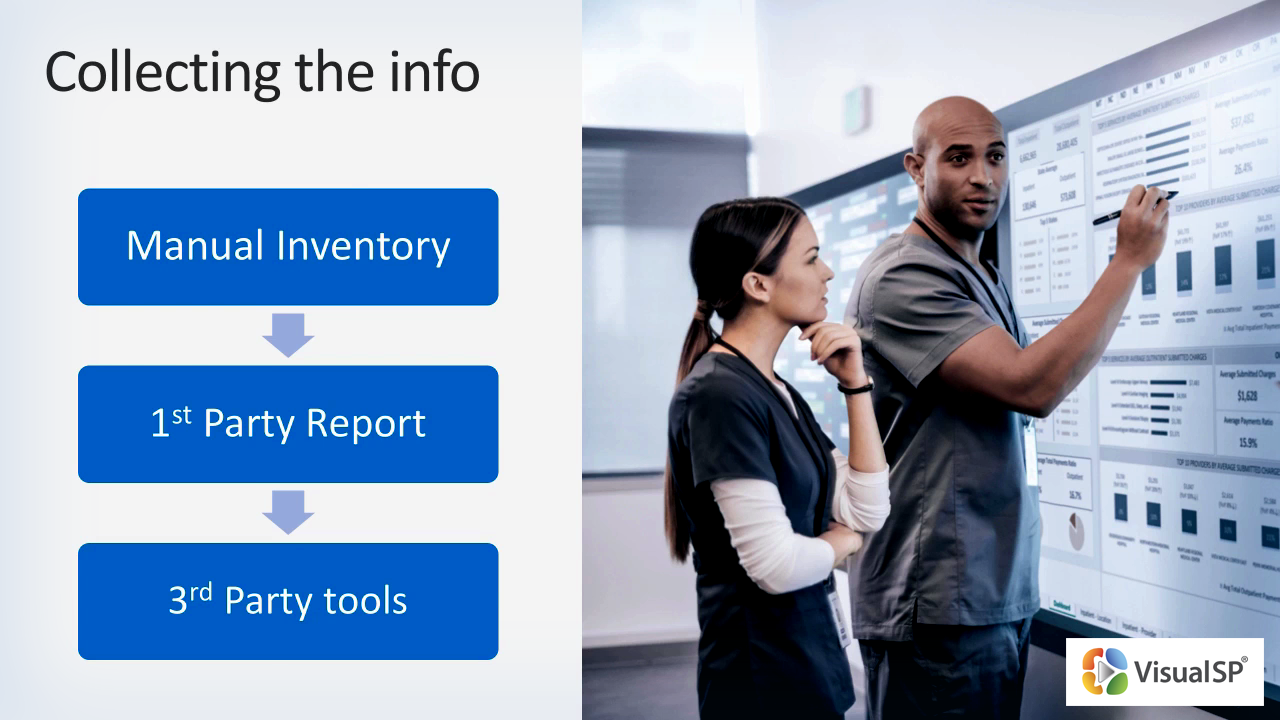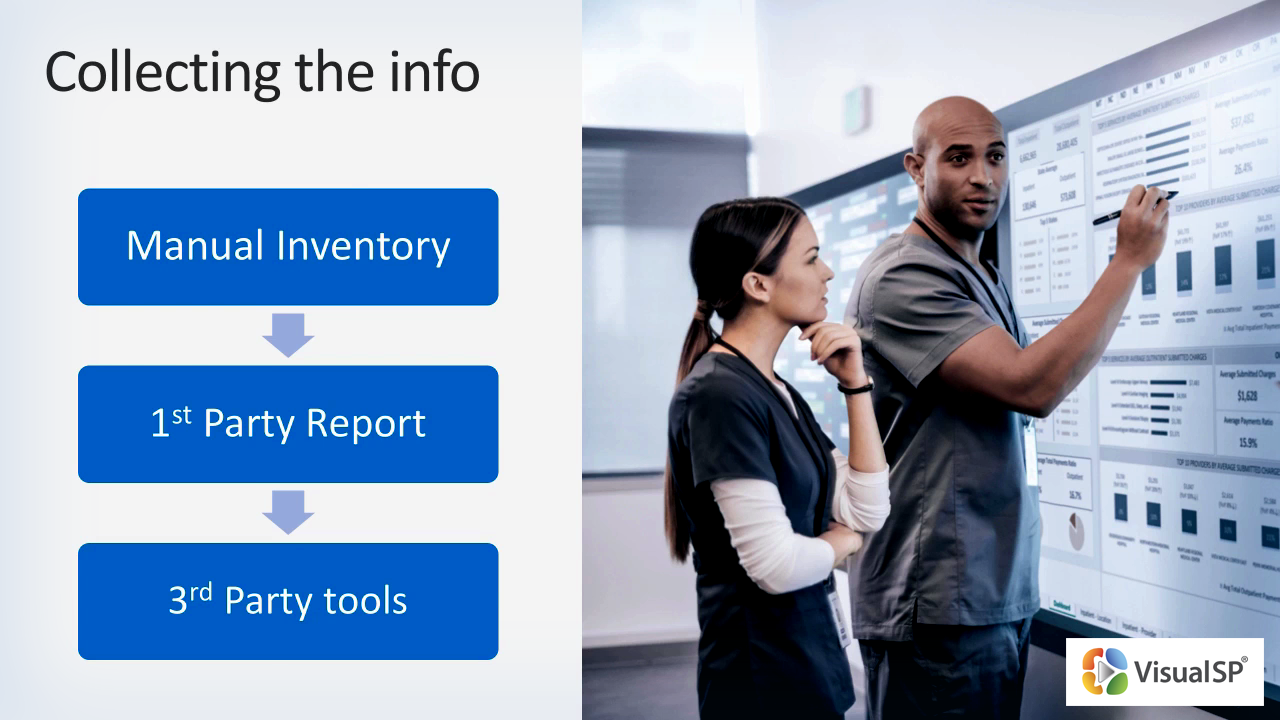 Are you thinking about migrating to a newer version of SharePoint? There is one common mistake you should avoid: skipping the inventory of your data.
Before you migrate to a newer version of SharePoint or a different environment, always run a complete data inventory. This crucial step will give you clarity over your migration project and help you save a lot of time and money along the way.
Any IT professional who has worked on a few SharePoint migration projects will most likely give you the same advice. Running an inventory of your data ensures that your migration project runs smoothly and successfully. It is all about knowing exactly what you have so that you know exactly what to do.
Whether your SharePoint environment is on-premises or Online, make sure that you itemize and understand every single piece of data that you have.
This information will play an indispensable role in helping you make the right decisions every step of the way. A hassle-free, successful migration depends on it.
Find out what all you have: documents, applications, lists, libraries, workflows, sites, site collections, etc.
For every document, you should know the answers to these questions:
What is the format?
How many are there?
How big is it?
Where is it stored? File Share, DropBox, SharePoint, or the cloud?
What is the hierarchy?
Which activities surround it?
Who are the owners?
And more …
Knowing the owners of sites and sites collections is particularly important, as it helps you communicate with your team.
There are many ways to take an inventory of your data. The process typically includes more than one application. More options of tools are available as well. So, it can easily be done. Share-gate.com has many articles on the subject.
Running an inventory before migration gives you even more benefits, including:
Shortening the amount of time it takes to complete the migration process.
Helping you determine the amount of resources it will take to relocate each document.
Helping you to establish the right expectations for your team.
Enhancing communication among all involved in the project.
Reducing uncertainty and risks of failure.
Simplifying the planning process.
Guiding your change management strategy.
Helping you determine the right kind of training for the new SharePoint version or environment.
VisualSP Help System helps you build the right training for a successful adoption of SharePoint and workflows.
In the short video below, Benjamin Niaulin of share-gate.com gives you more insight on the necessity of running an inventory before migrating.
You can find more video tutorials at VisualSP.com.