Amazon Adds AWS Backup to S3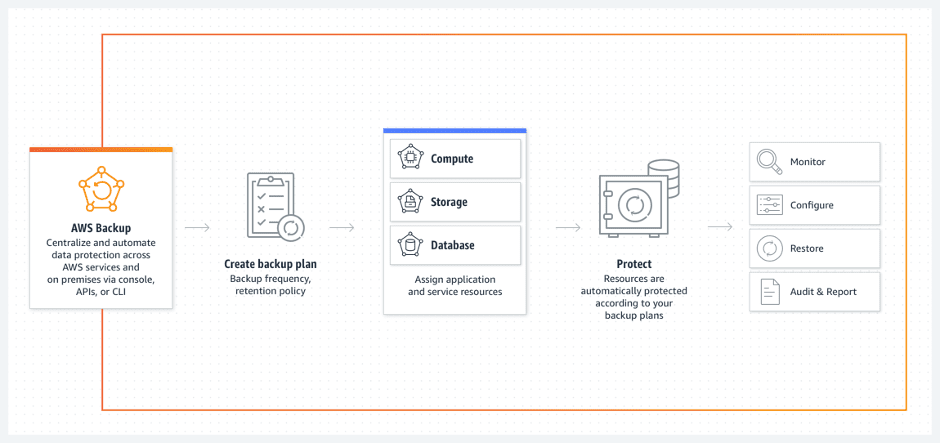 There's no doubt that file systems are some of the most fundamental cloud services, as they provide storage for cloud-native apps, hybrid apps, and on-premise backups. Amazon Web Services (AWS) Backup enables you to centralize and automate data protection across your AWS services. Using AWS Backup and its new support for S3, you can centrally create and manage immutable backups of S3 data across all your accounts and restore the data to a specified point-in-time.
Amazon Web Services Backup for S3 makes it easier for you to centrally automate the backup and restore of your application data stored in Amazon S3, along with the other AWS services such as Amazon Elastic Compute Cloud (Amazon EC2) instances, Amazon Elastic Block Store (Amazon EBS), Amazon Elastic File System (Amazon EFS) and Amazon Relational Database Service (Amazon RDS).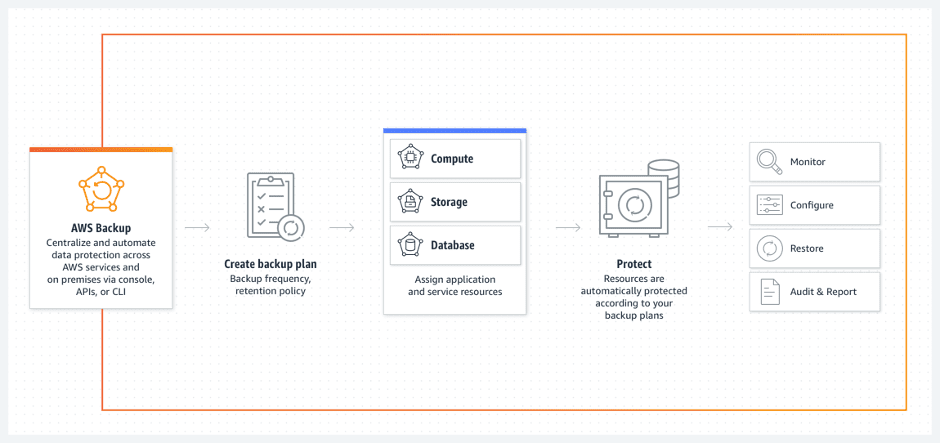 How to set up AWS Backup for Amazon S3
You can get started with Amazon Web Services Backup for Amazon S3 using the AWS Backup console, APIs, or the Command Line Interface (CLI). Here are the 3 steps you need to follow:
First, you need to create a centralized data protection policy
Next, you can assign S3 buckets to it.
Finally, you can choose continuous or periodic backups.
Please note that the S3 data stored by Amazon Web Services Backup is saved to an encrypted backup vault. You can restore an entire S3 bucket or individual S3 objects from the AWS Backup vault.
It's really been a banner month for file system enhancements at Amazon. Earlier this month Amazon added Replication to AWS Elastic File System (EFS). Then they added Batch Replication to Amazon Simple Storage Service (S3). Next, they enhanced EFS with an option for sub-millisecond read latencies.
AWS Backup for Amazon S3 is available in the following regions: US East (Ohio), US East (N. Virginia), US West (N. California), US West (Oregon), Africa (Cape Town), Asia Pacific (Hong Kong), Asia Pacific (Mumbai), Asia Pacific (Osaka), Asia Pacific (Seoul), Asia Pacific (Singapore), Asia Pacific (Sydney), Asia Pacific (Tokyo), Canada (Central), Europe (Frankfurt), Europe (Ireland), Europe (London), Europe (Milan), Europe (Paris), Europe (Stockholm), and Middle East (Bahrain) Regions. You can learn more this feature at AWS Backup.