Windows Terminal Preview Available in the Microsoft Store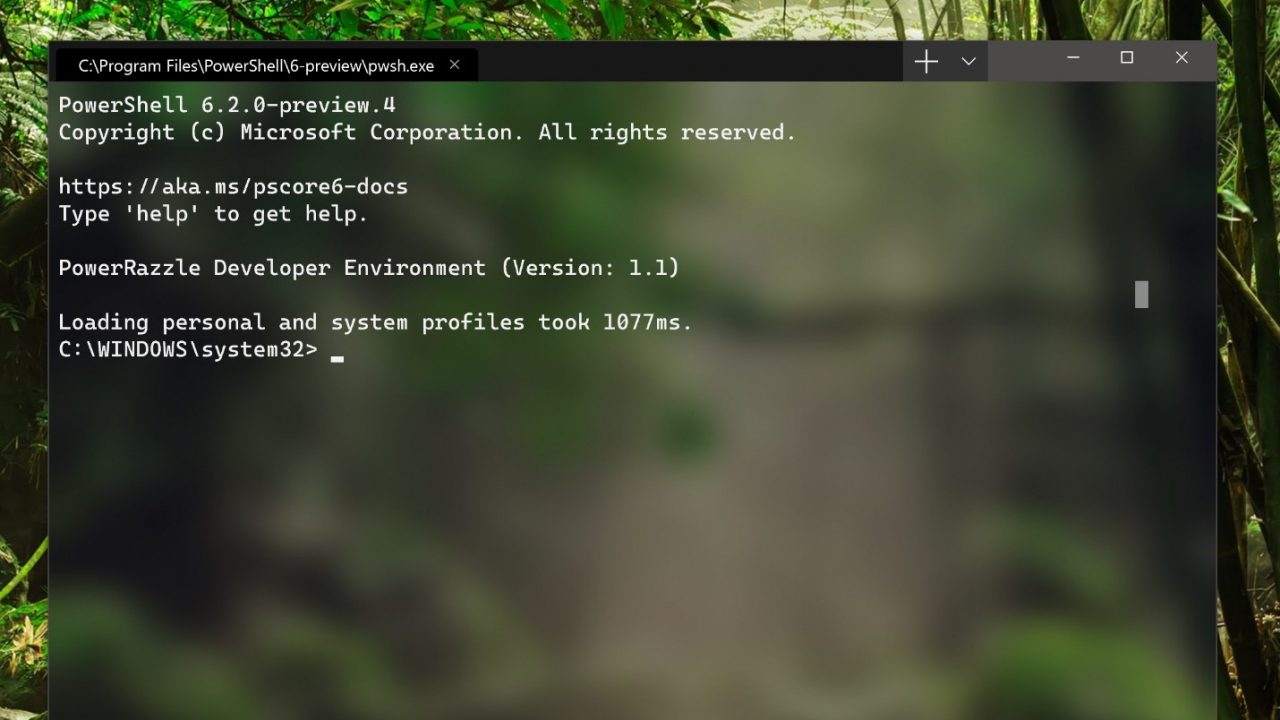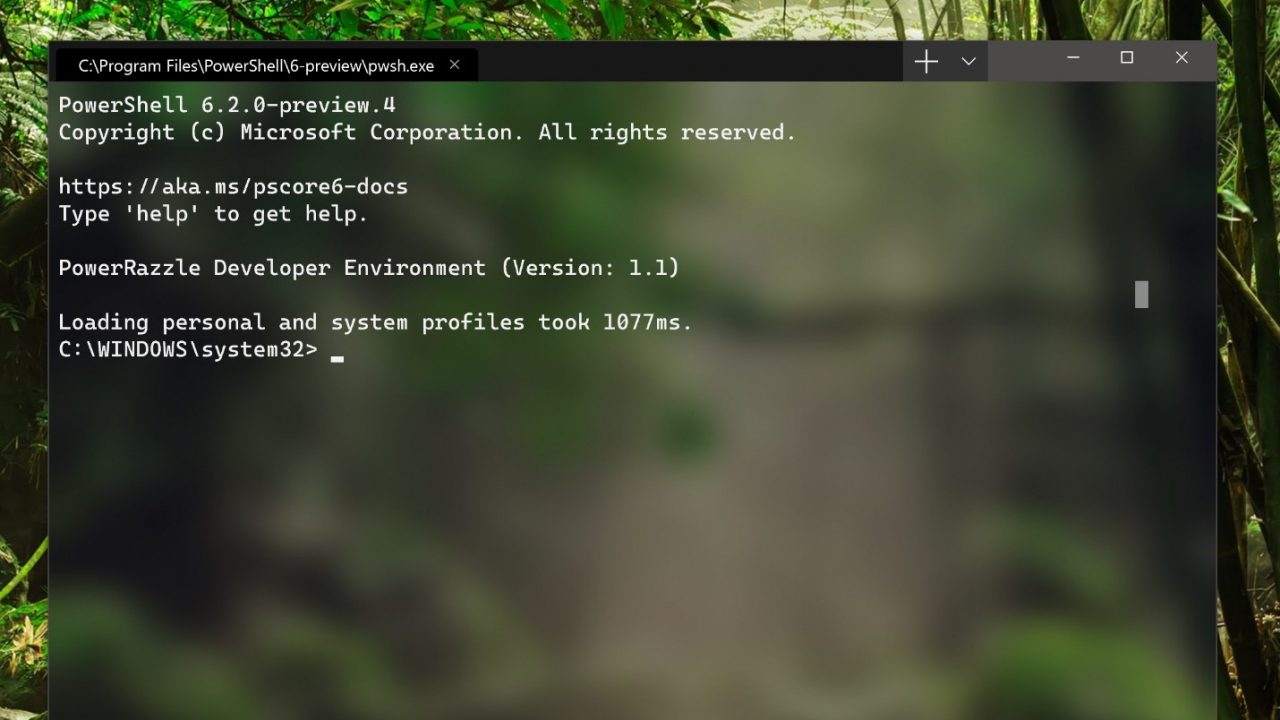 At its annual Build conference in Seattle at the beginning of May this year, Microsoft announced Windows Terminal, a new console for Windows 10 that will eventually replace the legacy command-line and PowerShell consoles. Microsoft has reached the end of the road with the current console because while it has seen some minor improvements over the last couple of years, new features can't be added without breaking backwards compatibility. So, Microsoft took the decision to start from scratch.
The result of that work is Windows Terminal. There are several important features that differentiate Windows Terminal from the existing console:
Multiple tabs
GPU accelerated DirectWrite/DirectX-based text rendering
Settings and configurability
The early preview build of Windows Terminal that was released in the Microsoft Store on July 22nd requires Windows 10 version 18362.0 or later, that's the Windows 10 May 2019 Update, or Xbox One. Windows Terminal was previously available on GitHub right after Microsoft's Build announcement, but it required you to compile the binaries into a working executable, something that only experienced developers with the right software were able to do. This new version is a simple installer for the rest of us.
The Store description for Windows Terminal reads:
This very early preview release includes many usability issues, most notably the lack of support for assistive technology. Much of the internal work to support this is complete and it's our top priority to support assistive technology very soon. To follow progress please follow this issue on GitHub: https://github.com/microsoft/terminal/issues/634
Windows Terminal First Impressions
I installed Windows Terminal without any issues. You can search for Windows Terminal in the Store on Windows 10 or use this link to install it.
The first thing I noticed is that you can't drag Windows Terminal around by clicking on open tabs. You must click and drag in an area between the minimize button in the top right and the add tab button (+). To add a new tab, click the + button. PowerShell is the default tab. If you want something other than PowerShell, click the dropdown arrow to the right of the + button and you can choose PowerShell, a command-line window (cmd), or select any version of Linux you have installed in the Windows Subsystem for Linux (WSL). Tabs don't resize automatically, so you might need to expand the size of the terminal window to close open tabs. Additionally, it's not possible to reorder tabs yet.
The Settings option in the menu opens a text file (profiles.json) where you can customize the terminal. Edit the file, save it, and the terminal automatically refreshes with the new settings without having to restart it. Each profile is a JSON object with customizable properties. This version of Windows Terminal allows you to set your own custom keyboard shortcuts (custom key bindings). Other settings include setting a background image, background image opacity, cursor color, history size, font, font size, and much more.
Other than that, Windows Terminal does pretty much what you'd expect. Bearing in mind that this is an early preview build, Windows Terminal isn't ready to replace the legacy console just yet. But it's worth installing to see whether it meets your needs and to see what's coming down the line. General availability is set for Q1 2020.