Microsoft Changes Windows Server 2022 Licensing Policies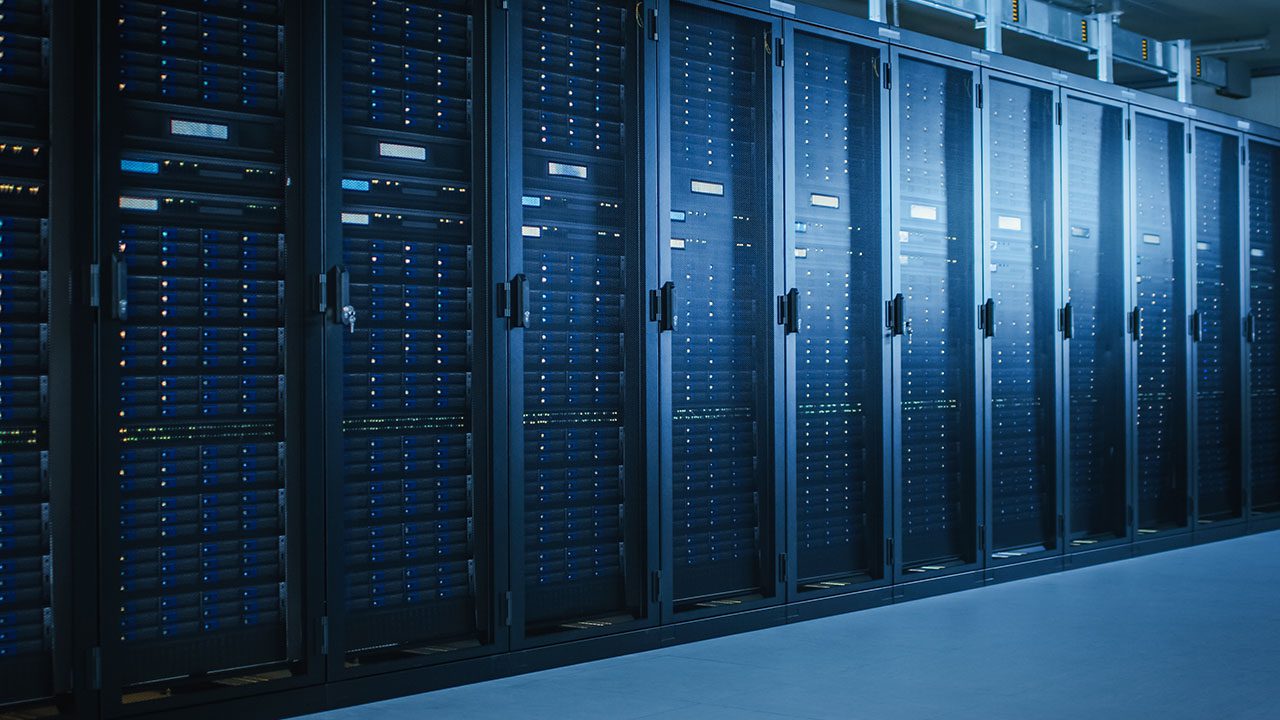 Microsoft is changing its Windows Server 2022 licensing policies to better compete with rivals. Earlier this month, the company quietly updated the Product Terms page with three major changes that should help organizations to reduce costs and drive cloud adoption (via The Register).
Microsoft explained that customers no longer need a minimum of 16 core licenses to use virtual machines (VMs) or the Azure Hybrid Benefit. Secondly, the company is easing the Azure Hybrid Benefit requirements to let customers align the licensed cores with the actual core count of their virtual machine. Until now, a 20-core virtual machine required three sets of eight licenses. However, IT admins no longer need to comply with these criteria while licensing a VM with more than 8 cores.
Microsoft has also updated licensing requirements for companies that buy Windows Server subscriptions via cloud service providers (CSPs). It's now possible to use Standard licenses with Windows Server Datacenter virtual machines. This capability is available for customers running VMs in on-premises data centres or with Authorized Outsourcers.
Lastly, Microsoft notes that organizations won't need Windows Server CALs or External Connector licenses to access Windows Server software managed by a CSP-Hoster partner.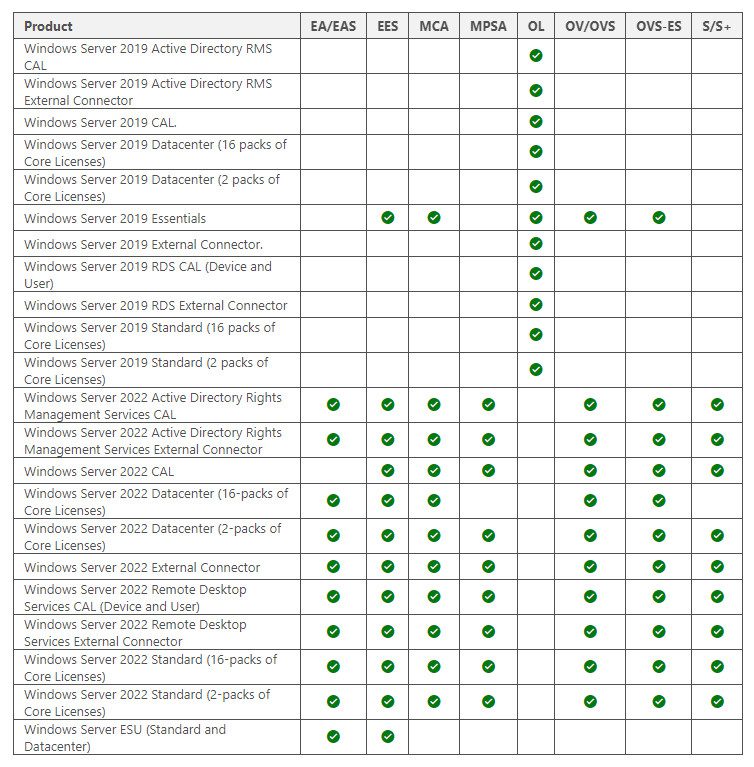 Windows Server 2022 licensing changes aim to reduce costs
Microsoft is making these changes to maintain its Windows Server market share and better compete with open-source alternatives such as Linux. It's important to note that many organizations are now running Linux distributions on Azure servers to reduce licensing costs. These new licensing terms are aimed at providing more value to customers.
It remains to be seen if these changes will help Microsoft to maintain its dominance in the cloud computing space. However, it's great to see that the company is taking steps to remain competitive and adapt to the changing landscape.