Microsoft is Investigating File Copying/Saving Failures on Windows 11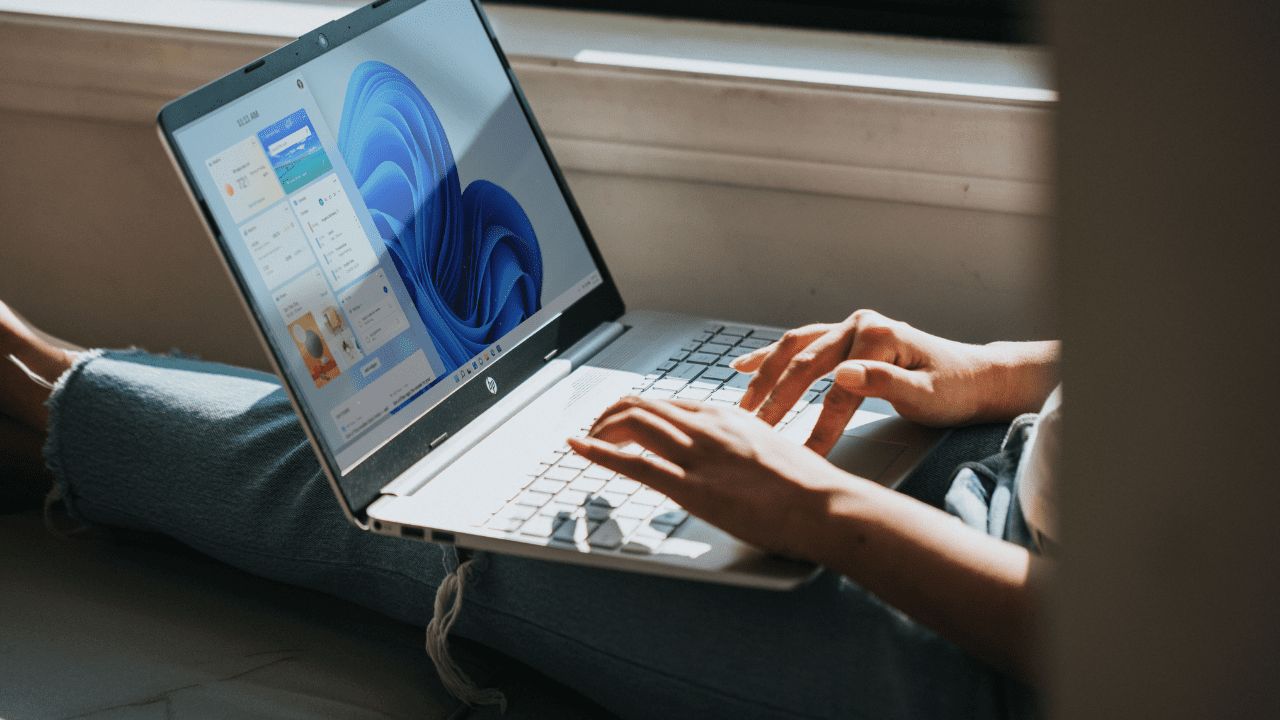 Microsoft is investigating a new issue that causes failures while copying and saving files on Windows devices. The company has confirmed that the bug only impacts 32-bit apps that are large address aware and use the CopyFile API on Windows 11 and Windows 10.
CopyFile API is a set of functions that allow developers to copy an existing file to a new file. The API can also be used to perform other operations, including canceling the copy operation and callback function. Moreover, large address aware files can gain access to over 2GB of memory while running on 32-bit Windows machines.
"Windows devices are more likely to be affected by this issue when using some commercial/enterprise security software which uses extended file attributes. We are not receiving reports that copying files using File Explorer is affected, but CopyFile API used within apps might be affected," Microsoft explained on the Windows release health dashboard.
Additionally, Microsoft explained that the bug also affects 32-bit versions of Microsoft Office applications. This means that Office users might experience "Document not saved" errors while copying or saving files on their PCs. However, the problem doesn't impact Windows 11 consumer or managed commercial devices.
Microsoft to fix File Copying/Saving Issues on Windows 11 22H2
Fortunately, Microsoft issued a Known Issue rollback to address the file copying/saving failures on Windows 11 version 21H2 and Windows 10. However, enterprise customers who have already installed a buggy update will need to deploy/configure a Group Policy to mitigate the issue on affected Windows machines.
However, Microsoft is still working to address the intermittent file copying/saving issues on Windows 11 version 22H2. As a workaround, the company suggests users to save or copy the files again until a fix is delivered. Let us know in the comments section below if you have encountered any problems while copying/saving files on Windows PCs.