Windows 11 Arrives October 5th Without Android Apps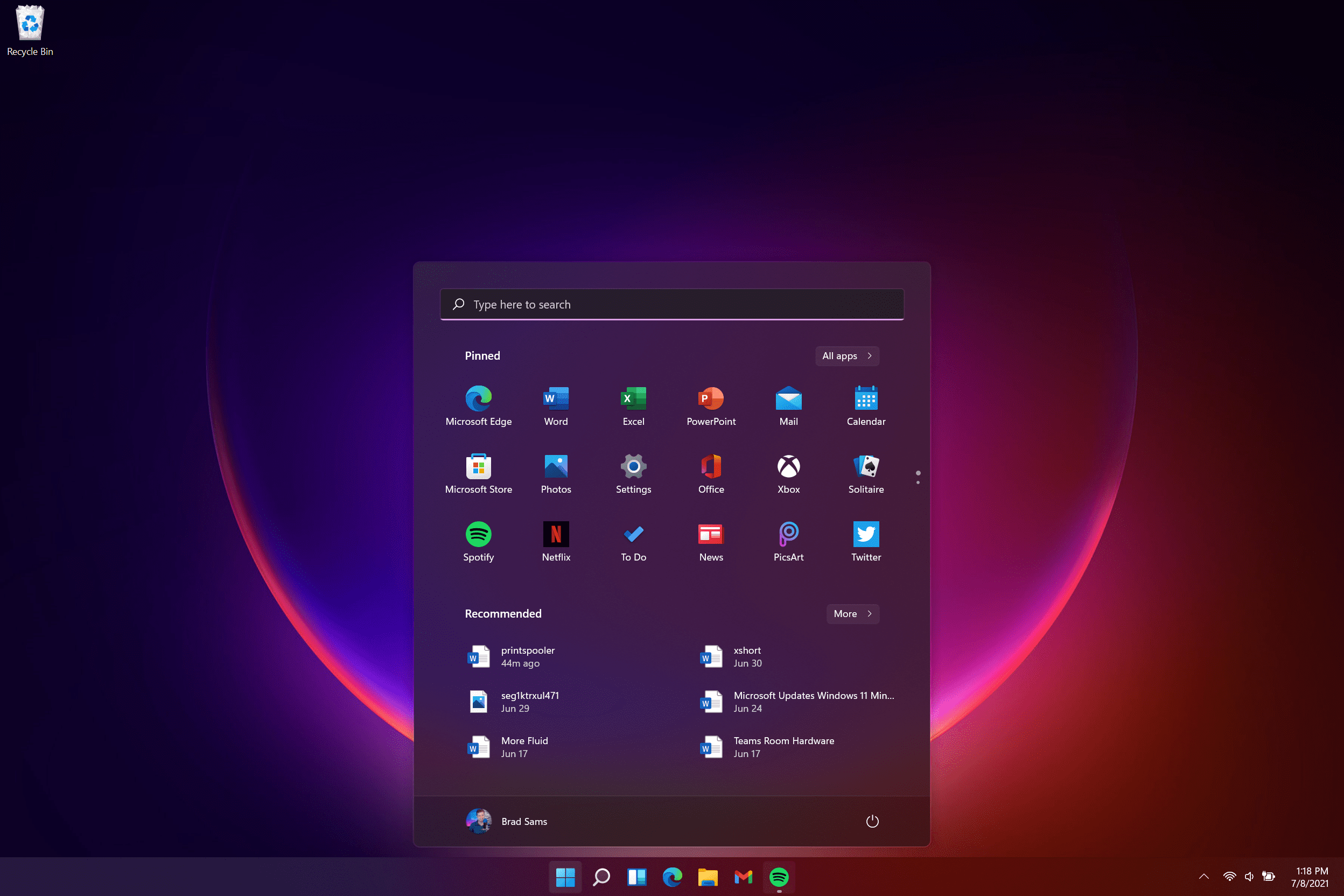 Earlier this year, Microsoft announced Windows 11 with a refreshed interface, new widgets, and an updated store. But to run the new software, Microsoft moved the baseline specs up significantly from what is required to run Windows 10, and today, the company is sharing the launch plans for the OS.
Microsoft has announced that Windows 11 will be released on October 5th of this year. The free upgrade will begin rolling out to eligible Windows 10 devices on this day and PCs that are pre-loaded with the OS will become available for purchase on this day too.
There are many new features coming to Windows 11 like an updated Start menu but one thing that will not be available at launch are Android apps. Microsoft is working with Intel and Amazon to bring some Android apps to Windows but the functionality is not ready for release.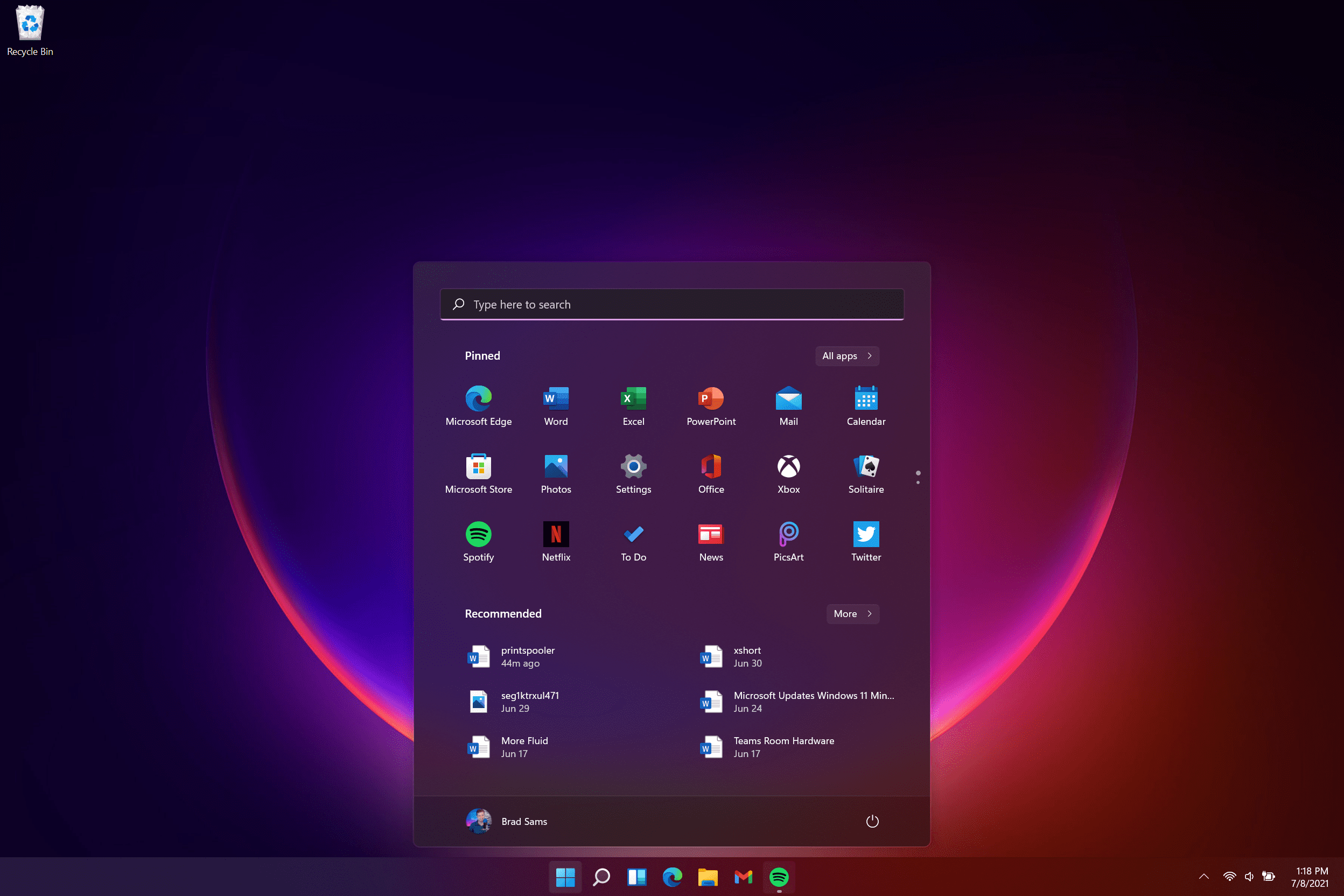 Microsoft says that they will begin testing Android apps on Windows 11 in the coming months but they did not provide any specific timeline for release. This is likely a disappointment for some but Android apps on Windows haven't held back the OS for more than a decade and waiting a bit longer likely won't impact the bottom line for Microsoft.
I will be curious to see if Microsoft shares the adoption rate of the OS after it is released. With all major Windows versions, the company celebrated major adoption milestones like 1 million, 10 million, 100 million users of the OS but with Windows 11, that may change.
Because the baseline requirement for running the OS has been moved up significantly from hardware that is capable of running Windows 10, I would expect the adoption rate of Windows 11 to be slower than its predecessor.
Windows 11 will start rolling out on October 5th and it will take some time to reach all eligible devices; Microsoft expects all eligible devices will be offered the upgrade by mid-2022.