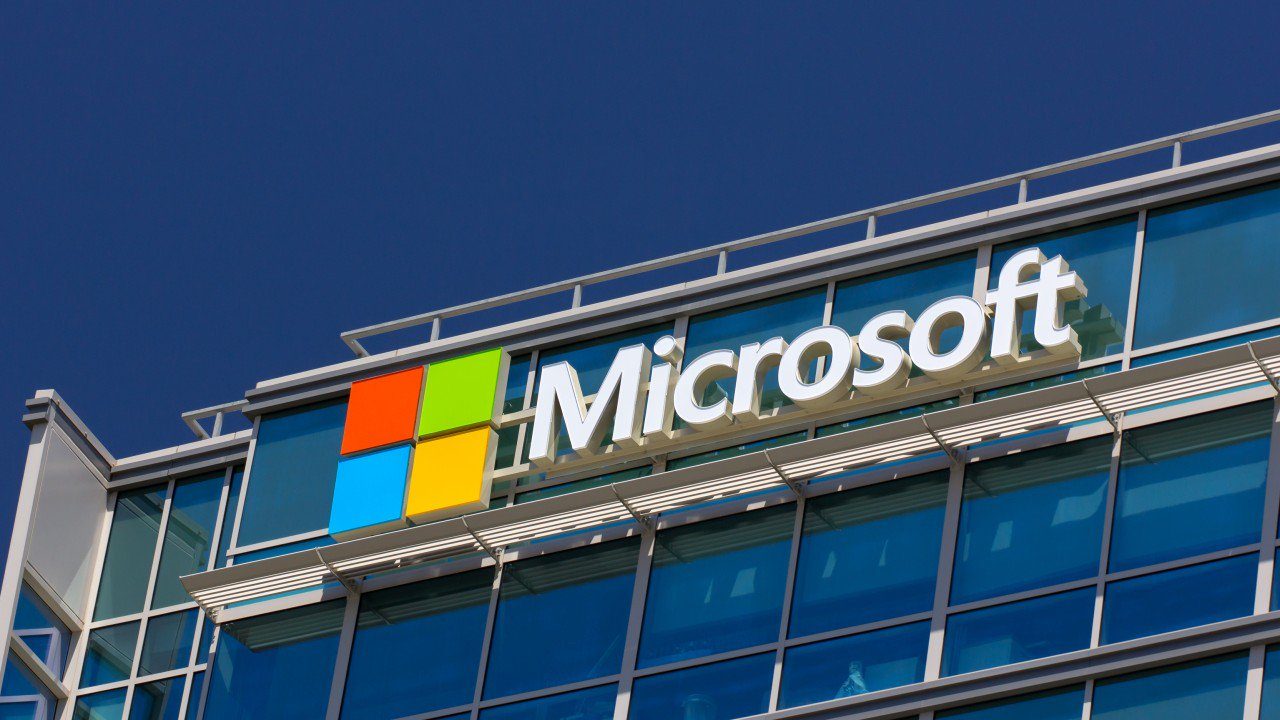 May 21st Microsoft made available for download the Windows 10 May 2019 Update and Windows Server version 1903. The update for Windows 10 had originally been scheduled for release in April but Microsoft decided to let it gestate longer in the Slow and Release Preview rings to iron out any last-minute bugs. While it's too early to say how the roll out is going, last years' fall and spring updates both had reliability issues during rollout. Microsoft even took the unprecedented step of pulling the October update and Windows Server 2019 because of a serious bug that was causing users to lose data during the upgrade process. Although this wasn't the only issue. So, to restore faith in feature updates, Microsoft is treading more carefully this time around.
Download the Windows 10 May 2019 Update
Just like the previous couple of feature updates, machine learning is being used to adjust who gets the update, and when, to ensure a smooth ride for as many users as possible. As it stands, users on the Semi-Annual Channel (Targeted) will get the option to install the update right away if Windows Update doesn't detect any blocking issues on the device. You just need to click Check for updates in Windows Update in the Settings app and then you can initiate the download and install it at your convenience. I only wish they'd include an option to automatically reboot the computer so that it would be possible just to start the process without having to come back and manually restart the device. You can also download the update as an ISO using the Media Creation Tool or install it using the Windows 10 Update Assistant. Both tools are available for free from Microsoft's website here.
Defer the Windows 10 May 2019 Update
If you want to defer the Windows 10 May 2019 Update and you are running Pro or Enterprise SKUs, use Windows Update for Business (WUfB) to change the distribution channel and/or add up to an additional 365 days before the update is installed. WUfB settings are available in the Settings app or can be configured using Group Policy or a Mobile Device Management (MDM) tool like Microsoft Intune. Organizations using Windows Server Update Services (WSUS) and/or Microsoft System Center Configuration Manager (SCCM) can choose when to approve the update.
For more information on Windows Update for Business, see Understanding Windows Update for Business on Petri.
Windows Server Version 1903
Windows Server version 1903 is a Semi-Annual Channel (SAC) release based on Windows Server 2019. SAC Windows Server releases are primarily targeted at organizations using containers, edge computing, and hybrid scenarios. Companies using infrastructure roles like Storage Spaces Direct should stick to Windows Server 2019 in the Long-Term Servicing Channel (LTSC).
Windows Server version 1903 has enhanced support for non-Microsoft container services, including Windows Server node support for Kubernetes v1.14. This release supports DirectX hardware acceleration in containers; and Task Scheduler and Hyper-V Manager have been added to the App Compatibility feature for Server Core. Storage Migration Services now migrates local accounts, clusters, and Linux servers. For a full list of the new features, check out Microsoft's site here.